Select Recruitment Specialists - Your Premier Industrial Recruitment Agency
​
Leading the Charge in UK's Industrial Sector
As the UK takes the world stage as the eighth largest manufacturer, industrial production remains a cornerstone of employment, boasting a remarkable 2.6 million workforce. With a sector this vast, the need for the right talent at the right time is paramount. This is where Select Recruitment Specialists step in.
Why Choose Select?
At Select, we pride ourselves on being more than just one of the many industrial recruitment agencies. Our legacy lies in connecting premier manufacturers with exceptional talent. Our dedicated teams ensure large UK manufacturers always meet their demanding quotas. Our expertise spans across six niche sectors: Warehousing, Driving, Production, Technical & Engineering, Facilities & Maintenance, and Industrial Management.
Unparalleled Credibility in the Industry
Your trust is our priority. We uphold the highest standards in health and safety, remuneration, training, and overall candidate experience. Our prestigious GLAA (Gangmasters Labour Abuse Authority) license testifies to our commitment. Additionally, our long-standing membership with the REC (Recruitment and Employment Confederation) ensures we're always abreast of the evolving HR and recruitment landscape. more, our glowing reviews speak volumes. With a staggering 4.8 out of 5-star average across 400+ Google reviews, our candidates' satisfaction is evident. Our client relationships are no different; some have flourished for over 25 years, a testament to our consistent value addition.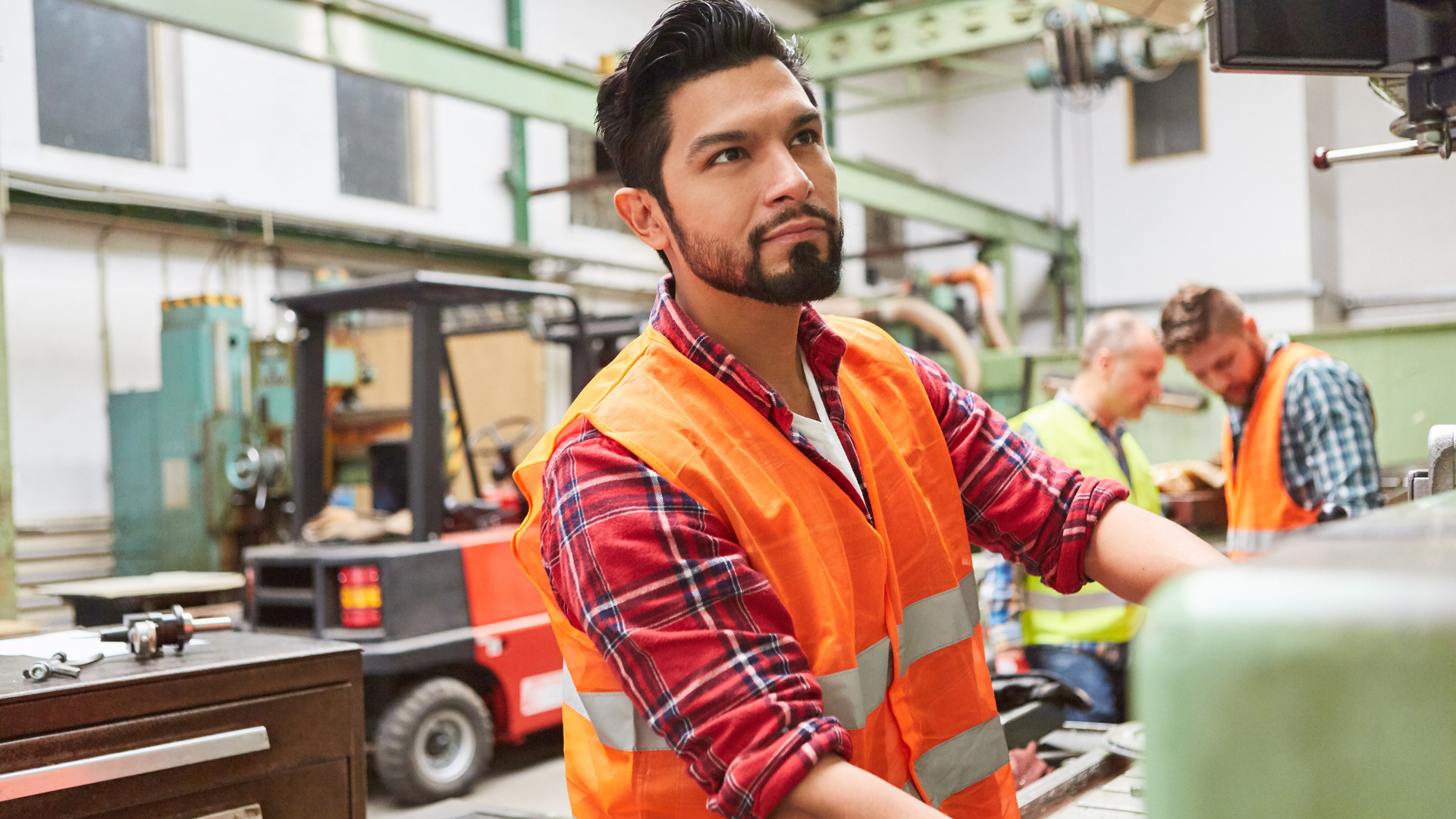 ​Spotlight on Industrial Jobs
Benefits of Temporary Industrial Work
The beauty of the industrial sector? Its vastness and flexibility. Whether you're relocating or seeking seasonal work for extra holiday cheer, opportunities abound. With full-time, part-time, and flexible shifts, there's a role for everyone. Intrigued about the temporary work structure? Check Out Our Temp's Toolkit.
Clients: Partner with the Best
Looking to onboard elite industrial talent? Trust only the best – Select Recruitment Specialists. Send us an enquiry about what you are looking for, and one of our expert consultants will get back to you.
Are you a candidate looking to find industrial and warehouse jobs near you? Upload your CV and our consultants will be in touch!
​
​