In recent times, there's been a noteworthy surge in the UK car production industry, painting an optimistic outlook for those seeking to make a mark in this thriving sector. According to the Society of Motor Manufacturers and Traders (SMMT), British car manufacturing has made substantial gains for the third month consecutively, putting its output up by 9.9%. This continuous upturn, in part, reflects a recovery from the global semiconductor shortage that had previously challenged supply chains.
In this booming industry, exports are a significant driving force, rising a staggering 14.7% with a vast majority of vehicles, 82.4%, heading overseas. The European Union remains the largest global market, absorbing 58.4% of all exports, an equivalent of 32,002 units. This prominence of exports underscores the vitality of safeguarding trading relationships, especially with Europe, to sustain this impressive growth.
The UK car production landscape is further invigorated by the significant increase in the manufacturing of electric vehicles (EVs). Hybrid Electric Vehicles (HEV), Plug-In Hybrid Electric Vehicles (PHEV) and Battery Electric Vehicles (BEVs) all experienced an upswing in manufacturing volumes, seeing a considerable rise of 56.2% in April. These vehicles account for over a third of all production, highlighting the industry's ongoing transformation and the UK's growing capability in manufacturing the next generation of green passenger cars.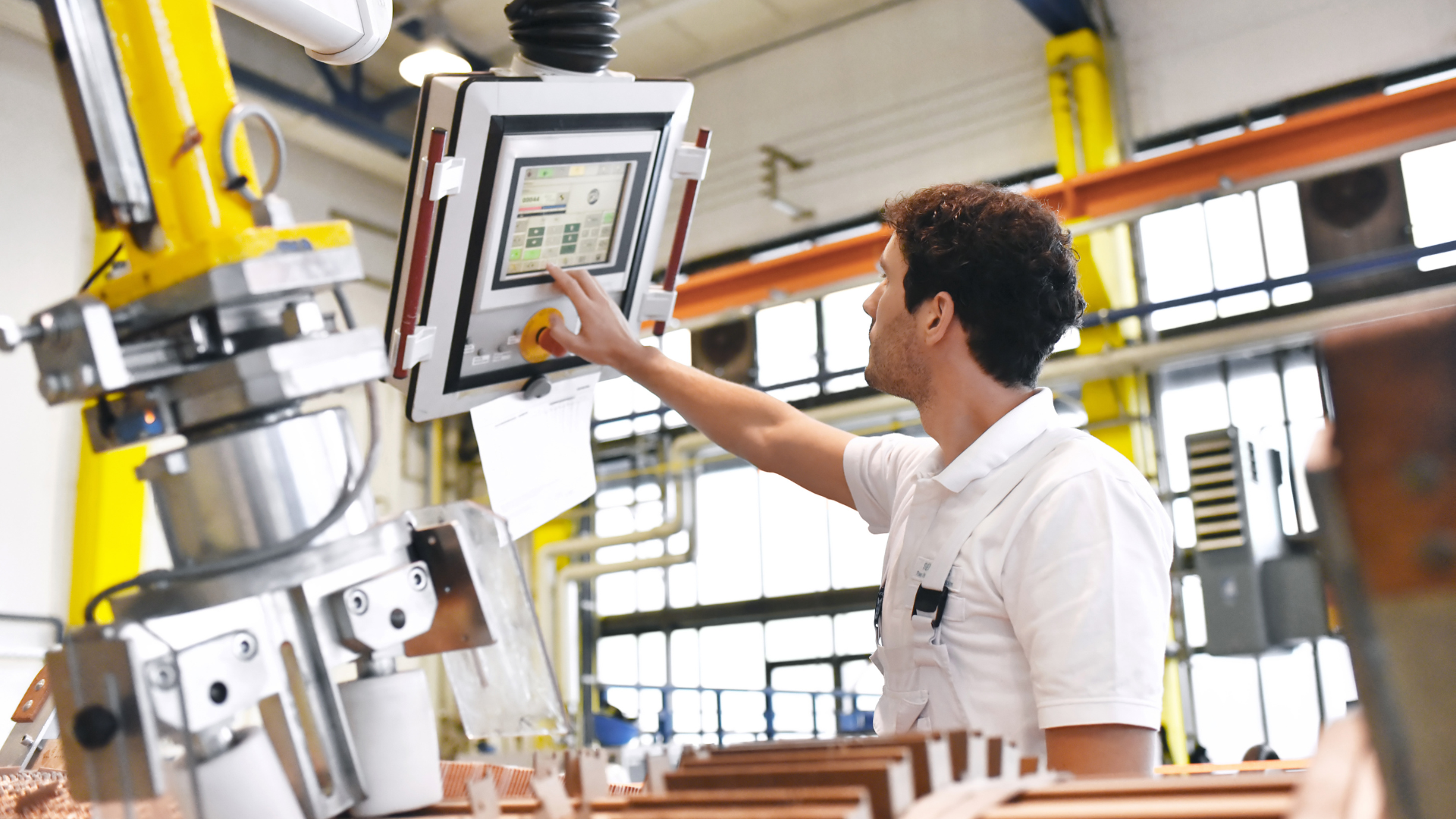 This promising trend translates to burgeoning opportunities for jobs and investment in the UK's automotive industry. Particularly as we edge closer to the 1st of January 2024, when the UK-EU Trade and Cooperation Agreement will implement stricter rules for local content in electric vehicles and batteries. This anticipated shift is expected to fuel a demand for a workforce that can navigate the intricate aspects of EV manufacturing, presenting exciting opportunities for job seekers.
In essence, the future of the UK car production industry looks exceedingly promising. Manufacturing and exports are on an upward trajectory, the EV segment is evolving at a rapid pace, and we're witnessing a significant industry recovery. As we move forward, it's vital to ensure a business environment that supports the industry's growth and the upskilling of the British workforce.
Whether you are an industry veteran or a fresh graduate looking to break into the automotive sector, there's no better time to take advantage of these new opportunities. If you're contemplating a change in your working situation or seeking fresh challenges, our dedicated recruitment team is ready to help. Reach out to us, and together, let's explore the exciting prospects the thriving UK car production industry has to offer.