As we stand on the brink of a transportation revolution, it's an opportune moment to consider the ripple effects of one potentially transformative project: the proposed multi-billion pound electric car battery factory in Somerset, dedicated to Jaguar Land Rover (JLR). Here at Select, we're excited about the opportunities this gigafactory might bring to the region, especially for those keen on joining the electric vehicle (EV) industry.
The factory is planned to be constructed at Gravity Business Park, in Bridgwater, conveniently located close to the M5. This development will serve as a beacon for the advancement of electric vehicles and renewable energy in the West of England. More importantly, the electric car battery factory promises a seismic shift in the job market, with up to 9,000 jobs on the horizon. As this sector grows, jobseekers looking for a dynamic, progressive working environment will find plenty to appreciate in this new wave of roles.
Discussions are progressing between the British government and Tata, JLR's parent company. The West of England Metro Mayor, Dan Norris, emphasised the importance of swift action in finalising the deal, highlighting the competition from European markets. Subsidies and financial incentives offered by the Chancellor, Jeremy Hunt, have played a significant role in swaying Tata's considerations towards the UK.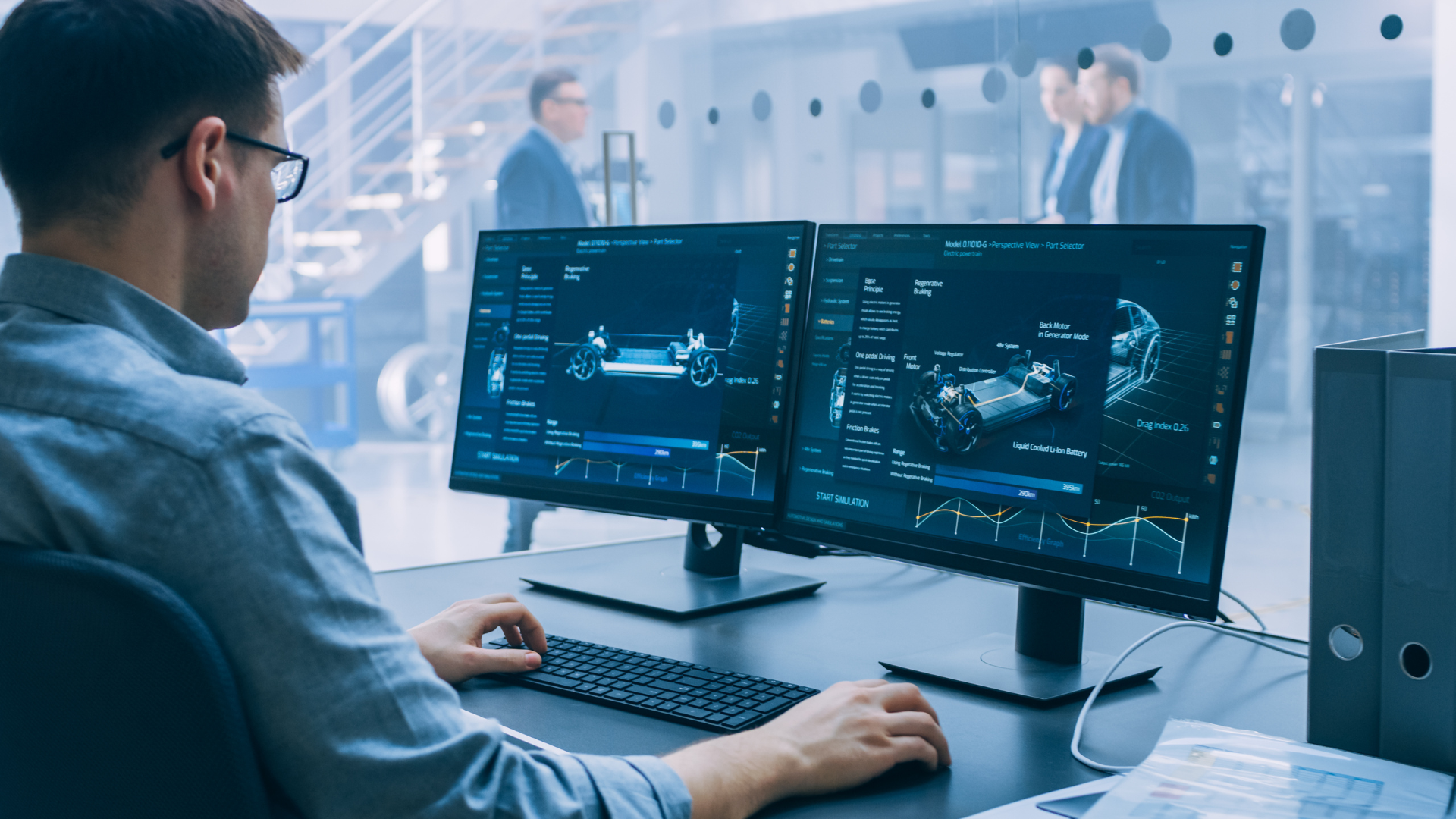 This expansion stands to invigorate the Somerset region and the West of England more generally, with Bridgwater becoming a critical hub in the electric vehicle production line.
The 'shovel-ready' Gravity Business Park, as described by Mayor Norris, holds an appealing promise for jobseekers. It is located strategically, offering easy access to Bristol Port, and therefore, broadening its appeal to companies, employees, and investors alike.
With gigafactories springing up worldwide to meet the burgeoning demand for electric vehicle batteries, the stakes are high. The potential fallout of Britain falling behind in battery production capacities is significant, given the rising concerns of car manufacturers that they may need to relocate their plants. In this context, the construction of the electric car battery factory in Somerset will mark a strategic leap forward for the British EV industry.
We envision an ecosystem of new jobs that will cater to a broad spectrum of professionals, from engineers and technicians to administrative and support roles, thereby fostering a more diversified and inclusive workforce.
While we wait in anticipation for the final confirmation, it's clear that the establishment of the electric car battery factory in Somerset could mark a major turning point for jobseekers in the West of England. If you're considering a change to your working situation or are inspired by the transformative power of the electric vehicle industry, our team at Select is ready to assist you in exploring these opportunities. Reach out to us today, and let's navigate the future together.