The recent announcement of the UK government's strategic £1bn support for the semiconductor industry has created a buzz as the industry debates it's significance. This move is set to re-position the UK as a global technology superpower, facilitating the establishment of robust international partnerships while strengthening supply chain security. Notably, this move comes amidst the mounting global chip shortage. This is a clear response to the increase in pressure from American markets.
The strategic investment in this cutting-edge sector recognises the integral role semiconductors play in our lives, powering everything from our phones to our cars. With the Prime Minister aiming to boost the UK's semiconductor industry, jobseekers have a unique opportunity to be part of an industry at the forefront of new technological breakthroughs.
The semiconductor industry is not only about chip manufacturing; it spans the areas of research, design, and the development of innovative technologies like compound semiconductors. The government's support package plans to provide the necessary infrastructure for the industry, fund more research, and promote international co-operation, thereby fostering growth and creating new jobs.
Despite recent setbacks such as the potential takeover of the UK's biggest chip plant and the decision of the Cambridge-based firm Arm to list its shares in New York, industry experts believe that this new era of UK government support will enable the UK to play a vital part in global chip supply chains. Tim Pullen, from British chipmaker IQE, applauded the government's strategy as a step in the right direction, highlighting its importance to the economy, national security, and supply chain security.
​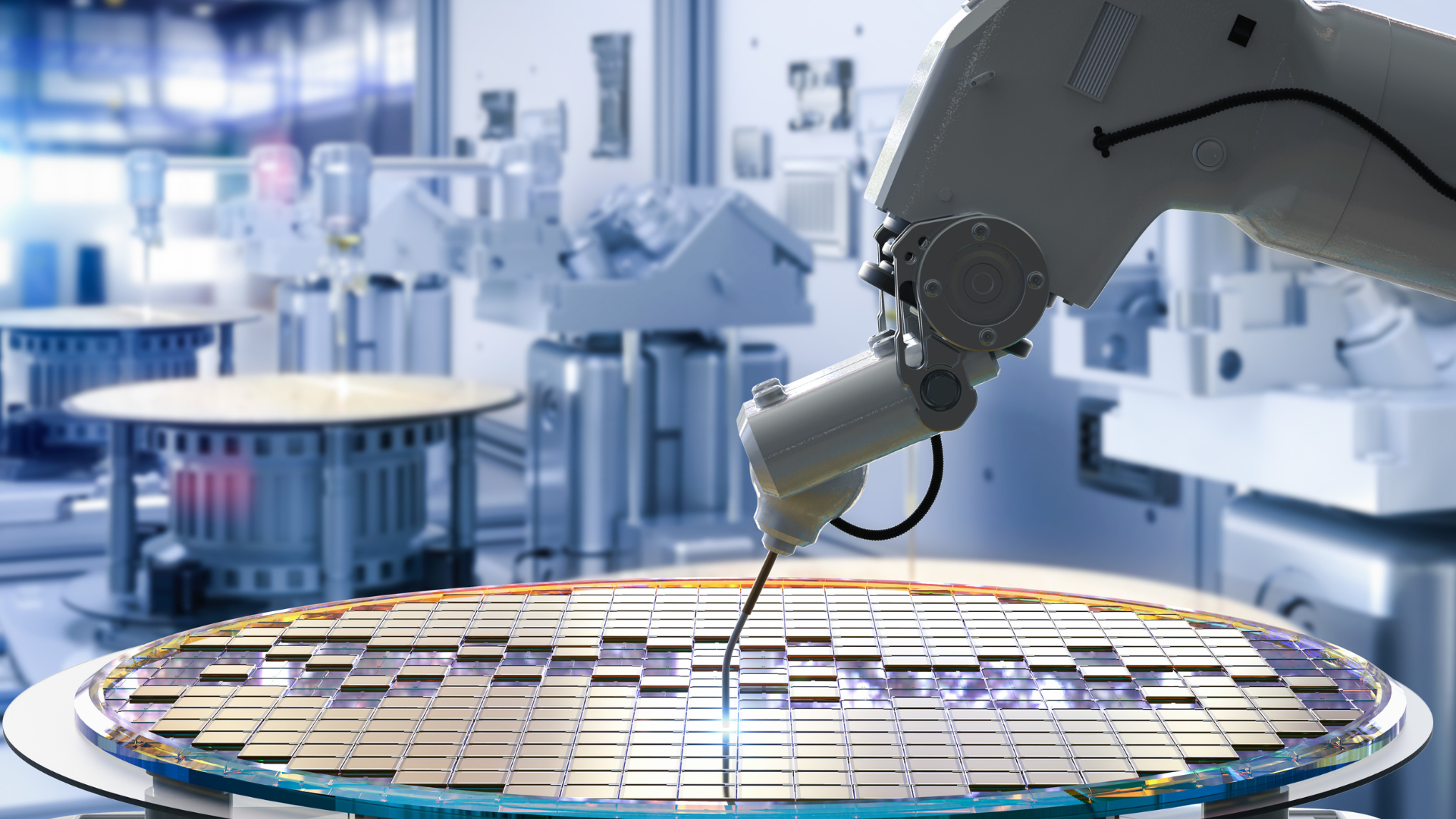 ​
While critics have voiced concerns over the sum offered, it's important to see this as a starting point rather than a final destination. The government's investment is expected to spur further private sector investment, just like the semiconductor firm ADI's recent €630m investment in a research and manufacturing facility in Ireland.
Peter Claydon, the president of a chip design company based in Bristol, suggested that tax breaks could further bolster the industry and emphasised the need for greater emphasis on education to supply the industry with skilled professionals. Indeed, the development of a skilled workforce will be crucial for the UK to become a leading player in the global semiconductor industry.
Through increased investment, enhanced research, a focus on design and manufacturing, and the promotion of international cooperation, the UK government is indeed striving to become a technology superpower in the semiconductor industry. While challenges persist, it's undeniable that this investment sets the stage for a bright future in this field.
We're ready to support either your individual job search or your aim to build a fantastic team so that you can take advantage of the booming sector, especially as continued investment comes through.