The recent announcement from Abu Dhabi National Oil Company (ADNOC) about the pricing range for the initial public offering (IPO) of its logistics and shipping subsidiary, ADNOC Logistics & Services (AL&S), is poised to make a significant splash in the world of oil and gas. As the company prepares to sell 1.1 billion shares, which represents a 15% stake in AL&S, the news highlights the potential for a new level of dynamism within the logistics and shipping sectors of the industry. And for jobseekers keeping an eye on this landscape, the development could herald an exciting time of growth and opportunities.
The proposed price range of the shares – set between Dh1.99 ($0.54) to Dh2.01 ($0.55) – carries an equity value of $4.01bn to $4.05bn. This positioning at the top of the range signals robust confidence in the subsidiary's potential and bodes well for the future fundraising efforts of the company. As ADNOC continues to expand its footprint in oil and gas, the market capitalisation of its subsidiaries is set to increase in tandem, offering an optimistic outlook for job prospects in the sector.
The logistics and shipping industries are integral elements within the energy ecosystem, providing mission-critical infrastructure and services for the global transfer of energy commodities. As a key player in this field, AL&S's impending IPO showcases its commitment to growth and expansion. With cornerstone investors already pledged to invest $180m, there is a robust foundation for this growth strategy, which not only benefits the Abu Dhabi National Oil Company, but also enhances opportunities for jobseekers in these sectors.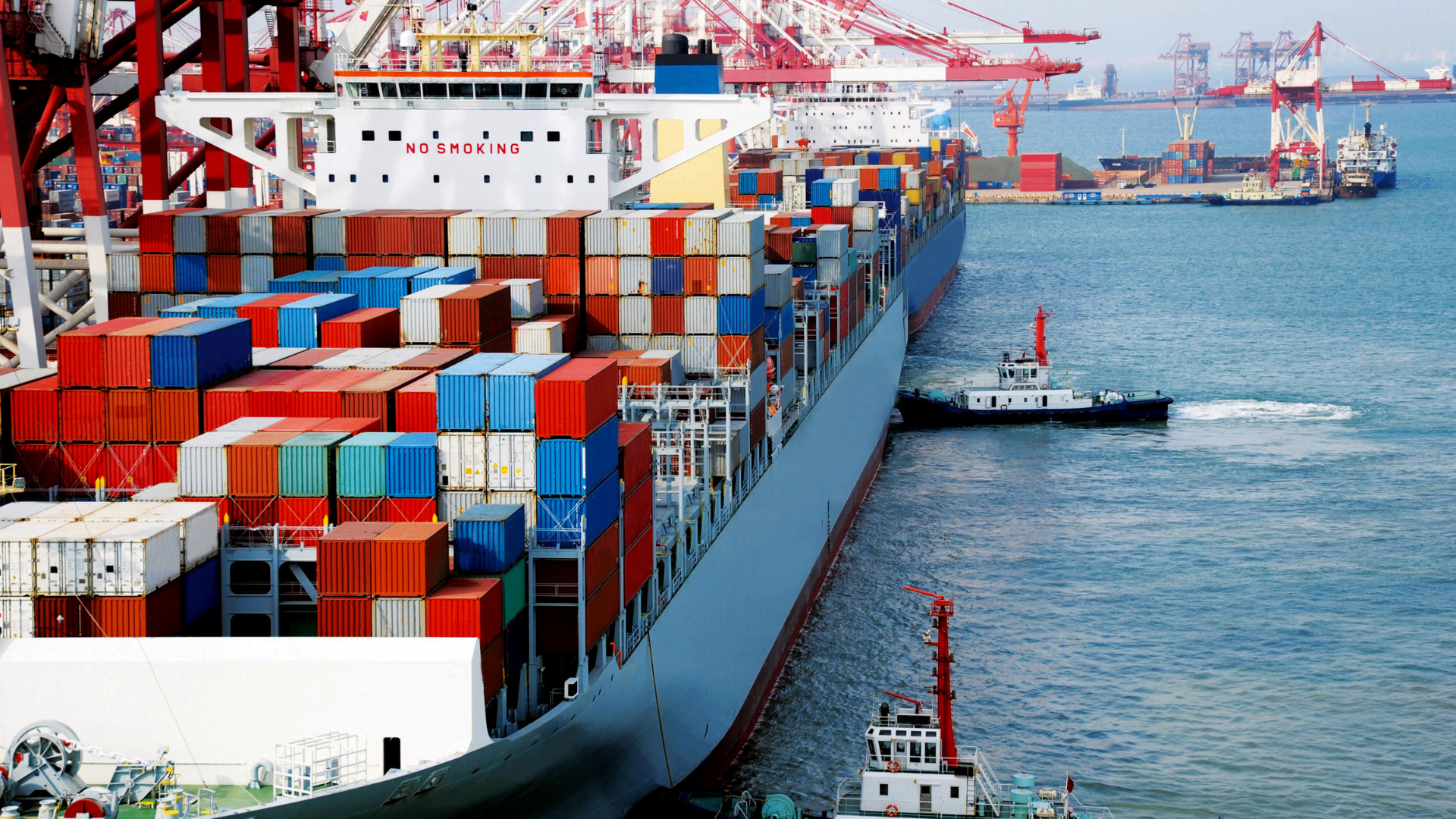 The AL&S IPO follows a series of successful listings from the parent company, including the recent listing of ADNOC Gas, which raised a substantial $2.5bn in March. With further expansion on the horizon, including into new geographical areas and business verticals, the increased activity surrounding ADNOC, especially in its logistics and shipping branch, promises a period of strong growth. For jobseekers, this growth translates into more opportunities, enhanced career development, and a chance to be part of an exciting period of industry transformation.
In this rapidly evolving landscape, having an industry-aware recruitment partner is crucial for jobseekers looking to navigate the employment market successfully. Our team, with its finger on the pulse of industry trends, can offer the strategic insights and support needed to secure the best opportunities in this new phase of industry growth.
In summary, the forthcoming ADNOC Logistics & Services IPO represents a positive, growth-driven change within the logistics and shipping sectors of the oil and gas industry. And for jobseekers, this translates into a wealth of opportunities and the potential for a dynamic and rewarding career path. If you're looking for a change in your working situation, don't hesitate to reach out to our team. We are here to help you make the most of the opportunities this evolving landscape offers.