Last week, Anne Boden, the dynamic Welsh businesswoman and founder of Starling Bank, announced her decision to step down as CEO. She leaves behind an impressive legacy, with a record pre-tax profit of £195m marking a six-fold increase on the previous year. However, this blog post is not about digital banking. Instead, let's take inspiration from Boden's career and explore another flourishing sector – the automotive industry, specifically electric vehicles (EVs), battery factories, and their role in boosting the Welsh economy and job prospects.
Ever since Anne Boden shattered the traditional norms of the banking industry with her app-centric service, another industry – automotive manufacturing, has been reimagining the future of mobility. This sector, particularly electric vehicles and battery factories, is a burgeoning field ripe with investment opportunities.
Just as Boden saw potential in a market ripe for disruption, savvy investors are now looking at the automotive industry through a new lens, acknowledging the transformative impact of EVs and the crucial role of battery factories in shaping this future. And the perfect setting for this growth story? Wales.
In recent years, Wales has emerged as an attractive investment hub for sustainable manufacturing, especially in the burgeoning EV industry. The transition towards cleaner, sustainable energy sources has triggered a surge in demand for electric vehicles. This shift requires a robust infrastructure for manufacturing high-performance batteries. Thus, the prospect of establishing a battery factory in Wales is not only an exciting investment opportunity but also a significant boost to the local economy.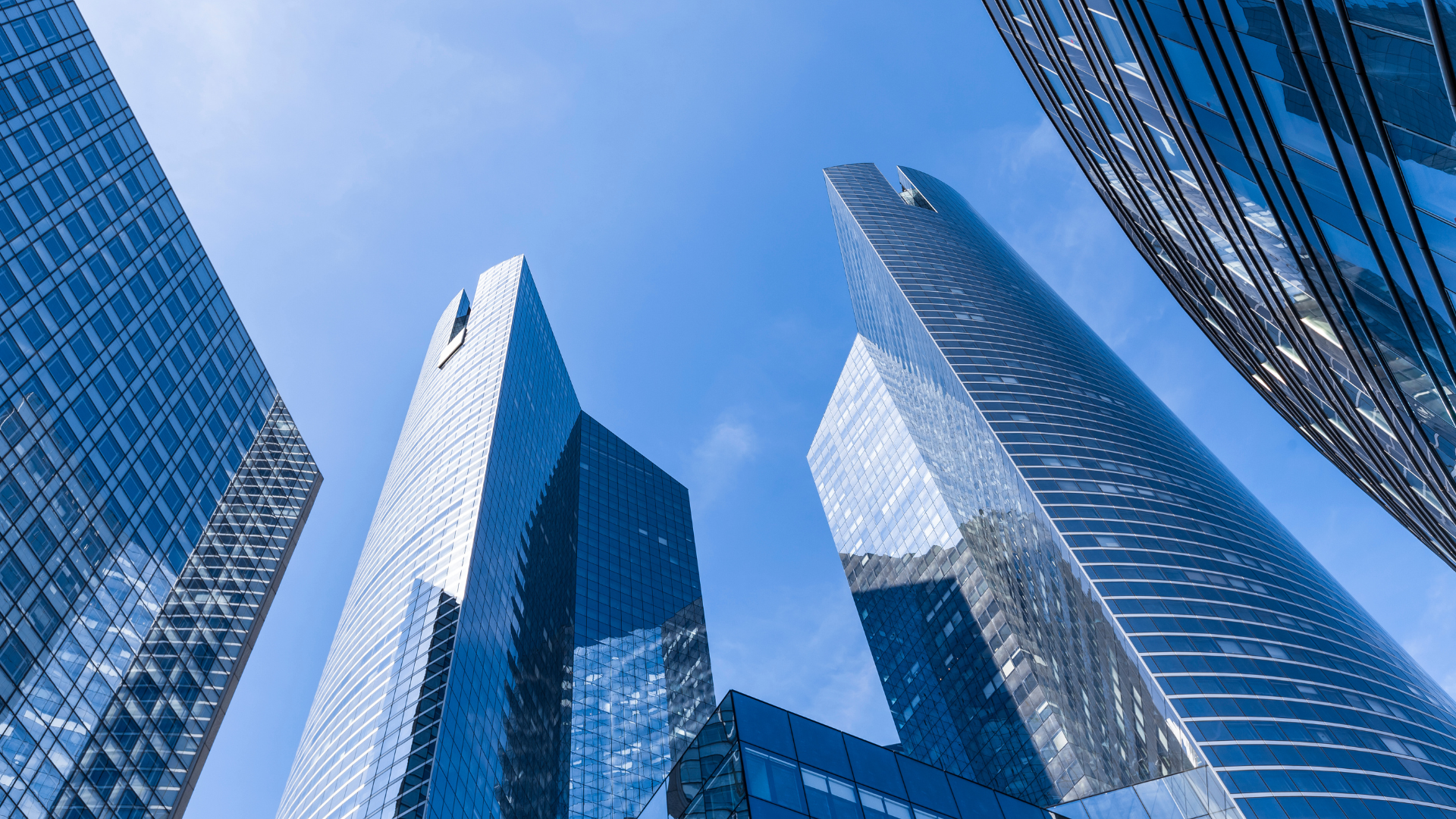 Such an investment could generate numerous job opportunities in Wales, thereby playing a crucial role in reviving the local economy. Moreover, the ripple effects could permeate various sectors, from supply chain management to technological innovation, thereby fostering an ecosystem of sustainable growth and development.
The manufacturing of EVs and their batteries encapsulates the broader theme of sustainability. It's a compelling narrative about aligning economic growth with environmental stewardship. In the same way that Starling Bank made banking more accessible and customer-friendly, the automotive industry, powered by EVs and their associated manufacturing, promises to make transport more sustainable and efficient.
Remember, Boden emphasised, "Starling is bigger than just one person, it is bigger than a founder-led organisation. It is a piece of infrastructure that is important to the UK. We provide a real role in society." Similarly, the proposed battery factory and the associated growth in the EV sector represent more than just jobs and economic opportunities. They are part of a much larger shift towards sustainability, demonstrating the future of mobility in a tangible, impactful way.
The future is bright for job seekers in Wales, thanks to the promising opportunities in sustainable manufacturing and the automotive industry. If you are ready for a change in your working situation and are excited about the future of mobility, reach out to our team today. Just as Anne Boden revolutionised the banking sector, we invite you to be part of the transformation sweeping the automotive industry.
As Boden, herself has said, "However, unless you start, you never know."