In an ever-evolving economic landscape, the one industry that continues to forge ahead unabated is construction. The recent news of Lovell Partnerships securing a £50m housing development contract in Ilford, London, awarded by Redbridge Council, is another testament to this flourishing sector. For jobseekers looking to join a steadily growing industry, construction presents an exciting avenue.
Lovell Partnerships, Morgan Sindall Group, and the Future of Housing
As a subsidiary of the Morgan Sindall Group, Lovell Partnerships has been entrusted with transforming the corner of Ilford's Loxford Lane and South Park Drive into a thriving residential development. This opportunity sets the stage for the company to not only continue its contribution to construction growth but also to significantly impact the local housing market.
The development, composed of 159 homes split between multi-dwelling buildings, flats and 17 terraced houses, promises to bring a fresh breath of life into the area. Such a wide array of housing options will cater to the diverse needs of future residents, bolstering the community's vibrancy and inclusivity.
DDS Demolition, Sustainability, and Recycling: A Three-pronged Approach
The focus on sustainability is key, particularly in today's world where recycling and waste reduction have moved to the forefront of public awareness. DDS Demolition, the contractor handling the initial demolition work, plays an integral part in ensuring that this principle is upheld throughout the project.
With an impressive 97 per cent recycling rate expected for waste from the site, Redbridge Council sets a commendable benchmark. The commitment to repurpose most of the demolition waste into the construction industry and the plan to reuse structural arisings on site further underscore the council's dedication to sustainable practices.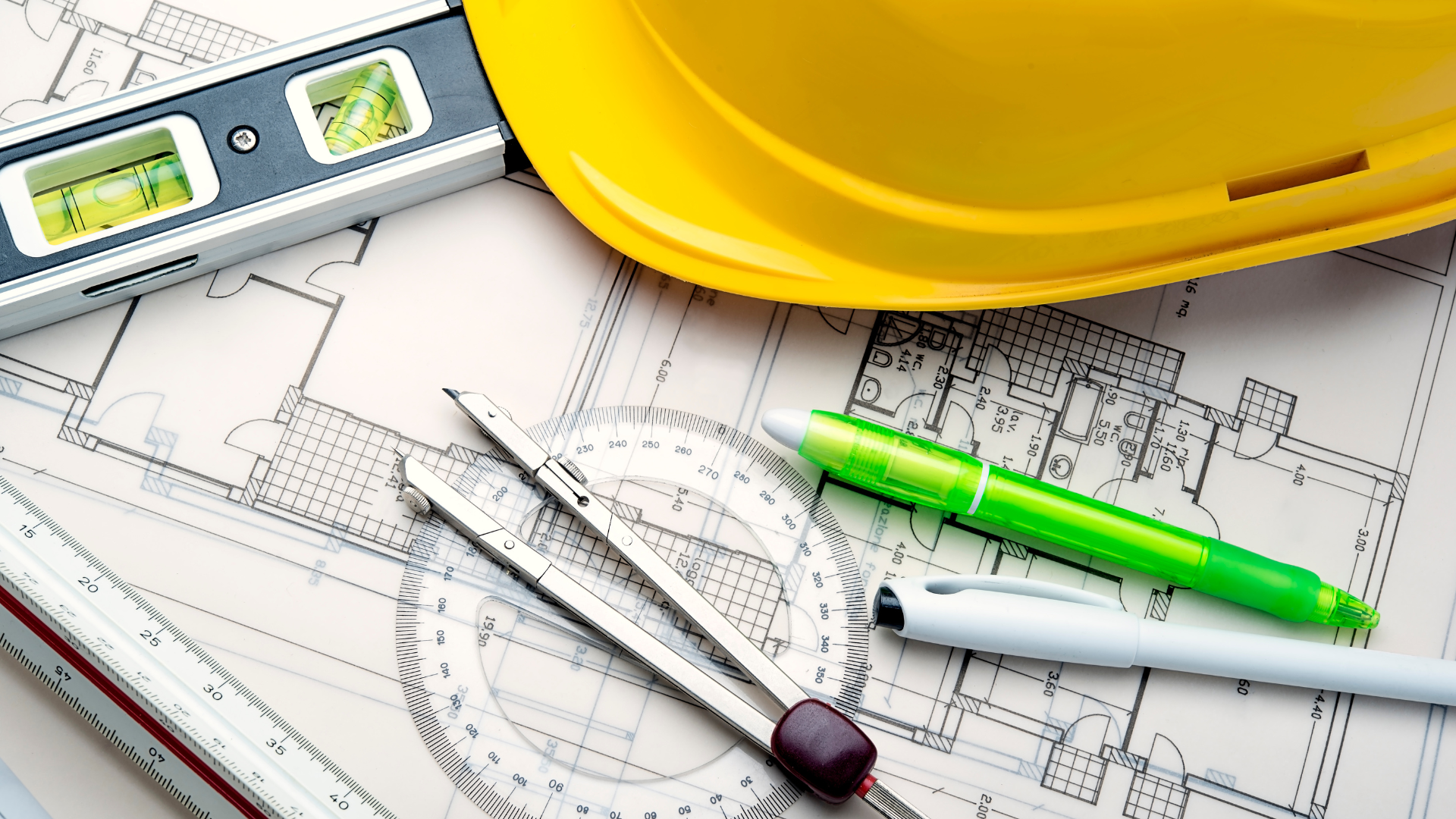 ​
The Ripple Effects of Construction Growth on Employment
The positive implications of such large-scale projects are manifold. For jobseekers, the construction industry's growth heralds an abundance of opportunities. As more housing developments like Loxford Lane spring up, the demand for skilled workers across various construction roles is set to rise, creating a wealth of prospects.
Moreover, a consistent growth trajectory translates into job stability, which is often high on the priority list for those seeking new employment opportunities. A career in this sector not only offers security but also the chance to contribute to shaping communities and making a difference to the environment through sustainable practices.
Embrace Change and Explore Opportunities with Us
The future of the construction sector is bright, fuelled by innovative companies like Lovell Partnerships, conscientious authorities like Redbridge Council, and the relentless push for sustainability. If you're seeking a change in your working situation, now is the time to consider construction. Our team is here to guide you through the process and help you discover a world of possibilities. We invite you to reach out to us, embrace change, and become part of the exciting growth story unfolding in the construction industry.