In the dynamic world of business, growth and progression are not just mere goals - they are the lifeblood of a thriving organisation. For jobseekers seeking opportunities that not only appreciate but also reward hard work, MHA Moore and Smalley presents itself as an exceptional example. The company's recent internal promotions underscore the importance of values, expertise, and dedication, setting a promising precedent for prospective employees.
MHA Moore and Smalley, renowned across the North West for its sterling services in audit, accounts, and advisory, has recently announced a trio of well-deserved promotions within its ranks. These new roles highlight the company's commitment to acknowledging and rewarding the hard work of its dedicated team.
Graduate of the University of Manchester, Jack Steer, exemplifies this ethos. Based in the Lancaster office, Steer has demonstrated unwavering dedication and accrued a wealth of expertise since joining the audit team in 2011. Recognising this, MHA Moore and Smalley has promoted him to the directorial level, setting a remarkable example for aspiring graduates.
Meanwhile, in the accounts and advisory team, Yvonne Coulston, who has been providing unyielding support to agricultural clients across the North West, has advanced from senior manager to director. Coulston's promotion bears testament to MHA Moore and Smalley's commitment to nurturing growth within the firm.
In the Preston office, Catherine Holt has moved up the ranks to become the director of business operations. Her promotion from business operations manager further underlines the company's dedication to the career progression of its colleagues.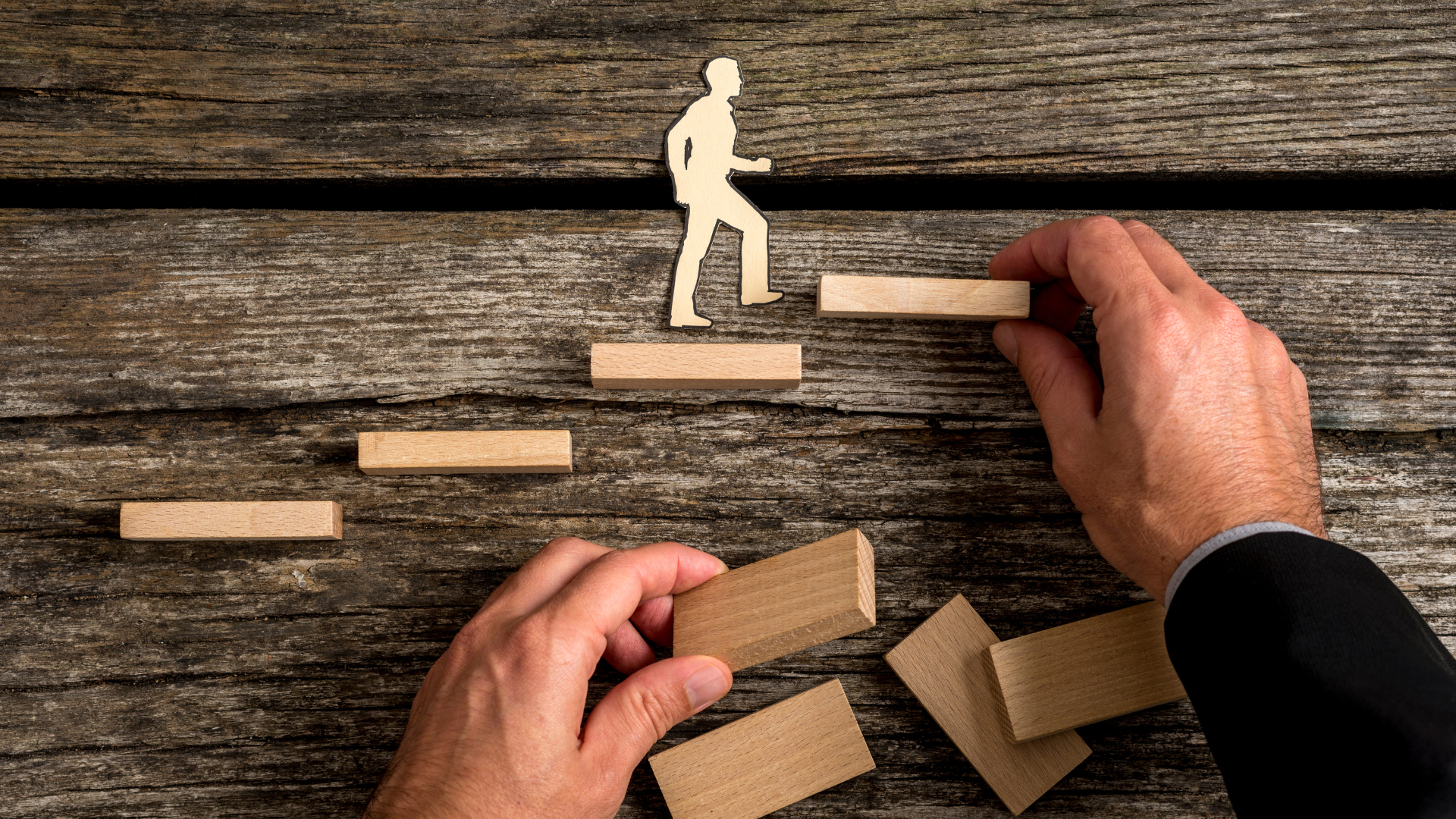 ​
Graham Gordon, the managing partner, shared his views on these promotions. "As MHA Moore and Smalley continues to grow across our seven offices, we must ensure that we offer progression opportunities to colleagues whose values align with our own. Jack, Yvonne and Catherine's hard work and expertise have contributed to MHA Moore and Smalley's growth since they have joined the firm and it feels right they are rewarded with these promotions."
This ethos, deeply rooted within the company's culture, extends across MHA Moore and Smalley's business operations. With a total of 25 promotions made within the firm last year alone, the opportunities for growth and advancement are plentiful.
In today's employment market, jobseekers value growth and recognition in addition to an engaging work environment. MHA Moore and Smalley offers all of these and more. The company is not only dedicated to serving its clients but is also equally committed to its employees' growth, mirroring its external success with internal progress.
If you're looking to change your working situation for the better and join a team that values expertise, hard work, and rewards commitment, consider reaching out to our team at MHA Moore and Smalley. The next success story could be yours.