Rail freight plays an instrumental role in managing a variety of products, from bulk aggregates and construction materials to container logistics and retail goods. As the sector grows, so does the requirement for professionals who can navigate its unique challenges, such as network congestion and the need for intermodal coordination. ORR (Office of Rail and Road) emphasises the importance of long-term planning and strategic decision making, skills highly sought after in the logistics domain.
Moreover, the rail freight industry is not just about moving goods. It's about harnessing technology and innovation to drive efficiency and sustainability. The FTA suggests that to combat network congestion and environmental challenges, there is a need to focus on technological advancements like the automation of train planning systems and remote condition monitoring to enhance asset utilisation and reduce costs. The industry is actively seeking professionals with a strong inclination towards research and development, to explore alternative options to diesel locomotives and contribute to the UK Government's policy of improving air quality and achieving net zero emissions.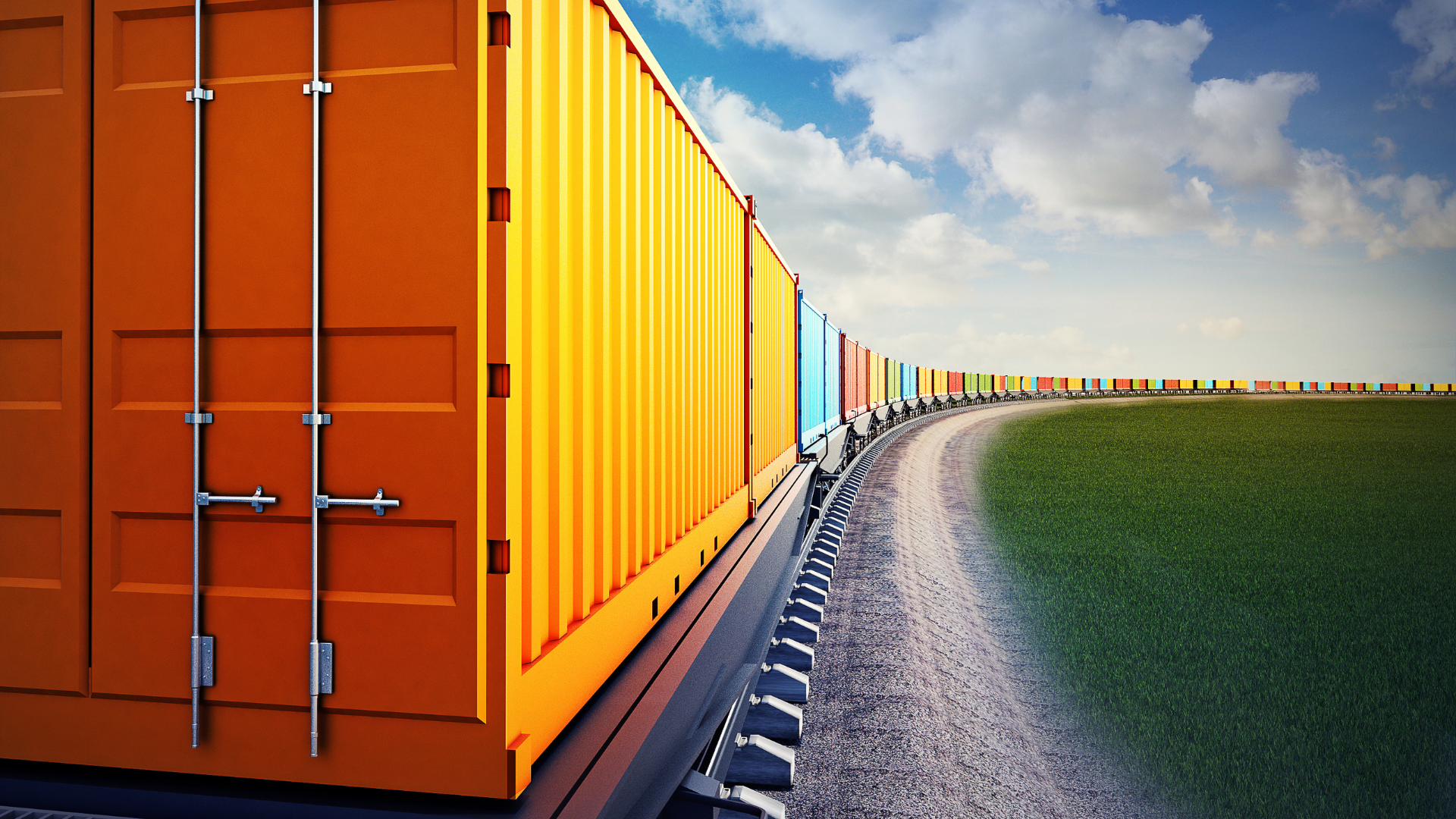 ​
Rail freight also demonstrates an unwavering commitment to sustainability, which has become a decisive factor for many jobseekers. The sector has been proven to generate less nitrogen oxide, fine particulates, and volatile organic compounds compared to other forms of transport, thus contributing to environmental trade-offs.
Having a consistent approach to measuring emissions and adhering to standard reporting measures ensures transparency about the environmental impact of rail freight. This commitment to clear, ethical practices adds a compelling dimension to the sector, making it an attractive choice for jobseekers looking to make a positive difference.
In an era where businesses face increasing scrutiny over their environmental impact, recruitment within a sector dedicated to continuous air quality improvements, decarbonisation, and climate change mitigation represents an exciting opportunity.
The rail freight industry's ability to navigate the unique challenges posed by the fiscal environment, retail logistics, and the environmental trade-offs, while maximising productivity, presents an exciting domain for jobseekers. It offers a dynamic platform for growth, innovation, and a genuine chance to contribute to the sustainability of our planet.
If you're considering a career change or want to explore opportunities in the rail freight industry, don't hesitate to reach out to our team. We are here to help you find a role that aligns with your values, skills, and career ambitions.