We are excited to share that we recently have opened our recruitment hub in the heart of Lowestoft! This will allow our team to work more closely, as well as embracing the hybrid working model.
Covering Logistics, Engineering, Industrial and Office Support; the team are available to support both clients and candidates with their recruitment requirements across their specialist divisions.
​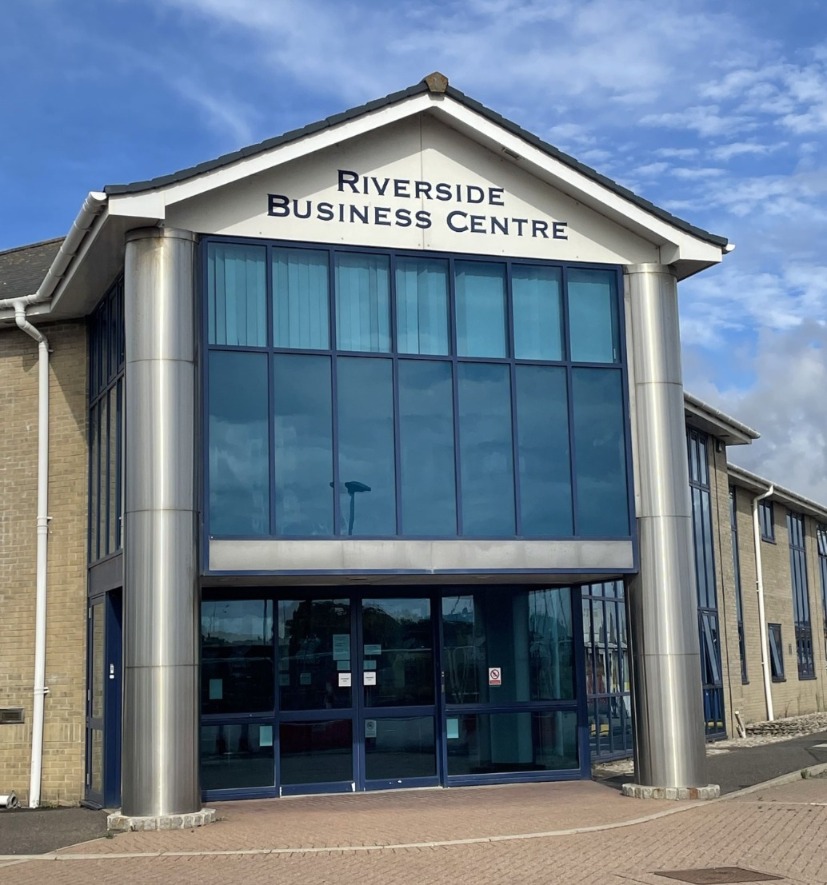 Division Manager Helen Pitcher provides us with some insight into what this news means for her and the rest of the team.
"To be returning to the office where it all started for Select Lowestoft is like returning 'home' and getting back into an office after 2.5 years of working from home has been fantastic.
We have once again grown our Lowestoft team and have continued to expand upon our local presence, so to have a local hub where we can all meet and work together has been very beneficial.
Working from home has its plus points of course, but you cannot replace the benefits of collaborative working and thinking in person, sharing the wins, keeping each other uplifted and inputting ideas.
Being in the epicenter of the exciting new Gull Wing bridge development is a massive advantage, making us so much more accessible from all directions. The team here at Lowestoft are glad to be back and excited for the future ahead"
Contact our team today to discuss your recruitment needs on 01502 442939 or email the team at lowestoft@select.co.uk
​