In the heart of Corby, Northamptonshire, a partnership is blossoming that's shaping the future of the UK gin industry. The UK's largest subscription gin retailer, the Craft Gin Club, has taken an innovative step forward by extending its long-standing relationship with Corby-based logistics provider, Europa Warehouse. As the demand for gin subscription boxes skyrockets globally, partnerships like this are vital to meet the surge in consumer interest.
Founded in 2015, the Craft Gin Club has experienced robust growth, thanks in part to its successful partnership with Europa Warehouse. This relationship, standing strong for over eight years, is a testament to the power of collaboration and shared growth. It also provides a clear example of the importance of logistics in today's job market. As the company expands, it will undoubtedly need more hands-on deck, presenting jobseekers with new opportunities in the thriving gin industry and logistics sector.
Europa Warehouse, a division of the burgeoning independent logistics operator Europa Worldwide Group, has been instrumental in processing the growing order volumes of the Craft Gin Club. Its expansive 715,000 sq ft Corby facility not only supports the UK's leading online gin retailer but also other prominent drinks brands. After receiving an £11 million investment, it now houses a cutting-edge automated picking system, proving that technology and human expertise can work in tandem for greater efficiency.
Given the ongoing expansion of the Craft Gin Club, new roles are constantly emerging, both within the company itself and its partnership with Europa Warehouse. For jobseekers in Northamptonshire and beyond, these opportunities in the UK's retail and logistics sectors cannot be ignored. A company's growth is not just about increasing profit margins; it also involves creating jobs and contributing to the economy.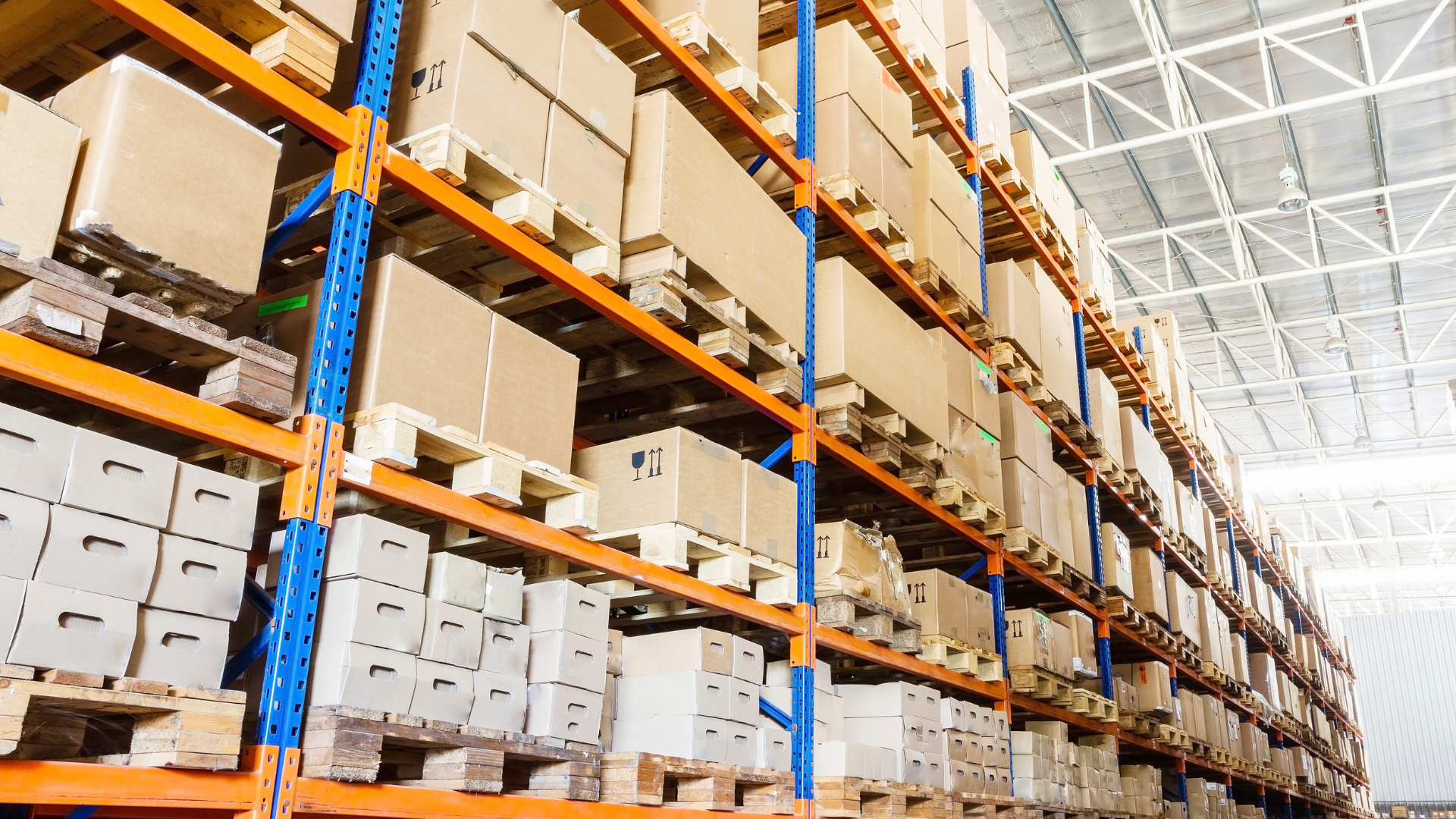 The Craft Gin Club's success story serves as an inspiration for many jobseekers today. Their progression from start-up to scale-up, and the active roles they've created, demonstrate the potential within the expanding gin and logistics sectors. As they continue to satisfy the growing demand for craft gin subscriptions, they'll require skilled individuals to maintain and exceed the high standards of customer experience they've set.
What's more, Europa Warehouse's dedicated 1 million sq ft of warehouse and logistics space across Midlands and Southeast locations (including Corby, Birmingham, and Dartford) presents vast possibilities. The company's pioneering work and investment in the frictionless flow of goods post-Brexit (Europa Flow), coupled with their recognition in The Sunday Times Top Track 250, show a company in full swing, ripe with opportunities.
In conclusion, the Craft Gin Club and Europa Warehouse partnership is a shining example of how collaboration, innovation, and expansion can create a plethora of opportunities in the job market. From roles in subscription retailing to logistics, the possibilities are endless for those looking to embark on a new career path.
If you're keen to explore new horizons in your working situation, why not consider joining this dynamic industry? Our team is ready and waiting to assist you in finding the perfect role. Reach out to us today and discover how your skills can contribute to the success stories of tomorrow.