Select Recruitment Specialists: Your Partner for Careers in Logistics and Supply Chain
The UK logistics industry is a critical cog in the business wheel, driving growth and development for businesses of all sizes across the nation. From small independent retailers to large manufacturing corporations, everyone is impacted by the logistics sector. As a logistics recruitment agency with a vast understanding of this industry, we at Select Recruitment Specialists are committed to supporting businesses with reliable, skilled, and thorough employees who can facilitate the supply chain and maintain top-tier customer service standards.
Why Select Recruitment Specialists?
We believe in the importance of every stage of the supply chain. Whether you are a Forwarder, Carrier, or Haulier or part of an Operations, Supply Chain, or Procurement department, your recruitment is safe with us. We cater our services to the varying needs of each business, ensuring that your organisation gets the personnel it needs to thrive.
The UK is home to 207,500 logistics enterprises, employing over 3 million people and generating £1.1 trillion. This scale of operations requires teams of specialist consultants who can handle the sector's complexities. With our teams spread across the UK, Select Recruitment Specialists is equipped to support businesses in this vibrant industry. If you are looking to move jobs or need a new crew member, we are here to help.
Statistics from the 2023 FTA Logistics Report
A Spectrum of Opportunities in Logistics and Supply Chain
A career in logistics and supply chain is a vast field, covering many subdivisions with diverse roles. The paths are numerous and often rewarding, with Select covering a wide range of avenues.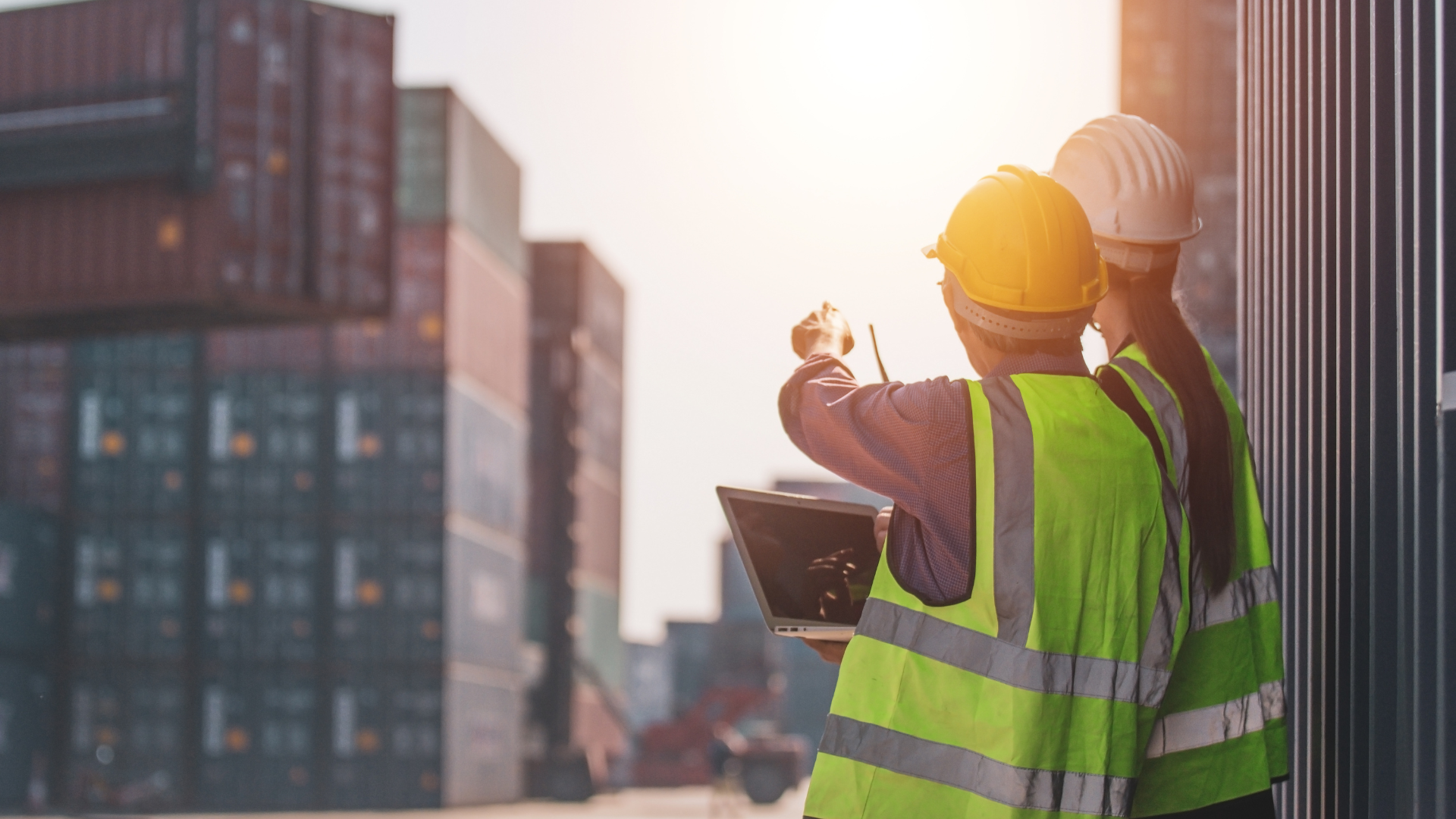 Hauliers and Warehousing
We excel in finding people for specialised roles in distribution and transport industries such as European and Domestic Transport Clerks/Supervisors/Seniors, Route Planners, Trailer Planners, Stock/Inventory Controllers, and Team Leaders & Managers.
Supply Chain / Operations
Our Logistics division focuses on high-level positions within Supply Chain and Operations, recognising the need for experienced personnel in this fast-moving, pressurised and competitive sector.
Freight Forwarding
Whether it's by air, ocean or road, our Logistics division has over 50 years of experience placing people in all manner of freight forwarding roles.
Carriers
For those responsible for transporting goods across the ocean or by air, we cover Operations, Customer Service, Co-ordinators, Claims and Marine law among other areas in Shipping recruitment.
​
Our Specialist Knowledge
In a fast-paced, technology-driven world, the logistics industry is undergoing significant digital disruption.
Discover how technology is transforming logistics and the recent developments in last-mile delivery solutions in our articles. Interested in the green and environmentally friendly developments in the sector? Check out how the UK logistics sector is going green. As with all industries, automation in logistics and ai, drones, and robots are having drastic impacts on the sector, check out our articles to discover what the effects of this are.
Read our article if you are interested in how logistics companies are overcoming the challenges of establishing supply chains in rural locations. Conversely, rising demand for speedy e-commerce in urban locations presents its own challenge, for different reasons.
Want to know the effects of Brexit on the logistics industry? Read our article on the opportunities and challenges created by the decision. Check out how UK logistics businesses are building their resilience in the face of other challenges in our article.
​
If you are looking for office support roles, our specialist team works alongside our Logistics team to supply accounts, admin, and sales staff to a multitude of industries. Learn more about the office support roles we specialise in by visiting our page.
Select: The Name for Supply Chain and Logistics Recruitment
Select Recruitment Specialists is a premier name among supply chain recruitment agencies, helping businesses identify and attract the best talent to drive their operations forward. We understand the nuances of logistics recruitment and utilise our insights to ensure a perfect match between our candidates and your requirements.
In the exciting world of logistics, we stand as a trusted ally for organisations seeking to bolster their teams with experienced professionals. Whether it's logistics recruitment, transport recruitment, or supply chain recruitment, Select Recruitment Specialists is the name you can trust. Reach out to us today and let us drive your recruitment success story.
Interested in embarking on an exciting journey in the Logistics and Supply Chain industry? Please send us your CV. Let's connect talent with opportunity together.
Get in touch
Are you a client looking to hire top Logistics and Supply Chain staff, or a candidate looking for a new role? Send us an enquiry about what you are looking for, and one of our expert consultants will get back to you.
​
​