The International Monetary Fund (IMF) has recently predicted that the UK will avoid a recession this year, a noteworthy contrast to last month's forecast of an economic contraction. This shift towards growth is promising for jobseekers as it points towards greater opportunities and a potential increase in wages.
Despite the IMF's warning that UK inflation remains stubbornly high, this doesn't necessarily equate to a bleak future. Persistent inflation often indicates an economy experiencing growth. The 'resilient demand' cited by the IMF, paired with falling energy prices, contributes to economic stability and the potential for an increase in hiring across sectors.
The Impact of Consumer Price Index (CPI) on Jobseekers
The Consumer Price Index (CPI) is an essential indicator of the economic climate, affecting aspects such as the cost of living, food prices, fuel prices, and even wages. Jobseekers should consider the CPI as it directly impacts their potential purchasing power and quality of life.
While the IMF anticipates that the Bank of England will maintain higher interest rates to manage inflation, this monetary policy could lead to increased wages. When wages increase, employees generally have more disposable income, which could stimulate the economy further and potentially lead to job growth.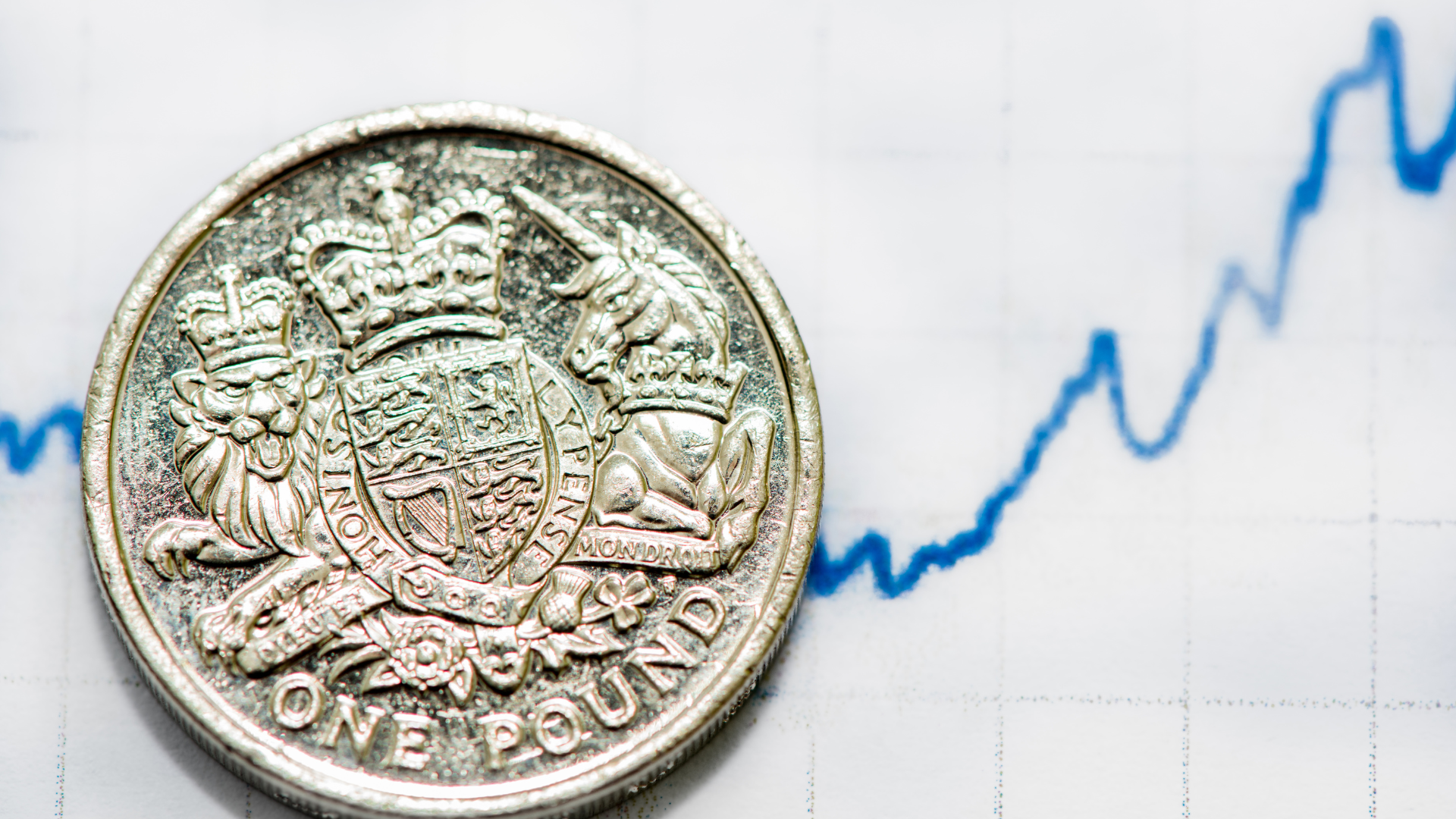 How Energy Prices are influencing the UK Economy
Falling energy prices have been cited as a significant factor in the UK's potential economic growth. Decreased energy prices can reduce the cost of living, making it easier for jobseekers to manage their finances. Furthermore, lower energy prices can help businesses, particularly those in energy-intensive sectors, to thrive and create new job opportunities.
Opportunities Amidst Economic Challenges
While it's essential to address the ongoing challenges, such as record numbers of people not working due to long-term illnesses and high food prices, these issues can also present opportunities. For instance, high food prices might inspire innovation and investment in the food industry, creating more jobs and fostering economic growth.
The Bank of England's steady interest rate policy and its contribution to taming inflation, as highlighted by Chancellor Jeremy Hunt, further add to the positive long-term growth prospects. These actions are likely to lead to improved financial stability, helping the UK stay resilient amidst global economic uncertainties.
An Encouraging Forecast
Looking to the future, the IMF predicts the UK economy will grow incrementally from 1% in 2024, to 2% in 2025 and 2026. While this growth may seem moderate, it certainly exceeds earlier predictions and outperforms some of our European counterparts. This steady economic growth is set to offer a broader range of opportunities for jobseekers.
Although we may face some uncertainties, these challenges often bring about innovation, creativity, and new opportunities. In this climate, individuals seeking a change in their working situation may find their perfect role in the evolving UK economy.
The IMF's recently upgraded forecast is cause for cautious optimism for UK jobseekers. As we navigate this period of change, we can anticipate a gradual, yet consistent, uptick in job opportunities. As a recruitment company, we encourage anyone considering a change in their work situation to reach out to our team. We are here to support you in exploring these new opportunities emerging from the UK's evolving economic landscape.