The construction industry is currently undergoing a period of significant transition, with Watkin Jones at the forefront. Despite a recent profit slump and a 20.3% decrease in revenue in H1 2023 compared to the same period in 2022, the company remains resilient in an industry faced with numerous challenges such as inflation, supply chain disruption, and a cost-of-living crisis.
These challenges have affected companies across the board, from household names like Watkin Jones to small local contractors. Despite these obstacles, Watkin Jones stands tall, having effectively managed its supply chain and build costs amid adversity. Their resilience is seen in their ability to adapt to the new regulatory environment ushered in by the Building Safety Act. They've set aside a significant £28m exceptional charge for potential remedial costs, demonstrating a strong commitment to compliance and safety.
However, while the construction industry's short-term hurdles are clear, it is crucial to focus on the long-term growth and sustainability prospects. Watkin Jones has demonstrated this by successfully forward selling an 819-bed purpose-built student accommodation scheme in Bristol to KKR. This represents a promising first forward fund transaction of FY23 and signals confidence in medium-term recovery.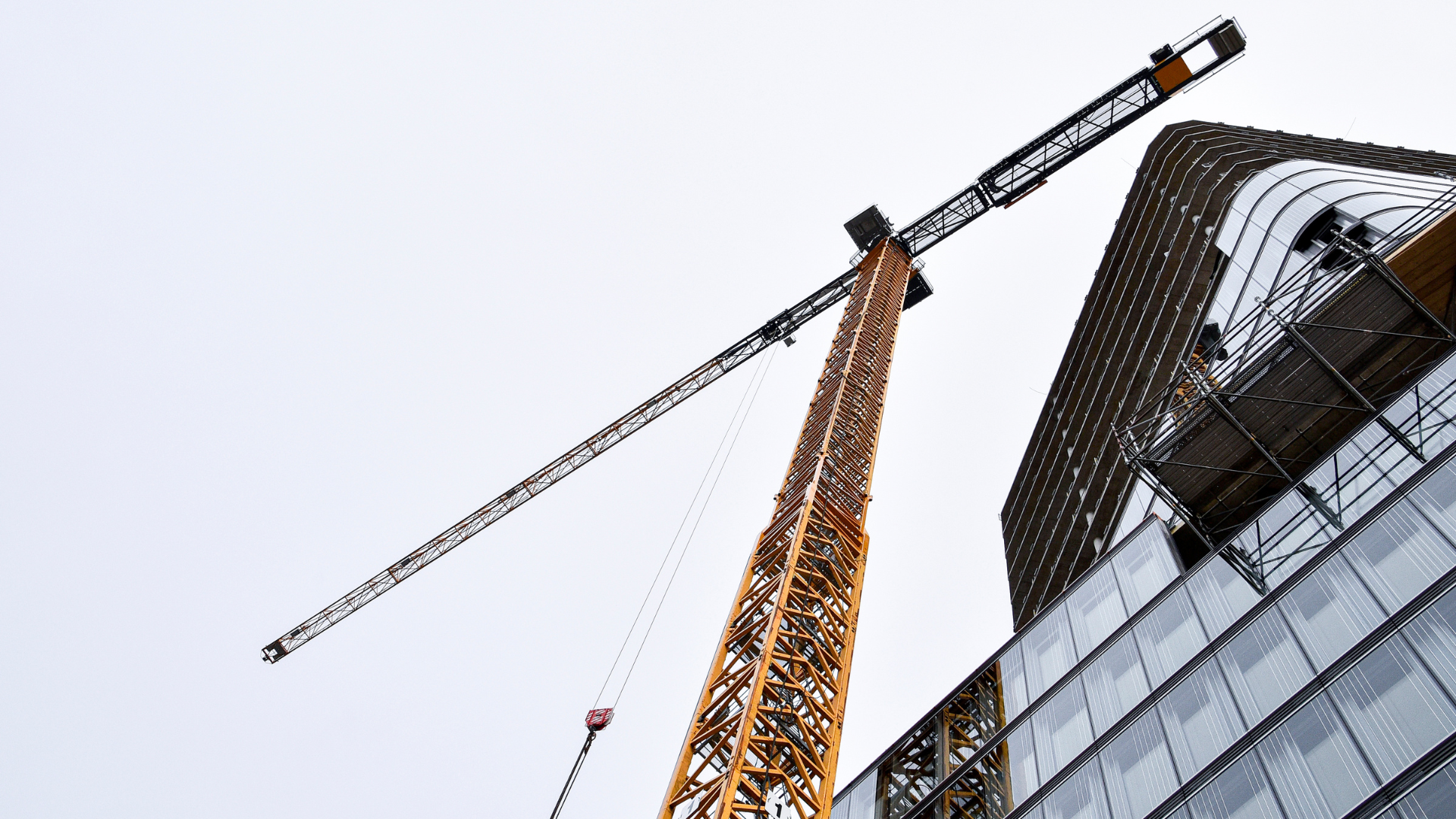 Yet, the recovery of the construction industry and the wider economy isn't just about the order book of large companies. It's also about people, jobseekers, who form the backbone of the industry. As companies like Watkin Jones begin to recover and rebuild, the importance of finding the best team to drive growth and achieve sustainability goals cannot be overstated.
The future of the industry is closely linked to the concept of net zero and Environmental, Social, and Governance (ESG) principles. It requires a workforce ready to adapt and grow within a rapidly evolving sector. As such, opportunities for jobseekers are emerging, with a renewed emphasis on roles that prioritise these core values. While Watkin Jones reduced its workforce by 10% in November 2022, early signs of build inflation reducing should lead to future gains, potentially reigniting hiring in the industry.
So, for those considering a change in their working situation, now is a promising time to explore opportunities in the construction industry. Remember, every challenge presents an opportunity for growth and learning, and in overcoming the present difficulties, the construction industry is setting the stage for a more sustainable, resilient future.
Here at Select, we specialise in matching jobseekers with roles that play to their strengths and align with their career goals. If you're interested in becoming a part of this exciting journey in the construction industry, do not hesitate to reach out to our team. Together, we can build a brighter, greener, and more prosperous future.