​Our Hospitality specialists Ryan and Em recently visited the Dabbling Duck on the Norfolk Coast; they were invited to attend the launch event recently and we are pleased to share that the visit was well received.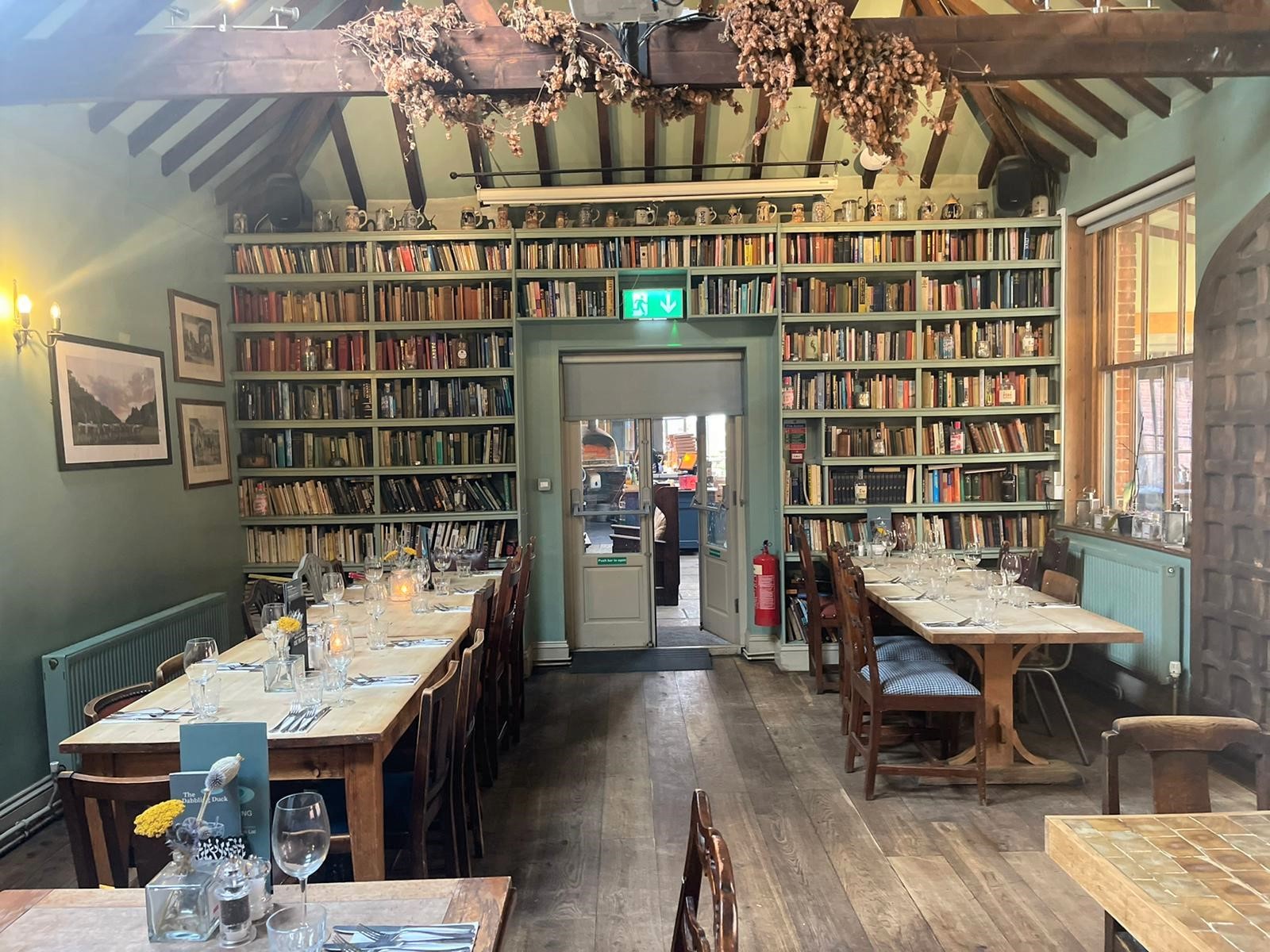 Our specialist Ryan provides us with a follow up below:
"Walking up to the Dabbling Duck you get the sense that you're in for something special, the building is warm and inviting. Once inside the pub's interior design is tasteful and well thought out, as soon as you step through the door you are immediately welcomed into this affectionately named "good old village pub"
Owners Mark and Sally were on hand, along with manager Matt, to give us a tour, all being experts on the history of the pub. They are incredibly passionate about being able to give the local community a pub and food establishment to be proud of.
During our visit we walked around The Library Room, The Barn and leading us to the main event, the opening of the Duck Brood's newest addition, Barrack House. Acquired in 2021, it was a privilege to see its potential and to discover the direction that the owners were planning to take it in.
Already, Barrack House was brimming with beautiful décor choices, the wooden floors and ornate staircase made you feel as though you were in a home away from home.
​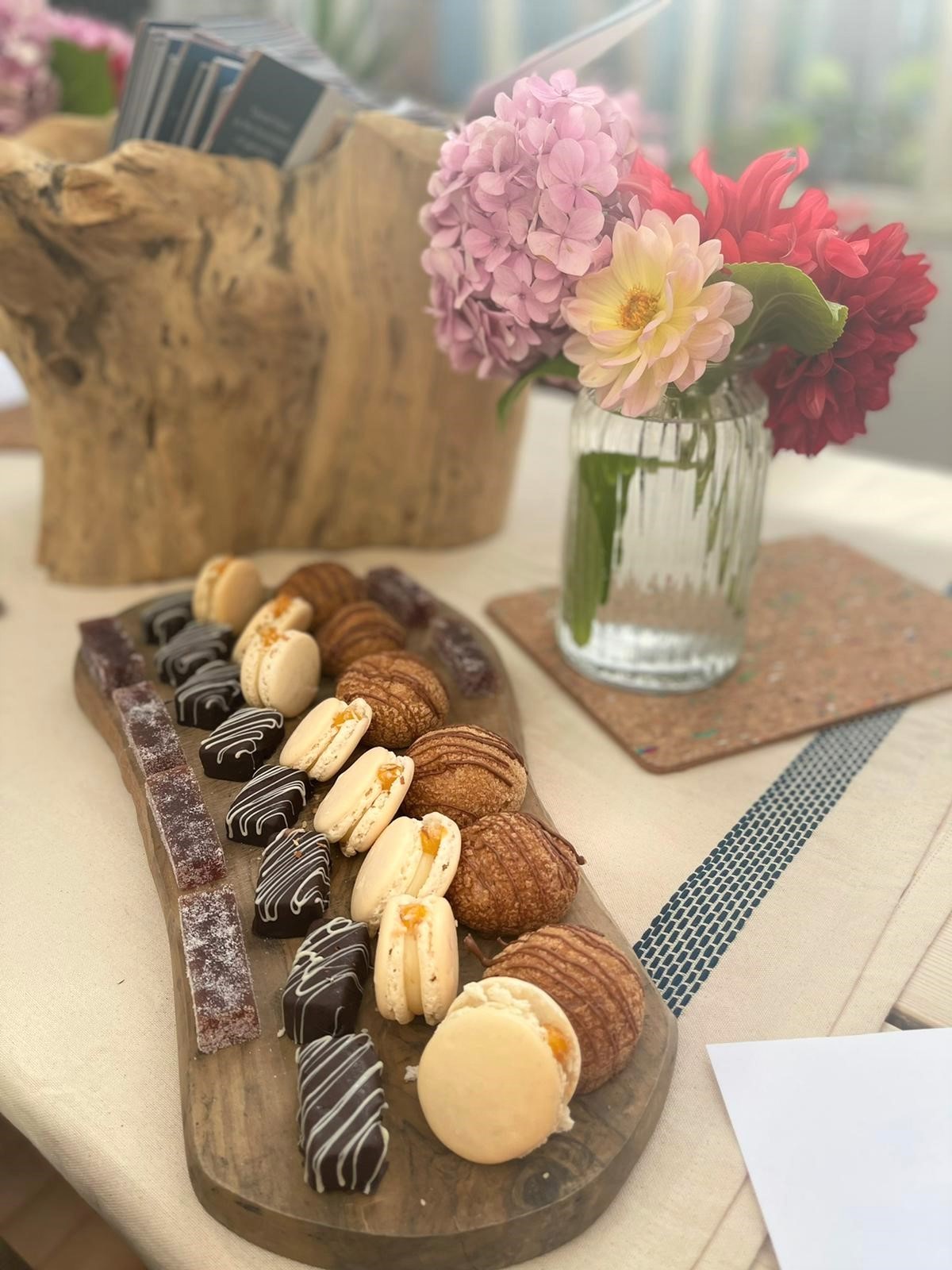 The main function of Barrack House is to serve as a space for parties and events as well as group trips away, it would suit groups of 6-8, with capacity for more if needed. The main dining room would be a great space to host a Christmas lunch as well as having all the modern amenities, such as a board room for meetings with the big screen and connectivity for video conferences. Barrack House offers four exceptional double bedrooms, a resident's lounge and fully equipped kitchen and a small courtyard garden, not only is this ideal for self-catering but there is also a private dining option. A few mere steps away you have the amazing food on offer from the fabulous team of chefs.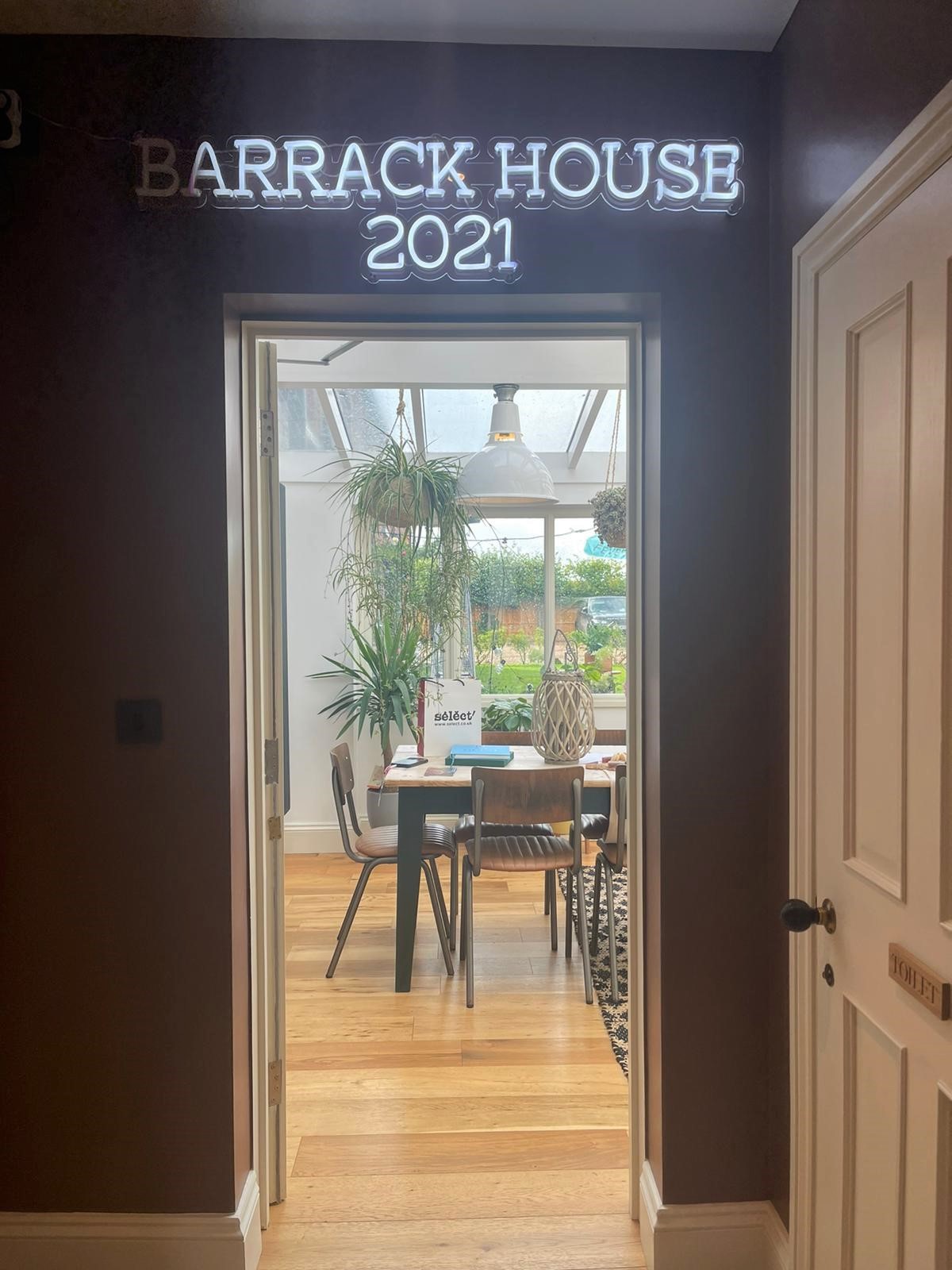 ​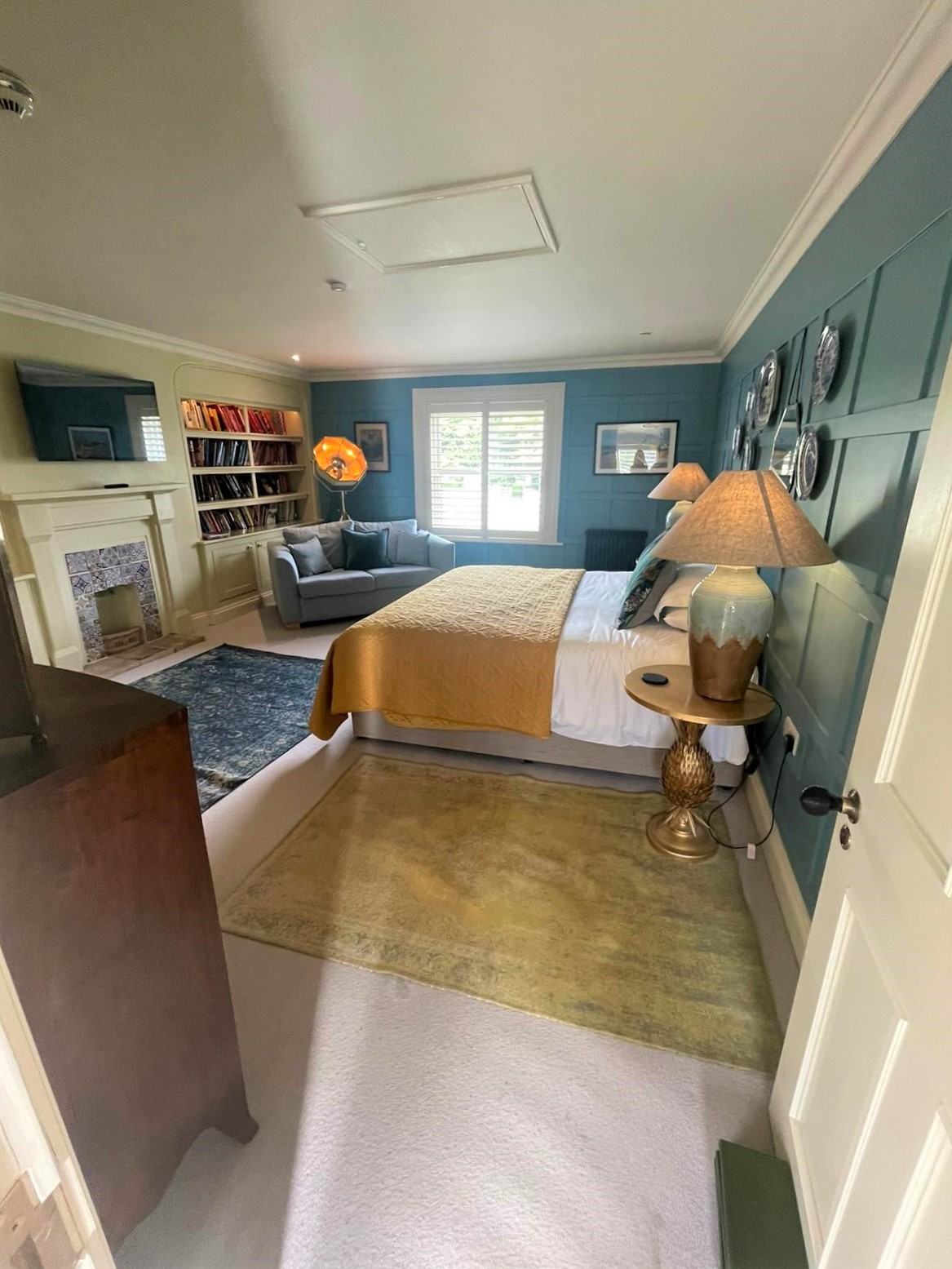 The head Chef, Dale must be commended for having the unique vision to create an outstanding menu and with the addition of the pizza station, Mark and Sally really have created a master of all trade's establishment and their house gin, "Mucky Duck 35" is certainly one to try.
This is a place that you need to visit to believe exists, from the menus and unique dining experiences to the accommodation, this is certainly a place not to be missed."
​
Are you looking for a role in Hospitality or do you want to expand your team? Contact our Hospitality Specialists at r.parsons@select.co.uk or e.whiting@select.co.uk
​
​