Nestled in the heart of the picturesque Norfolk countryside, The Ingham Swan stands as a testament to culinary excellence and warm hospitality. In this post, I will take you on a delightful journey through our recent visit to this charming restaurant, accompanied by vivid descriptions to bring our experience to life.
​The Enchanting Ambiance
As we approached The Ingham Swan, we were greeted by a beautifully restored 14th-century inn, its thatched roof and rustic charm instantly captivating our senses.
The ambiance was cosy and inviting, with a blend of modern elegance and historical charm. The interior a warm glow, creating the perfect setting for a memorable dining experience.
Our visit to The Ingham Swan was not just limited to a culinary adventure; it extended to a delightful stay in one of their charming cottage rooms.
Cottage Room #6, providing you with a glimpse into the comfort, elegance, and tranquillity that awaited us within its walls.
A Warm Welcome
Upon our arrival, we were warmly welcomed by the inn's staff and escorted to Cottage Room #6. As we stepped inside, we were immediately struck by the cosy ambiance and tasteful decor.
The room exuded a sense of rustic elegance, blending modern amenities with the charm of a countryside retreat.
​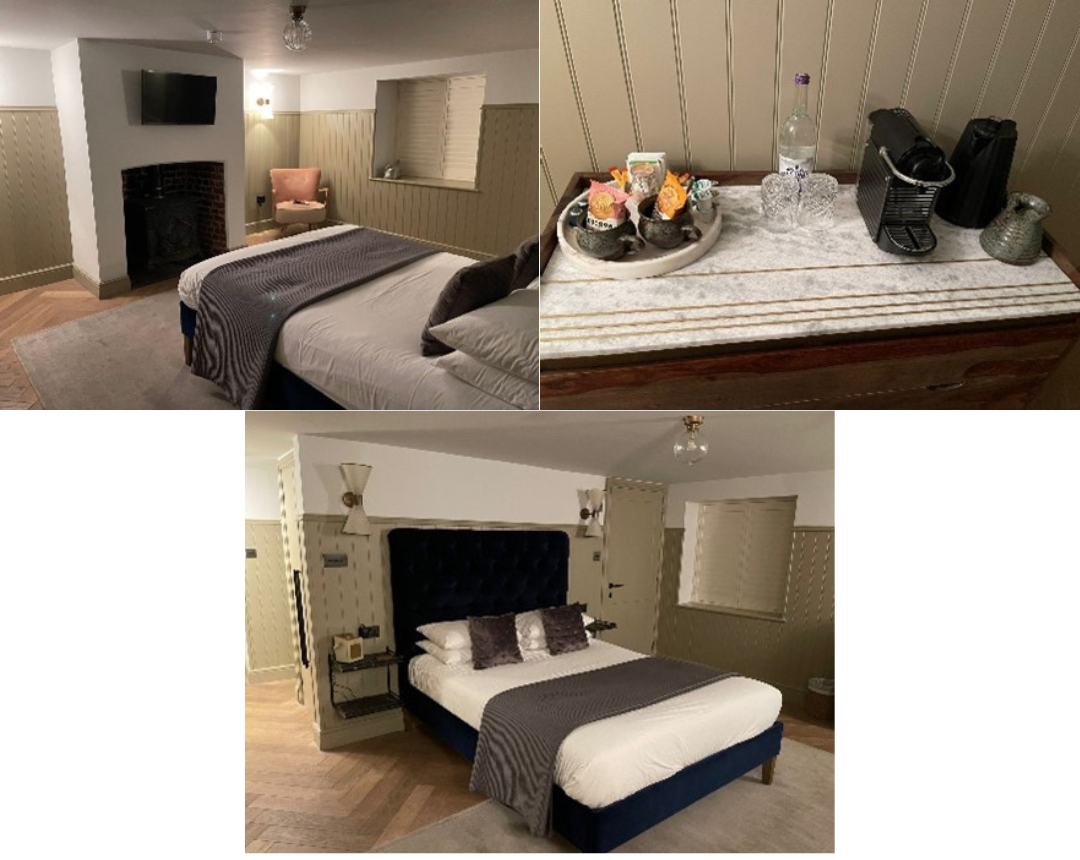 ​
Comfort and Charm
Cottage Room #6 was a haven of comfort. The plush bed, adorned with soft linens and plump pillows, promised a restful night's sleep. The room boasted a small sitting area by the window, allowing us to bask in the natural light while enjoying a cup of tea. The en-suite bathroom was spacious and well-appointed, complete with luxurious toiletries that added a touch of indulgence to our stay.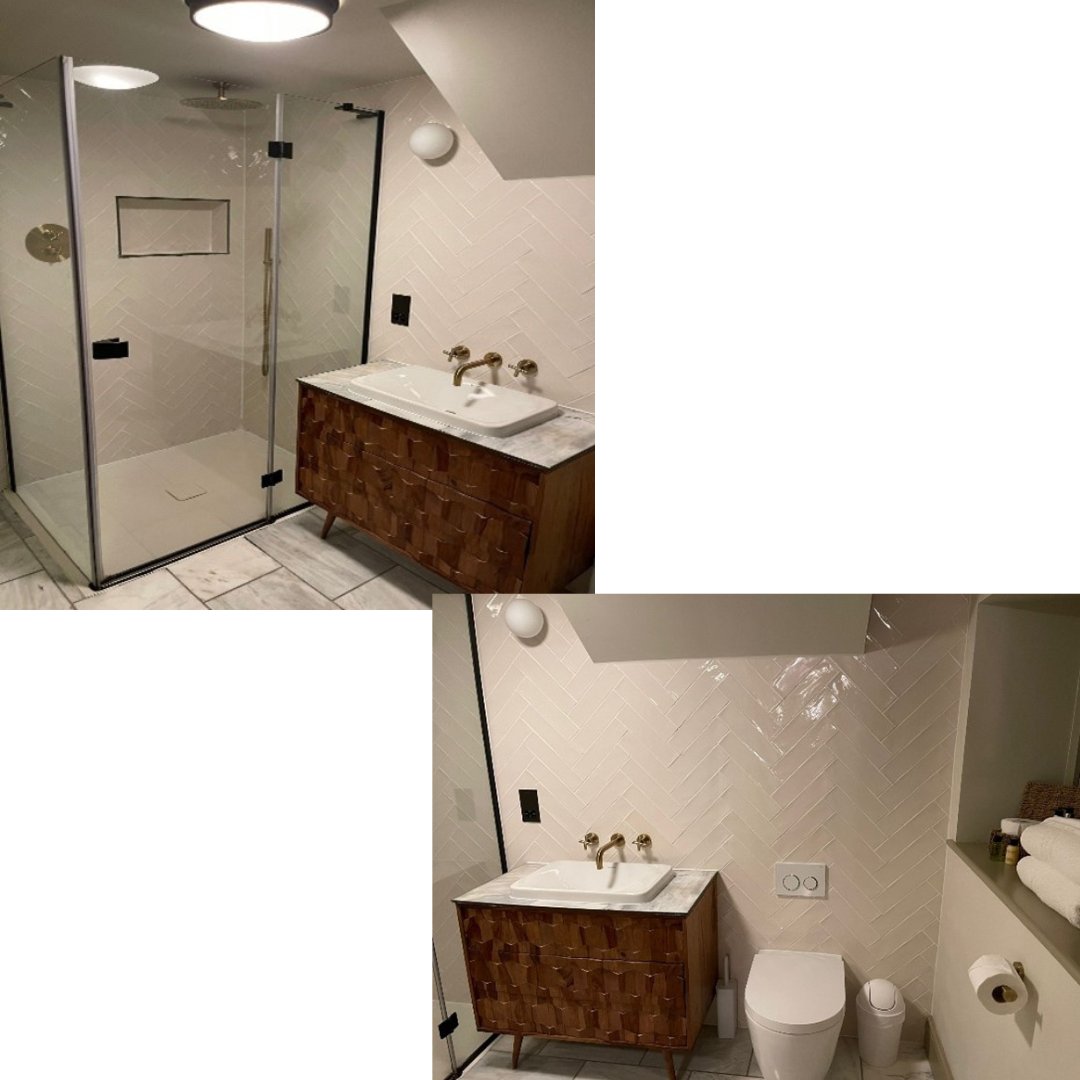 Personal Touches
What truly made our stay memorable were the personalised touches provided by the attentive staff. From fresh flowers adorning the room to a delivered tipple, every detail was thoughtfully curated to enhance our experience. The sense of hospitality and attention to detail made us feel not just like guests but cherished visitors.
Conclusion: A Tranquil Escape
Our stay in Cottage Room #6 at The Ingham Swan was a delightful retreat, offering us a perfect blend of comfort, charm, and hospitality. Whether you're seeking a romantic getaway or a peaceful escape from the hustle and bustle of city life, this cozy haven provides an idyllic setting. As we reluctantly checked out, we left with hearts full of gratitude, promising to return to this tranquil escape whenever we yearn for a peaceful retreat in the heart of Norfolk.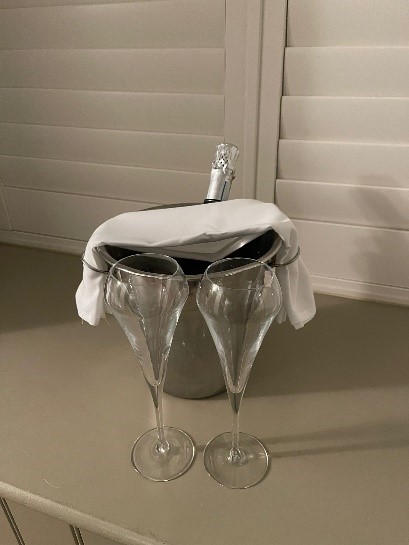 ​
Taster Menu
Our culinary adventure began with a menu that celebrated the finest local ingredients.
From local Venison, foraged ingredients and seasonal vegetables, each dish was a masterpiece, expertly crafted by the talented chefs at The Ingham Swan.
We indulged in a variety of appetisers, mains, and desserts, from the new seasonal changing taster menu, each presentation a feast for the eyes as well as the taste buds.
​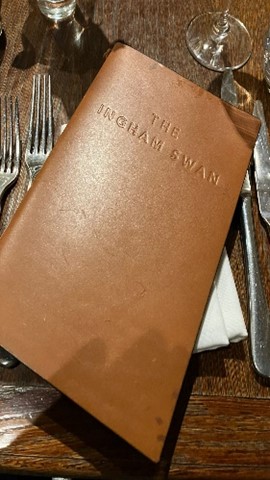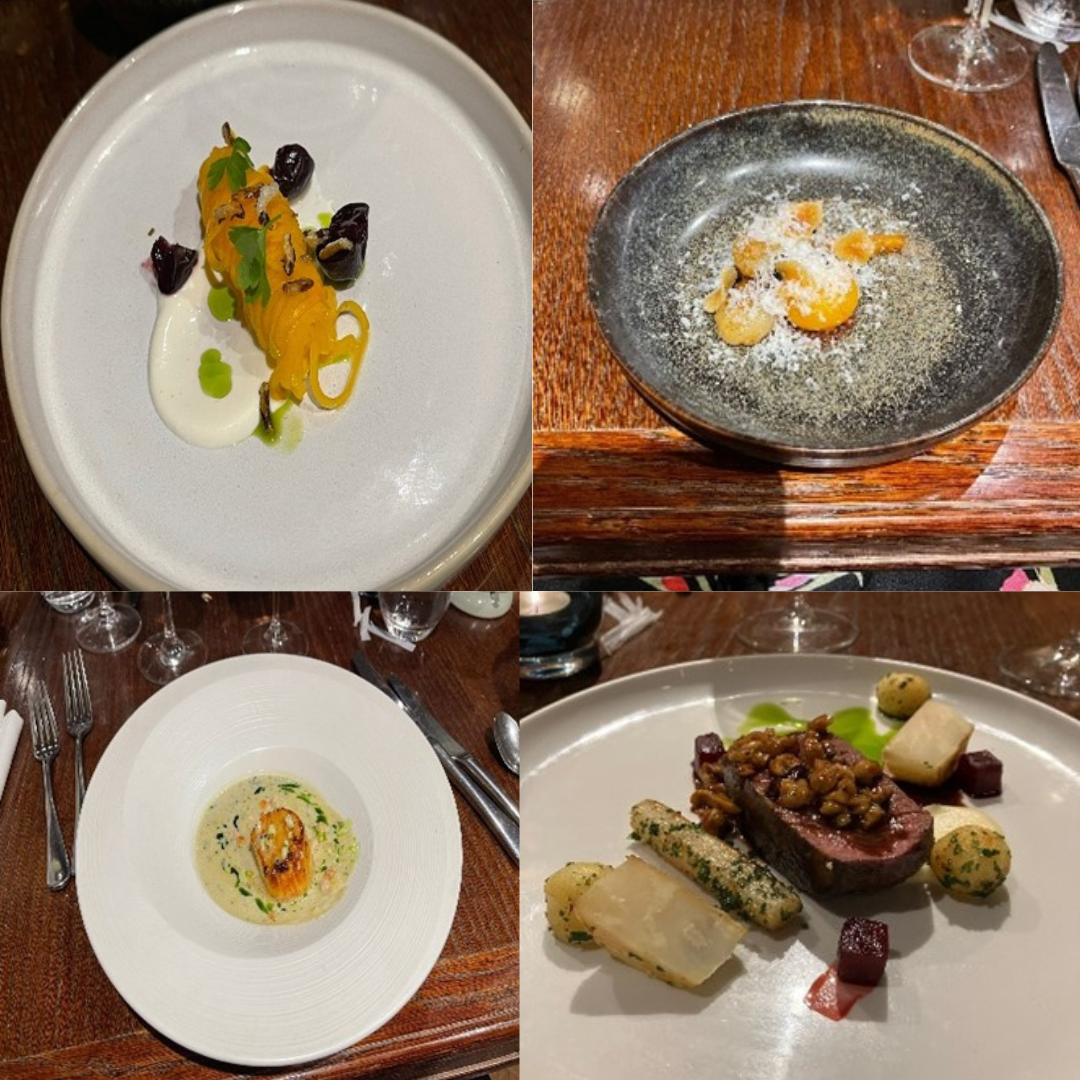 ​
The Warmth of Hospitality
What truly set our experience apart was the impeccable service and genuine warmth of the staff.
The staff were attentive, offering insightful recommendations and ensuring our glasses were never empty.
The Sweet Finale
As our meal concluded, we savoured the decadent desserts that showcased the pastry chef's creativity and skill.
From the delicate and perfectly balanced Banana Souffle to the incredibly tasty pre dessert of Clementine Curd which just rammed Christmas flavours in your mouth, truly satisfying.
With each bite it was a heavenly delight, leaving us with a sweet memory to cherish long after our visit.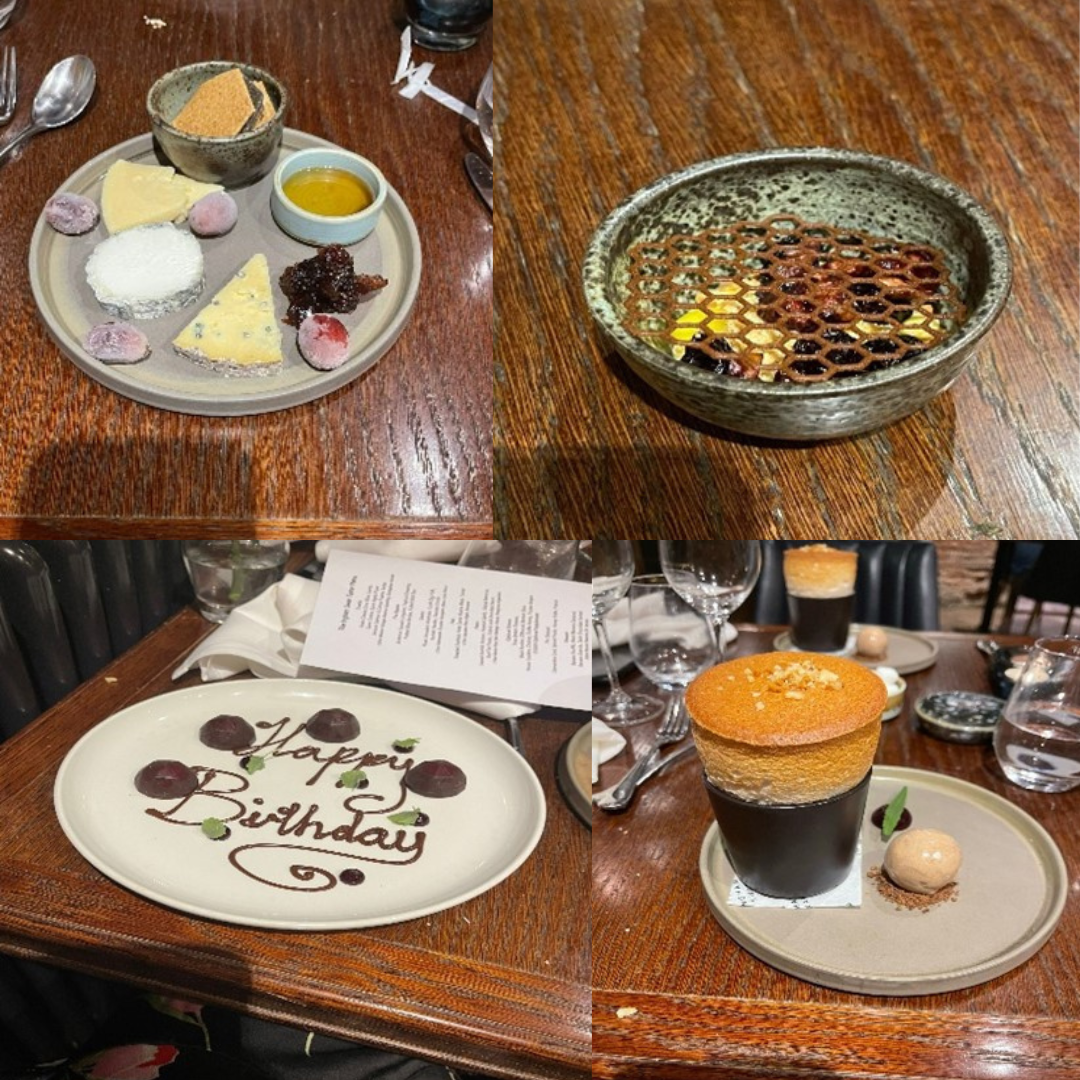 ​
A Culinary Gem in Norfolk
Our visit to The Ingham Swan was not just a meal; it was a culinary journey that tantalised our taste buds, enchanted our senses, and left us with a deep appreciation for the art of gastronomy.
If you find yourself in Norfolk and seek a dining experience that combines exquisite cuisine with a warm
As we bid farewell to this countryside gem, we carried with us not only satisfied palates but also the memories of a truly exceptional dining adventure and overnight stay, making our visit to The Ingham Swan an experience we will fondly reminisce about for years to come.