As jobseekers in today's complex and evolving work environment, it is becoming increasingly important to align oneself with global sustainability standards. The International Sustainability Standards Board (ISSB) is playing a pivotal role in shaping these standards, and understanding their strategic direction can be a game-changer for individuals looking to make a significant impact in their chosen industries.
The ISSB is currently setting the stage for the next two years of their work plan, focusing on a wide range of topics crucial to the global workforce. The board is seeking feedback on three sustainability-related research projects: biodiversity, ecosystems and ecosystem services, and human capital and human rights. These subjects highlight the growing importance of sustainability in the professional realm and the need for industries and activities to consider these issues in their strategic planning and reporting.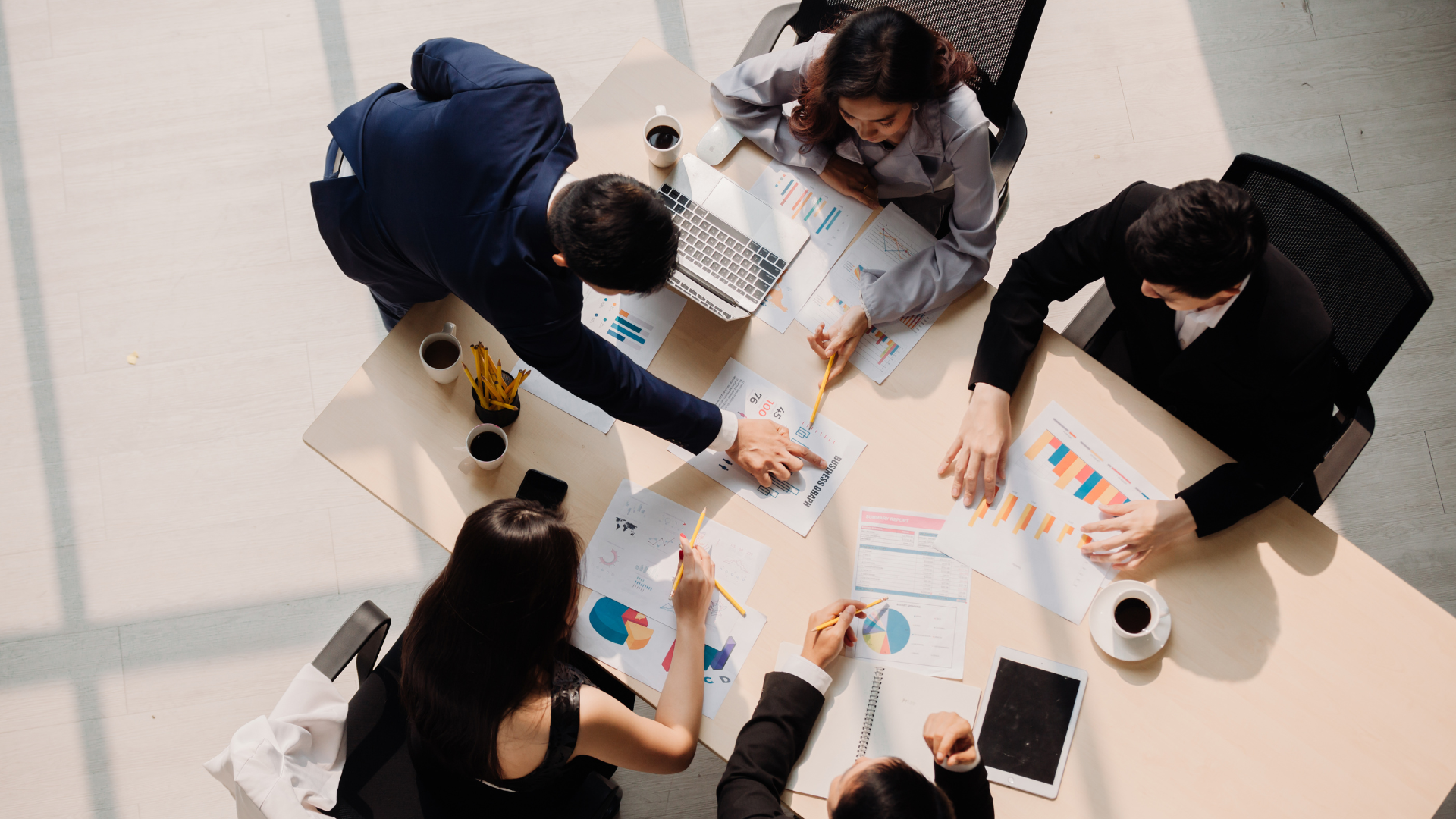 The ISSB is also delving into the research of integration in reporting. This focus underlines the significance of transparency and accurate representation in discussing sustainability and human rights issues. It is becoming essential for jobseekers to understand the balance of activities in the companies they hope to work for and the measures these companies are taking to promote sustainability.
Furthermore, the ISSB is prioritising projects related to assessing the criteria for sustainability-related matters. This includes a comprehensive look into topics, industries, and activities, and the scope and structure of potential new research and standard-setting projects. This focus again shows the ISSB's commitment to promoting a sustainable future and the importance for jobseekers to align with these values.
In June 2023, the ISSB plans to issue IFRS S1 and IFRS S2, covering general requirements and climate issues, respectively. The progress made in these areas will provide a solid foundation for jobseekers to assess potential employers' sustainability credentials.
However, the ISSB understands that given the size of potential projects, trade-offs may be necessary to ensure optimal progress across all four areas. They are, therefore, encouraging feedback on the relative priority of activities to help determine these potential trade-offs. For jobseekers, this situation demonstrates the importance of being adaptable and understanding the dynamics of global sustainability efforts.
In conclusion, the ISSB's efforts in research and standard-setting are shaping the future of sustainability, human capital, and human rights in the global workforce. Jobseekers who align with these values and demonstrate an understanding of the ISSB's strategic direction are likely to be more attractive to employers and can significantly influence their industries.
As our professional landscape evolves, understanding and incorporating these standards into your job search could open doors to a career that aligns with your values and aspirations. So if you're considering a change to your working situation and want to find a role that aligns with your commitment to sustainability, don't hesitate to reach out to our team.