The construction industry has always played a central role in shaping our built environment, and it is now being increasingly recognised for its potential to influence another key area: sustainability. With the recent proposed updates to the Building Research Establishment's Environmental Assessment Method (BREEAM) standards, the focus on sustainability and energy efficiency in the construction sector is sharper than ever before.
BREEAM, a globally recognised benchmark for the environmental impact of building design, is considering crediting 'flexible demand side response' buildings – those that are designed to consume less energy during peak periods. This move is a response to the growing recognition of the environmental benefits of such building designs. The ability to alleviate pressure on the electricity grid during times of high demand, while reducing carbon emissions, makes this a particularly attractive proposition for the construction industry.
However, this is not just a matter of corporate responsibility; it is increasingly becoming a key consideration for job seekers within the industry. As awareness of environmental issues and the importance of sustainability grows, so too does the demand for companies that demonstrate a commitment to these values. More and more, employees are seeking roles that allow them to contribute to mitigating the environmental impact of their work.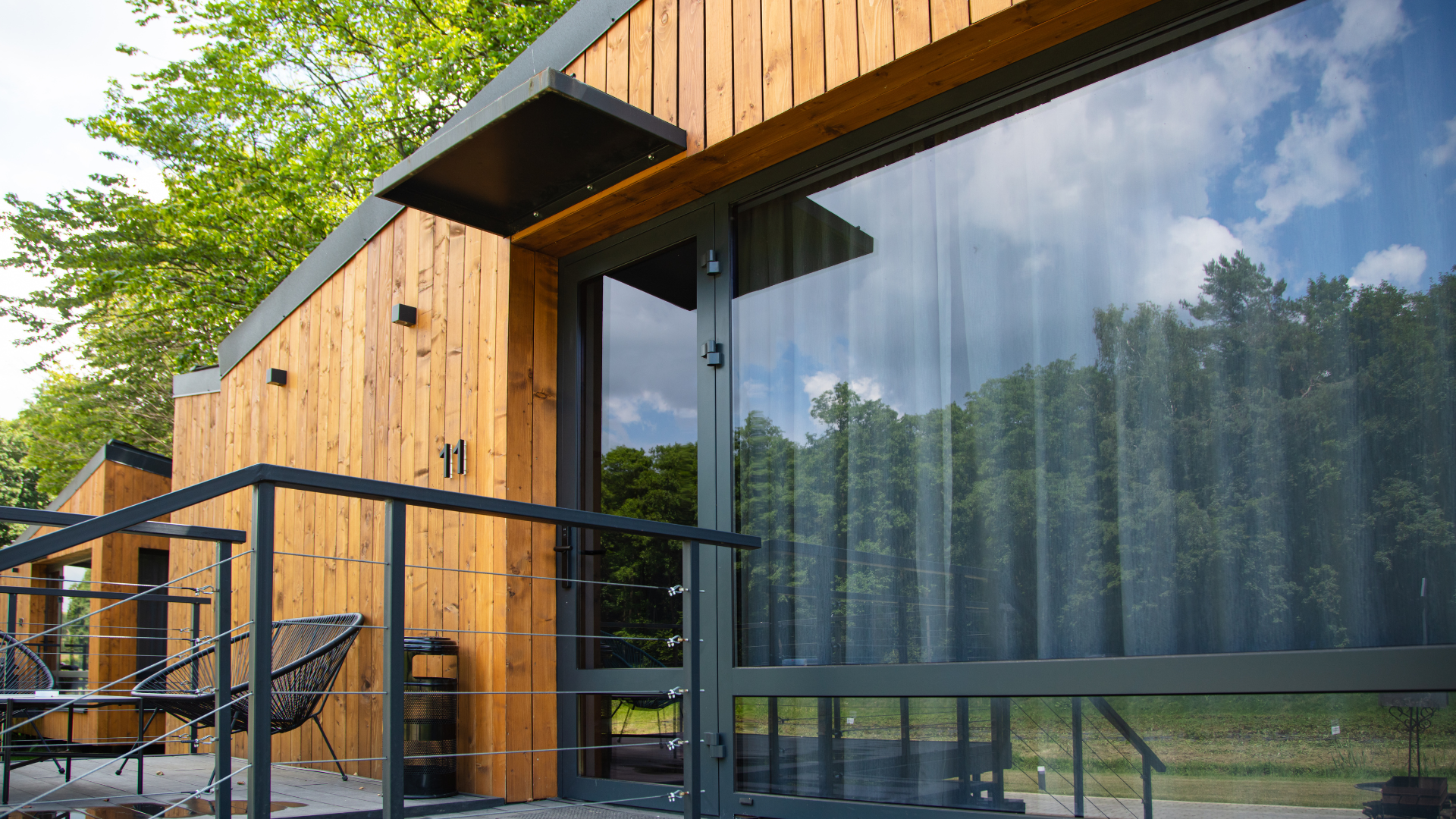 Moreover, the BREEAM consultation document also highlighted the consideration for whole-building water usage across new-build, refurbishment and in-use measures. The proposal seeks to standardise water use assessments, taking into account both regulated and unregulated water uses, which will allow for better carbon emission evaluations.
The focus on peak-period energy usage and overall energy efficiency in buildings not only reflects the evolving government policy aimed at achieving net-zero emissions but also represents the construction industry's dedication to driving sustainability. This also aligns with broader trends in the labour market, where professionals increasingly value their employer's commitment to environmental concerns.
Proposed amendments also indicate a drive to rationalise the varying standards that currently apply to new-build, refurbishment, and in-use BREEAM credits. The adoption of new methodologies will make comparisons of embodied emissions in different construction projects more straightforward, further illustrating the industry's commitment to transparency and accountability.
BRE chief executive Gillian Charlesworth said that these changes would ensure BREEAM reflects the latest developments in net-zero science and regulation, thereby empowering users to confidently drive sustainability projects beyond best practice.
Jobseekers who share a passion for sustainability in construction are likely to be drawn to companies that proactively engage with such advances. There's a strong appetite for change, as noted by Iain McIlwee, chief executive of fit-out representative body the Finishes and Interiors Sector. He mentioned a "desire to support change" and the increasing popularity of discussions around sustainability over compliance.
In conclusion, these proposed changes to BREEAM underscore the construction industry's evolving approach towards sustainability. As this shift continues, the industry will undoubtedly need professionals who are passionate about the environment and eager to contribute to sustainability efforts. If you're looking for a change in your working situation and keen to join this exciting movement, we invite you to reach out to our team. We're committed to finding the right roles for those who want to make a real difference in the world.