Investing in a career is one of the most consequential decisions one can make. Today, we turn our spotlight to a rising star in the UK's manufacturing sector, Avon Protection. As a jobseeker, it's crucial to align yourself with companies that are not only innovative but also firmly entrenched in the path of growth and expansion. Avon Protection, a distinguished engineering and manufacturing firm based in Melksham, Wiltshire, is one such company demonstrating impressive growth, offering a plethora of exciting job opportunities.
In the first half of this year alone, Avon Protection reported an impressive turnaround, recording a pre-tax profit of £724,000, a significant improvement on last year's loss. This is a clear indication of the company's positive trajectory and strong financial footing, which makes it an ideal consideration for investment, either financially or professionally, in the manufacturing sector.
Avon Protection, a global leader in personal protective equipment (PPE), specialises in products such as gas masks that are vital for militaries and first responders worldwide. It also plays a significant role in the firefighting industry, another testament to its commitment to safeguarding lives. The company's innovative and life-saving products position it as a notable player in its field, and as a potential employer, it offers the chance to be part of a team that's making a real-world difference.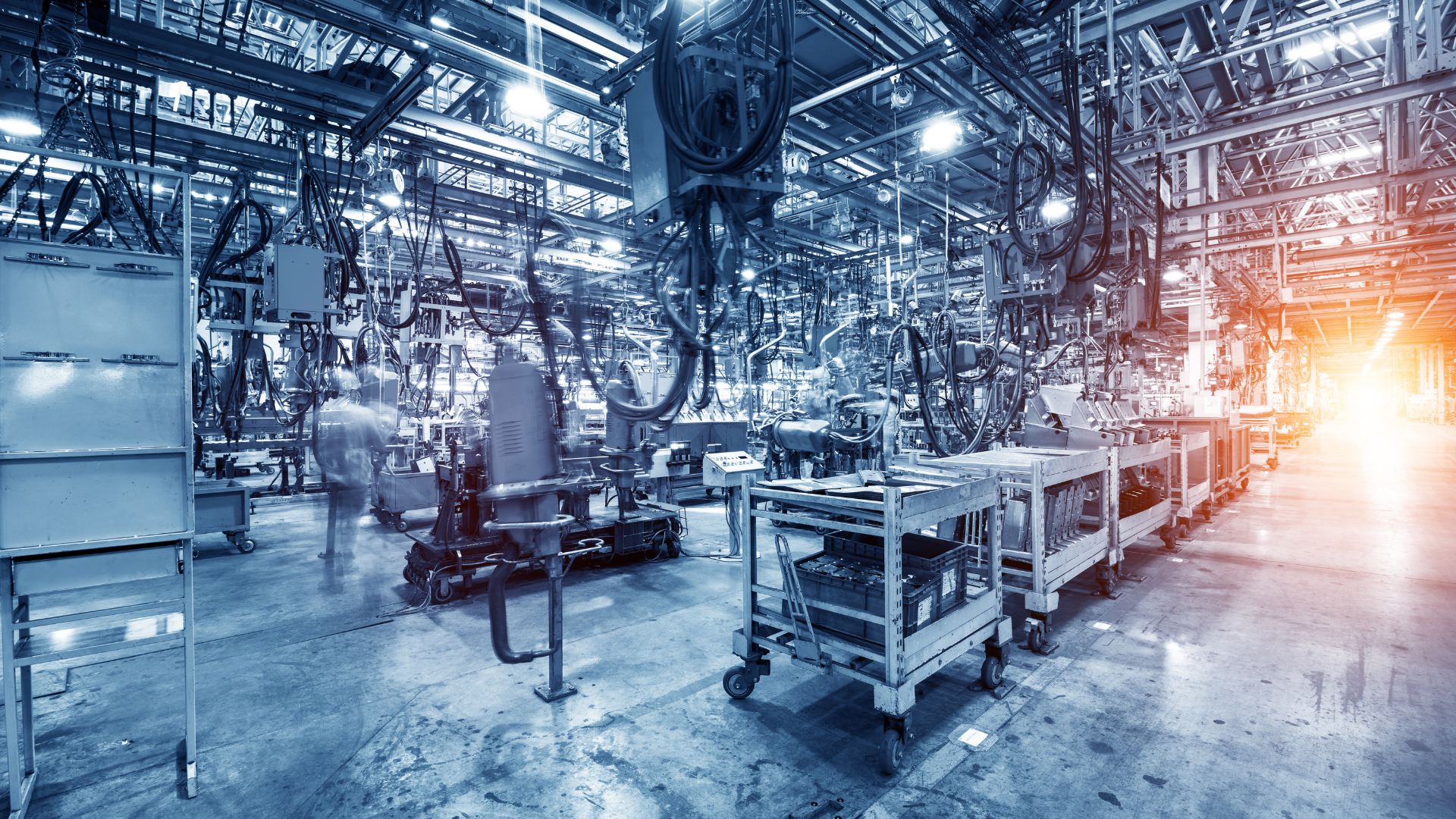 However, it's not just the solid financial results that make Avon Protection an exciting prospect. Under the strong leadership of CEO Jos Sclater, the company has put in place a new strategy - the STAR strategy - aimed at enhancing operational efficiencies and accelerating growth. This approach focuses on strengthening the fundamentals of the business while developing strategic initiatives to improve over the medium term.
Moreover, despite a slight decrease in revenue during the first half of the year, Avon Protection's outlook for the end of the year is incredibly positive. This optimism is bolstered by a strong order book and the successful steps the company has already taken towards improving its manufacturing processes. With these measures, they are on track to fulfil their armour obligations by the end of the financial year.
Avon Protection's expansion strategy and its commitment to innovation could lead to the creation of more jobs in Wiltshire, and the wider UK. This anticipated growth, combined with the company's strong position within the PPE and firefighting industries, means that prospective employees can look forward to a secure and rewarding career.
In conclusion, Avon Protection stands as a shining example of UK manufacturing prowess. Its continuous growth, strategic vision, and commitment to saving lives through its innovative products make it a highly attractive prospect for jobseekers looking for meaningful and rewarding career opportunities.
So, if you're seeking a change in your working situation or considering stepping into the exciting world of PPE manufacturing, don't hesitate to reach out to our team. Let's discuss how you can be part of the extraordinary potential that Avon Protection offers and contribute to its ongoing mission of protecting more lives.