In a world where the number of construction and restoration projects continues to surge, preventative maintenance remains a cornerstone of architectural preservation. As the case of the Houses of Parliament restoration highlights, the importance of being proactive rather than reactive cannot be understated.
The iconic Houses of Parliament, encompassing both the Elizabeth and Victoria Towers along with Portcullis House, have been subjected to the ravages of time, leaking and deteriorating masonry being a constant risk. The situation has drawn the attention of risk watchlists with the UK Parliament spokesperson admitting to a real and increasing threat to the building's structural integrity.
Procrastination has played a crucial role in aggravating the situation. Despite an investment of £270m in maintenance, the severity of risks has escalated. This, coupled with issues such as a mounting list of health and safety incidents, including 44 fire incidents and eight asbestos incidents since 2016, demonstrates the price of delay.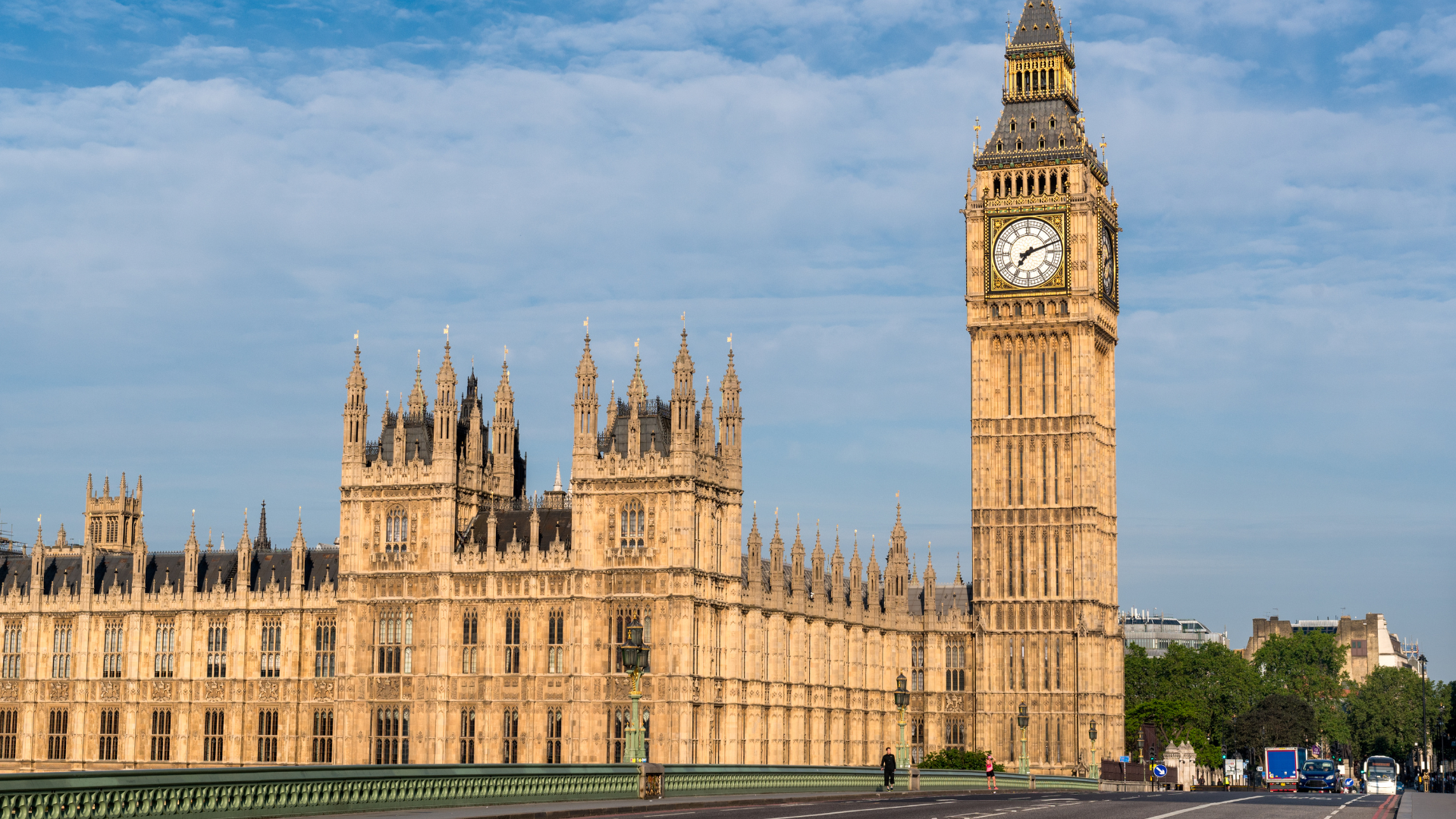 A key takeaway for job seekers in the construction and restoration industry is the growing emphasis on preventative measures in construction work. Employers are increasingly prioritising preventative maintenance and health and safety above all, especially in the wake of asbestos exposure incidents in historic buildings.
Asbestos, a dangerous fire-resistant material found in 2,500 different areas of the Parliament buildings, has resulted in catastrophic health consequences for those exposed, leading to legal responsibility issues. With over £140m spent on temporary fire-safety improvements alone, and a further £143m earmarked for mechanical and electrical (M&E) systems overhaul in Portcullis House, preventative strategies are evidently a significant investment.
This shift towards preemptive measures showcases the value of skilled contractors adept in managing such risk factors, making them an attractive prospect for hiring bodies. With restoration and maintenance efforts undergoing careful scrutiny from the Restoration and Renewal Programme Board, the Houses of Parliament case highlights the need for competent contractors who can plan and execute safety-critical work.
It's no surprise then, that recruitment for roles prioritising safety and maintenance are in high demand. As the restoration of the Elizabeth Tower, which houses Big Ben, demonstrated, contractors like Sir Robert McAlpine brought on board in 2017, have had a critical role in the successful execution of complex restoration projects.
With the potential of a catastrophic incident ever-looming, it is the diligent planning and execution by such restoration teams that will ultimately prevent the loss of these historical structures. This is a testament to the significance of a great planning team and their contribution to the preservation of our architectural heritage.
If you're a professional in the field seeking to contribute your skills to such preventative construction work, or looking for a change in your working situation, we at Select would be delighted to assist you. Reach out to our team today and let us help you shape your future in this rewarding and crucial industry.