As the world grapples with climate change, the search for eco-friendly and energy-efficient solutions continues apace. Central to this mission is the humble heat pump. This revolutionary technology could transform the heating industry, and more importantly, our environment. However, without a dedicated and growing team of heating engineers, achieving this transformation may be stymied. To address this, we explore the remarkable journey of individuals who have decided to retrain as heating engineers, supporting the UK's drive for a greener future.
Consider the inspiring tale of Adam Weech, a former football and PE instructor who decided to trade his whistle for a wrench. Weech, now a heating engineer from Surrey, opted to switch careers and retrain, focusing on heat pump installations with VitoEnergy. Reflecting on his career transition, Weech positively states, "It's the best move," not just for himself but for an environment that desperately needs greener solutions.
The significance of heat pumps cannot be understated, especially when you consider their potential to boost energy efficiency. The International Energy Agency estimates that by 2030, heat pumps could slash global carbon emissions by an astounding 500 million tonnes. Yet, the UK currently falls woefully short of its goal of 600,000 annual heat pump installations by 2028, with less than 10% of that figure achieved so far. With a stark critique from the Lords Climate Change Committee on this slow rollout, it's clear we need more pioneers like Weech.
Industry experts, including Patrick Wheeler, director of VitoEnergy, and Adam Chapman of Heat Geek, echo the same sentiment. The Heating and Hot Water Industry Council estimates that we require an additional 150,000 heating engineers to meet the forthcoming demand. "We've got a serious problem, we're not attracting enough new people," says Wheeler, underlining the critical need for new talent in the industry.
The government, recognising this challenge, announced a £500 grant this year to support training in heat-pump installation. Companies like Heat Geek and West Hampstead Plumbing are taking full advantage of this, creating online courses to equip the next generation of heating engineers. Among their learners is Leah El-Toukhy, an office coordinator, who emphasises the importance of understanding heat pumps, stating it was "pivotal, it's so important."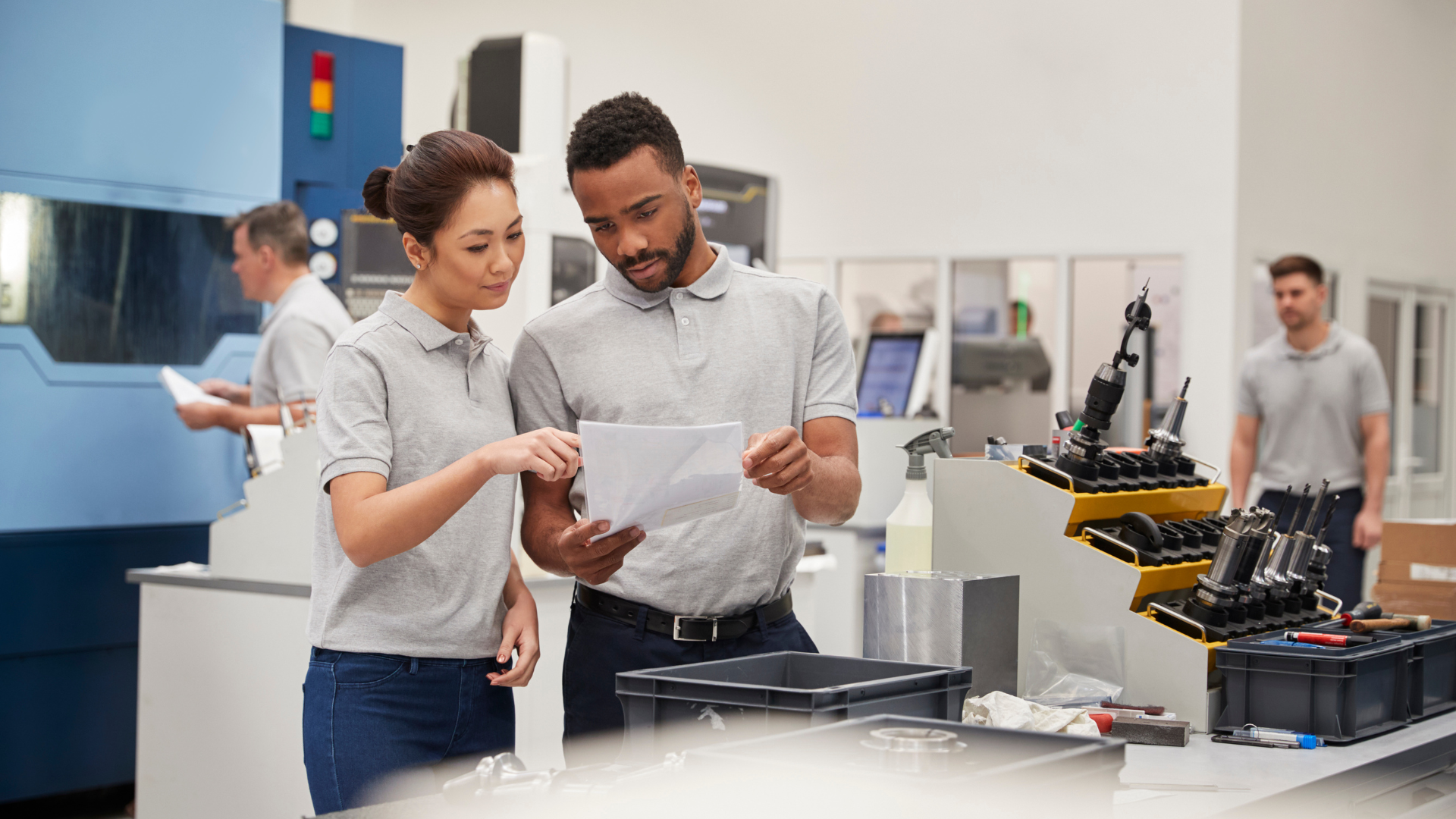 ​
This drive for expertise is also shared by others in the industry, including Mike Sammon, director of Ainsdale Gas and Heat Pumps, who stresses the need for correct information and a real appreciation of modern heating engineering skills.
Education and training centres around the UK, including Imperial College London, are also pivotal in this endeavour. They're creating avenues for potential engineers to retrain and join the heat pump revolution. However, Richard Hanna of Imperial College London argues the need for more official government policy to truly reach the ambitious heat pump installation target.
The heat pump revolution is underway, but its success hinges on the availability of skilled heating engineers. As Weech eloquently puts it, "I'm going to work and I'm learning every day." The transition to a greener future presents an enticing opportunity for anyone looking for a change in their working situation. For those drawn to a rewarding career in engineering, there has never been a better time to join this burgeoning industry.
If you feel inspired to consider a career change, or perhaps have been contemplating it for some time, don't hesitate to reach out to our team. We are here to support your journey into this vital and transformative industry.