Africa is progressively carving out its place as an economic powerhouse in global trade. The continent's rapidly growing economy presents unprecedented international opportunities. The focus is no longer simply on raw materials; instead, it is broadening to include partnerships and initiatives that generate value for Africa and its international partners alike.
Albert Muchanga, the African Union's Trade Commissioner, underscored Africa's shifting stance on its international trade relations. Africa's future lies not merely in being a supplier of raw materials but in fostering "genuine and mutually beneficial relationships" with its trade partners. This is seen in the growing interest of power players such as the US, China, and G7 countries, evidenced by their recent visits and engagement strategies.
China's Belt and Road Initiative has greatly promoted infrastructure deployment across Africa. Nonetheless, concerns persist around issues of debt and transparency. While China's trade relationship with Africa amounted to a staggering $282bn (£226bn) in 2022, it also raised questions about debt sustainability. Outgoing World Bank President David Malpass, called for greater transparency and more sustainable debt practices.
On the other hand, the US is attempting to boost its trade ties with Africa. Vice-President Kamala Harris recently highlighted a project in Tanzania - a processing facility for minerals used in electric vehicle batteries. With this development, raw minerals will soon be processed in Tanzania, stimulating local industry and creating jobs.
Simultaneously, the G7 countries are not turning a blind eye to Africa's emerging economic importance. The African Union's chair received an invitation to the G7 summit in Japan, signifying the recognition of Africa's potential and its systemic influence on the global economy.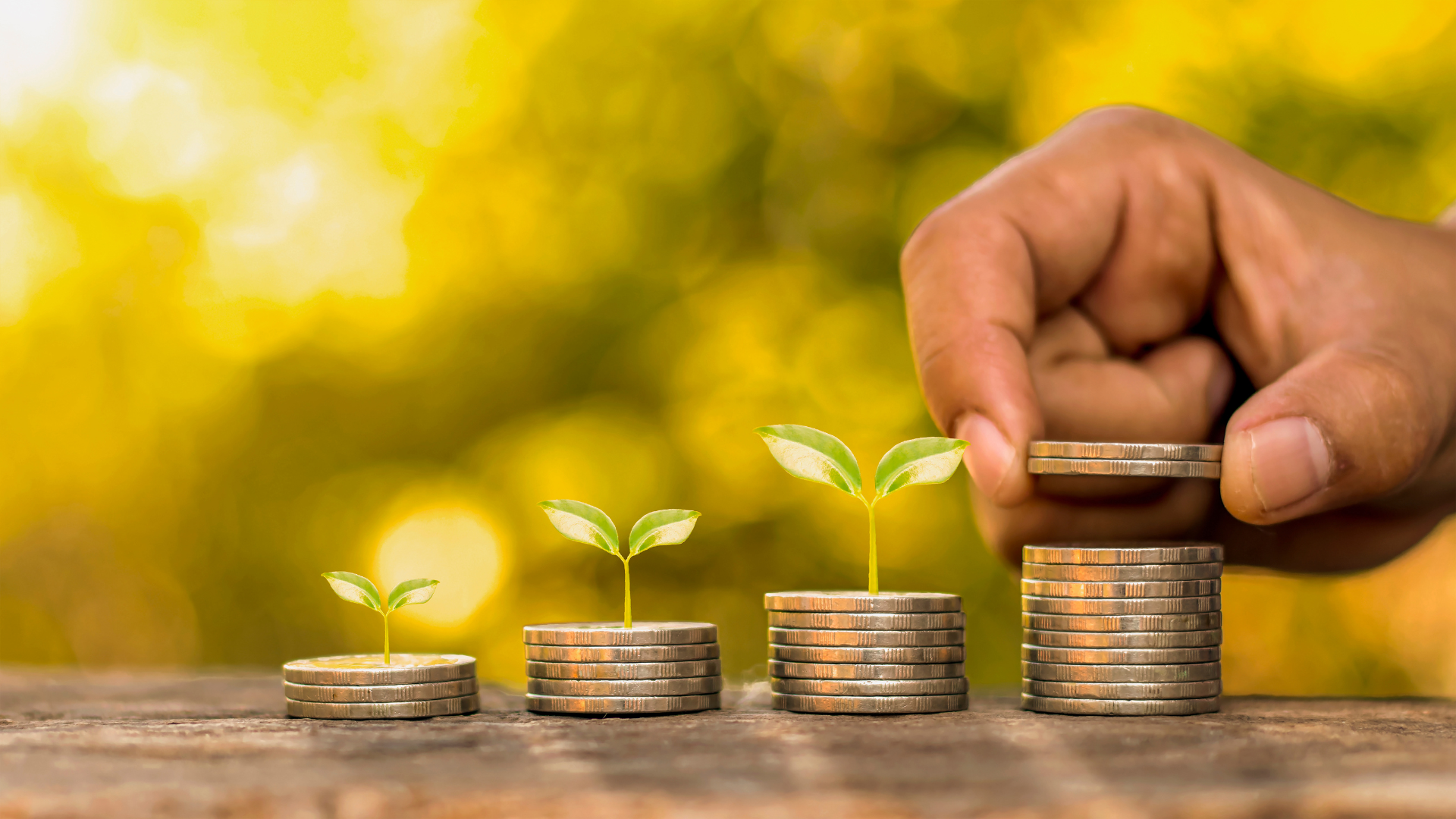 ​
A noteworthy initiative is the African Continental Free Trade Area, a flagship project of the African Union aiming to eliminate trade barriers and amplify intra-African trade. Muchanga envisions it becoming an African Customs Union, strengthening Africa's bargaining power in global trade negotiations, akin to the European Union.
Moreover, African countries like the Democratic Republic of Congo (DRC) and Zambia are taking steps towards value-addition. They are set to jointly produce batteries for electric vehicles, utilising their substantial copper and cobalt reserves. This is a prime example of Africa's shift from simply exporting raw materials to embracing the processes of manufacturing and agro-processing.
These economic developments highlight Africa's growing role in global trade and its potential as an emerging market. It's critical for job seekers to recognise the plethora of opportunities presented by Africa's economic boom. Jobs in infrastructure development, green energy, manufacturing, and many more sectors are expected to grow exponentially.
Thus, embracing Africa's economic growth and its emerging international opportunities could prove rewarding. Whether you're a seasoned professional seeking a career shift or a recent graduate eager to kick-start your career, don't underestimate the potential that Africa's economic surge has to offer.
If you're seeking a change to your working situation and want to seize the promising opportunities in Africa's rapidly growing economy, don't hesitate to reach out to our team. We're here to help navigate your career path in this vibrant and booming market.