The fluctuating gas prices and energy costs within the United Kingdom are causing considerable discussion across various sectors. From households to businesses, the impact of energy prices on our everyday lives is far-reaching. While it's natural to perceive these changes as a challenge, it's essential to view them as a potential catalyst for positive transformation, particularly in the hospitality industry.
The latest information indicates that UK energy suppliers are working within a volatile landscape. On the one hand, a recent cut in energy price cap is set to bring relief to households, who are expected to pay £426 a year less for gas and electricity starting July. Yet, predictions suggest that energy prices, including gas and electricity, may not fall much further over the year and might increase during winter months.
These fluctuations, coupled with the UK's competition to buy energy with other countries during colder periods, could paint a grim picture for the hospitality sector. However, such a perspective is narrow and overlooks the wider scope of opportunities that arise in the face of adversity.
Given the rising cost of living and inflation rates, it's important to consider the potential benefits of these changes for the hospitality industry. With the removal of green levies, the government is showing commitment to reducing the pressure on households and businesses. This support can be harnessed to enhance the sustainability efforts within the hospitality sector, particularly regarding the transition to renewable energy sources.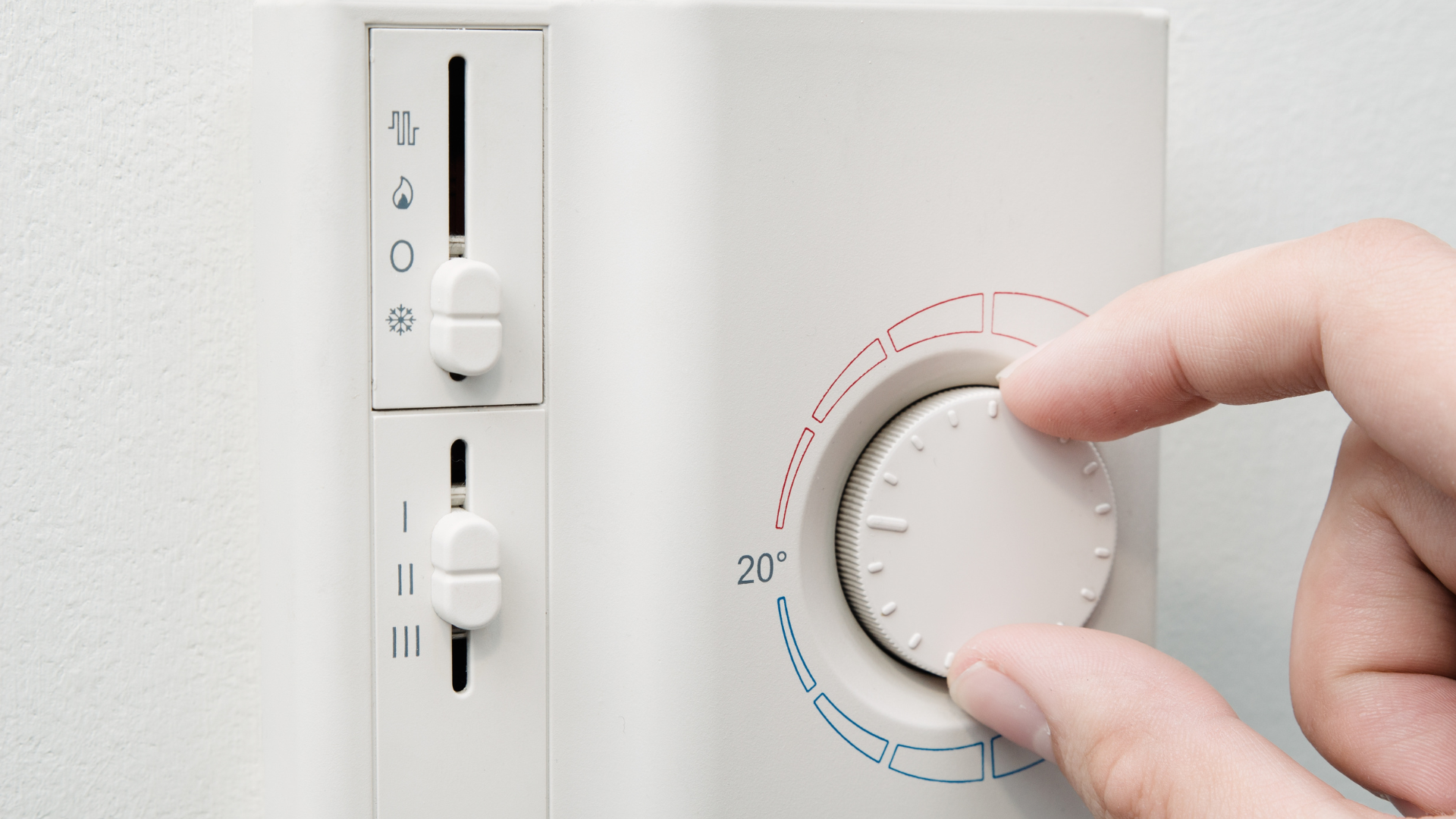 Focusing on renewable energy in hospitality can lead to significant reductions in carbon emissions, thus contributing to combating climate change, an objective high on the national agenda. Furthermore, adopting renewable energy practices can reduce operational costs over time, benefiting both the industry and the customer.
More significantly, the climate of increased energy prices can act as a catalyst for innovation and adaptability within the hospitality industry. The industry's ability to respond proactively to these changes can lead to the development of new operational methods, business models, and job roles.
To job seekers, these new opportunities present an exciting prospect. As the hospitality industry adapts and evolves, so too do the roles within it. A job seeker's ability to adapt to these changes and learn new skills will become increasingly important. Jobs within the hospitality industry may increasingly require knowledge of sustainable practices, renewable energy solutions, and cost-efficient operations.
In conclusion, the hospitality industry has the potential to thrive amid these energy price fluctuations. This prospect is especially promising if the sector capitalises on governmental support, adopts renewable energy practices, and encourages its workforce to adapt to new operational changes.
If you're looking to make a change in your working situation and want to explore the vibrant opportunities within the hospitality industry, don't hesitate to reach out to our team. We're here to support you in your journey towards a fulfilling career in this ever-evolving industry.