​Despite the outdated misconceptions that portray construction careers as low-paid, low-skilled, and low-prospect jobs, recent research by the Chartered Institute of Building (CIOB) highlights that the construction industry is offering increasingly lucrative career opportunities. As construction and civil engineering continue to evolve, jobseekers should seriously consider the long-term benefits of pursuing a career within the sector.
The UK construction industry currently faces worker shortages that threaten to slow down economic growth if not addressed. An additional 224,900 people must be recruited in construction jobs by 2027 to meet the expected demand. This translates to an average of 44,980 new recruits per year. The CIOB's report, The Real Face of Construction, emphasises the need to challenge misconceptions and attract more people to the industry.
In 2022, the average annual earnings in construction were around £36,000, compared to £33,000 across all other sectors. Furthermore, full-time construction workers experienced a significantly higher earnings growth of around 24% between 2012 and 2022, compared to the 15% rise across all sectors. Despite these figures, a recent survey commissioned by the CIOB found that 57% of people perceived average earnings in construction to be lower than the actual figures.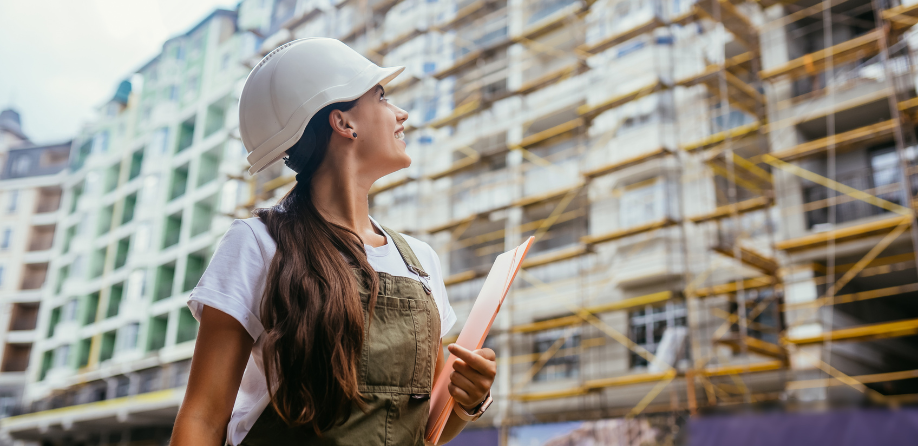 Construction careers encompass a wide range of roles beyond the frontline trades, including IT, planning, administration, and management. The industry is gradually shifting towards more office-based and site-based roles that utilise modern technology, reducing the need for excessive physical activity.
Addressing the existing worker shortfall and outdated perceptions is crucial if the UK is to achieve its economic growth, levelling up, and net zero ambitions. The CIOB, alongside education leaders and the government, is working to promote construction as a viable career choice with strong financial and career growth prospects. The industry aims to be better represented in STEM careers and vocational qualifications, highlighting the positive impact individuals can have in driving sustainability and improving their communities.
In summary, construction recruitment is more important than ever for jobseekers, particularly those interested in civil engineering. As the construction industry evolves, lucrative career opportunities continue to emerge. If you're considering a change to your working situation, don't hesitate to reach out to our team to learn more about the exciting prospects available in construction.