In the vibrant world of UK marketing, it's easy to become ensnared in what has often been referred to as the 'London Bubble'. As the beating heart of the country's commercial and cultural landscape, London has traditionally been a magnet for marketers. But is this focus blinding us to the myriad of opportunities lying beyond its borders?
The notion of the 'London bubble' has been a hot topic in trade press circles, primarily among those based in the capital. This bubble ostensibly separates London-based marketers from their counterparts in other parts of the UK, suggesting a gap in understanding towards mainstream audiences. But what if this bubble was actually part of a larger 'marketing bubble'? One that encompasses the unconscious thinking styles, moral foundations, and values inherent in the culture of marketing, regardless of location?
Recent industry studies, including 'The Empathy Delusion' and 'The Aspiration Window', have shed light on some surprising truths. The supposed disparity between London and non-London marketers is negligible. Whether it comes to unconscious thinking styles or moral foundations, marketers across the UK are strikingly similar. They are all prone to misjudging the values and aspirations of ordinary people, revealing an industry-wide lack of social diversity and an unfortunate bias.
Moreover, this marketing bubble isn't confined within London's limits. The marketing industry, in fact, has been identified as one of the top 10 most elitist professions in the UK, according to 'The Class Ceiling'. This indicates a nationwide problem, as elitism isn't simply a London issue.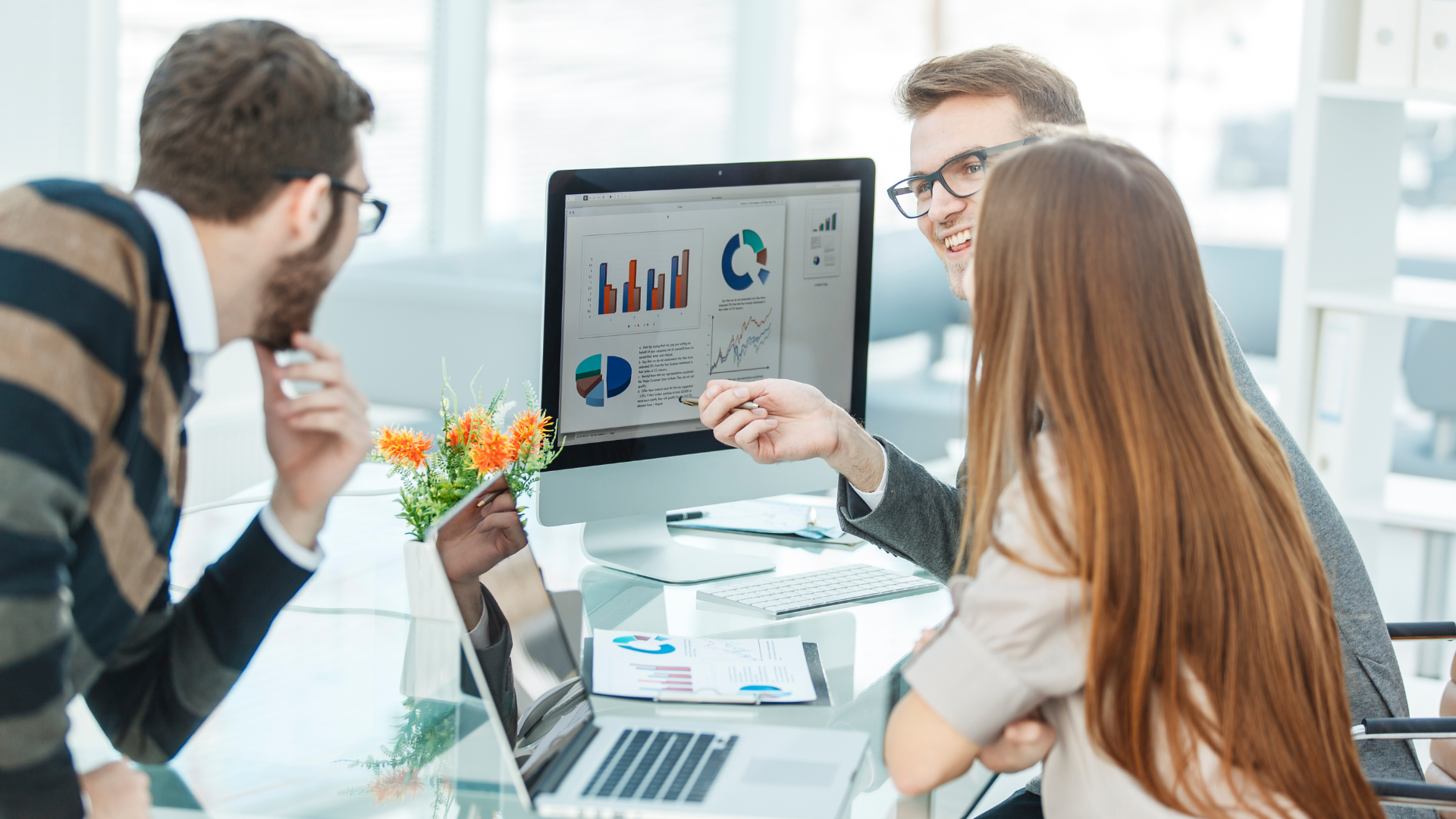 Yet, the persistent focus on the London bubble serves as a convenient diversion from these deeper issues. It's as if understanding people, truly appreciating the diversity and inclusivity that characterises UK's mainstream audiences, merely requires stepping outside of London. But is this notion authentic? Or is it a simplistic approach to a more complex issue?
The 'London bubble' narrative, while seemingly comforting, fosters an environment of unconscious biases and misperceptions. It perpetuates the notion that London is the epitome of diversity, dynamism, and global appeal, thereby overshadowing the reality that such qualities aren't exclusive to the capital. When we look closely, we realise that basic values and motivations don't drastically vary between Londoners and the rest of the UK.
So, let's burst this bubble once and for all and acknowledge the real issue: the culture of marketing, with its ingrained elitism and unconscious biases, is the true challenge. And it extends far beyond London's confines.
Confronting this 'marketing bubble' opens doors to new possibilities outside of London. From Manchester to Bristol, from Edinburgh to Birmingham, opportunities abound for marketers seeking a change. Fostering empathy, authenticity, and relatability, these regions offer untapped audiences, rich cultural diversity, and the chance to connect with people on a deeper level.
Looking beyond London also means embracing social diversity, an essential element in creating inclusive, authentic marketing that resonates with mainstream audiences. We need to break free from the grip of elitism, strive to understand the real values and aspirations of everyday people, and nurture a more empathetic culture of marketing that reaches beyond the capital.
If you're a jobseeker willing to burst the marketing bubble and explore the opportunities lying outside of London, don't hesitate to reach out to our team. Whether you're looking for a shift in your working environment or eager to broaden your horizons, we are here to support you in your career journey. By stepping outside the London bubble, we can work together to understand people better, enhance social diversity, and reshape the culture of marketing in the UK.