As the wheels of industry continue to turn, one sector is making substantial strides towards a brighter future. A recent government announcement has propelled logistics into the limelight, showcasing a revolutionary transformation with the introduction of longer semi-trailers (LSTs) as a permanent fixture in the industry.
Not only will these developments help to slash road emissions, but they will also provide an essential economic boost to a sector currently grappling with the cost implications of decarbonisation investments and inflation. However, the true value of this change lies in the potential to bring the right people to the heart of logistics operations.
Logistics UK, one of the UK's most influential business groups, warmly welcomes this development. Commenting on the announcement, Chris Yarsley, Senior Policy Manager – Road Freight Regulation at Logistics UK, spoke of the increased efficiencies and the environmental benefits that the LSTs could deliver. Notably, by transporting more goods, fewer vehicles are needed on the road, leading to reduced congestion and heightened road safety.
Now, as we embrace these innovations and seek to harness their full potential, the focus turns to the people who will drive this transformation forward. The importance of attracting the right individuals to this rapidly evolving sector cannot be overstated.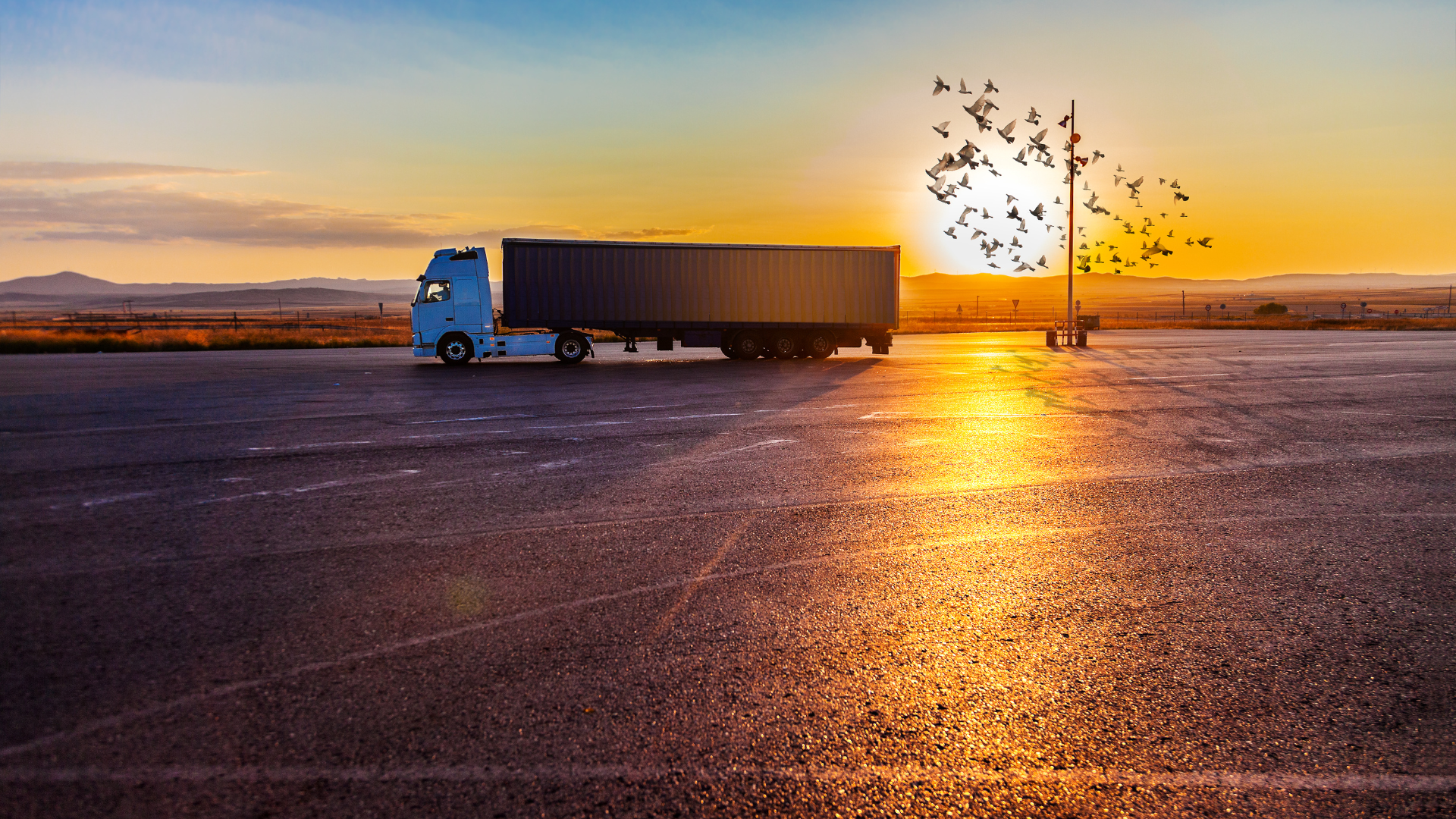 ​
In a labour market where jobseekers are increasingly focused on industries that prioritise sustainability and impact, the logistics sector has never been more appealing. The prospect of contributing to decarbonisation efforts and environmental benefits, coupled with the economic boost promised by LSTs, holds a strong allure.
Finding individuals who can navigate the changes, driven by new technologies, Brexit, and other disruptive forces, is crucial. The value these individuals can bring is immeasurable, whether it be their expertise in moving goods efficiently across borders, or their ability to ensure the continued safe and efficient operation of our vital logistics sector.
The bottom line is, finding the right people is more than just filling vacancies; it's about securing the future of our industry. So, as the longer semi-trailers become a permanent fixture on our roads, let's remember that they are only as effective as the people driving them.
In conclusion, there has never been a better time to consider a career in logistics. The future is here, and it's full of opportunities. If you're ready for a change in your working situation and want to contribute to a sector that's shaping the UK's economic and environmental future, we invite you to reach out to our team. Together, we can drive the change our world needs.