As the herald of trumpets announces the royal coronation, the hospitality industry is booming with unprecedented opportunities. The historic coronation weekend is set to send millions of pints, souvenirs, and quiches flying off the shelves, offering exciting prospects for jobseekers and entrepreneurs alike. Let's delve into the details.
The British tradition of enjoying a pint at the pub is expected to reach new heights. It's predicted that pubs will ring up an extra £120m with an estimated 62m pints of beer being consumed, thanks to extended opening hours and the allure of special coronation ales. Landlords and bartenders alike will be kept busy pouring pints, creating an abundance of job opportunities for those keen to step behind the bar.
The memorable event also heralds a boon for the memorabilia industry. From coronation-themed cups and plates to Union flag bunting, souvenirs are being snapped up at a remarkable pace. If you've ever considered running a business selling British keepsakes, there has never been a better time. With the nation expected to spend nearly £250m on memorabilia, retail and sales opportunities are brimming over.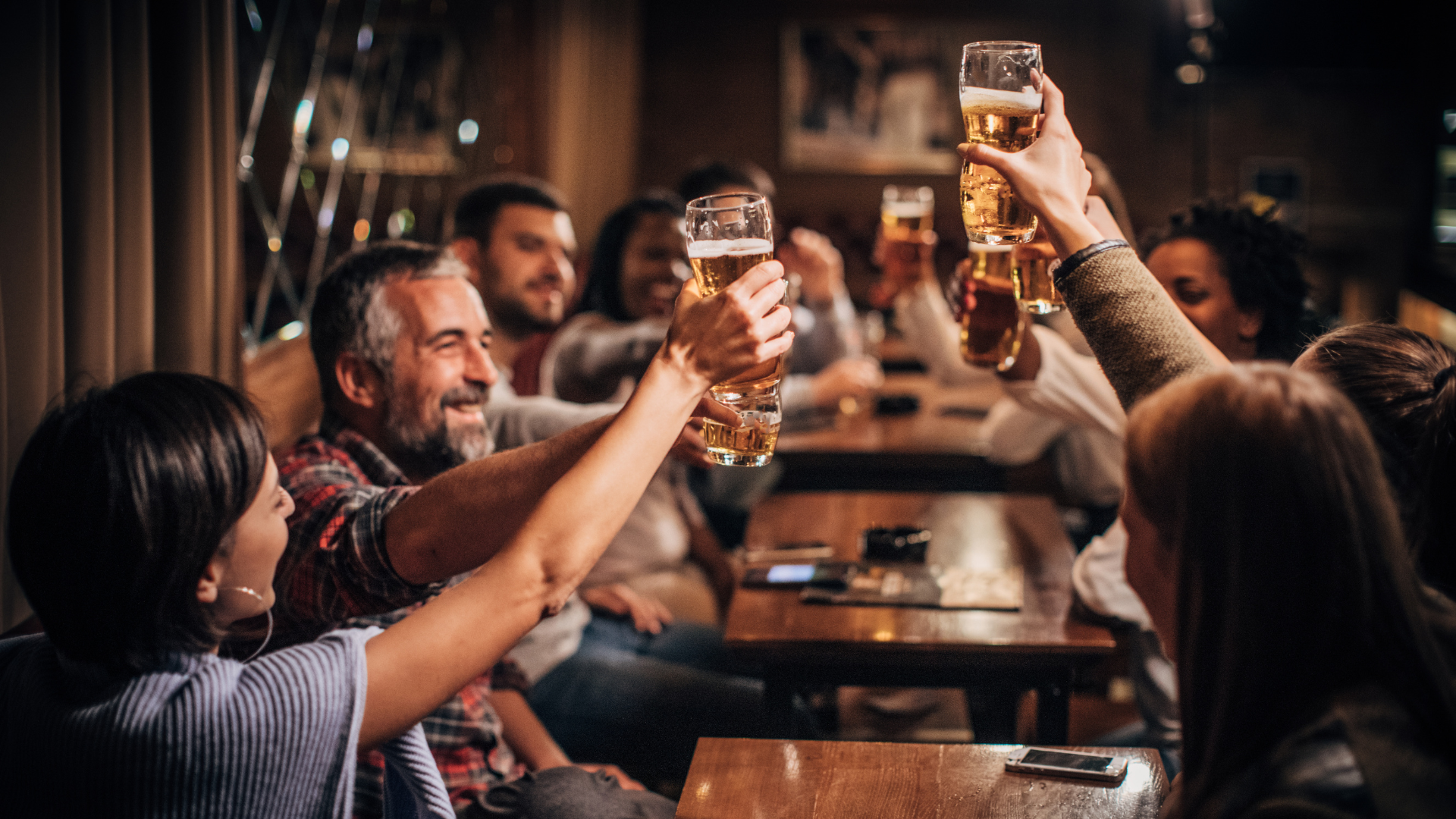 Of course, coronation parties are also bringing significant financial rewards to the hospitality industry. From traditional pork pies to scones, the demand for festive food and drink is skyrocketing. Whether it's creating the official "coronation quiche" or pouring a glass of fizz, the possibilities for catering businesses and entrepreneurial chefs are vast.
Not to be overlooked are the more whimsical opportunities that the coronation presents. As the union flags flutter on bunting, and bowler hats, crowns, and face paint sets fly off the shelves, event companies and suppliers are witnessing a surge in business. From selling helium canisters for the balloons that adorn every celebration to crafting the perfect tiara, this sector is brimming with innovative ways to make money.
These exciting opportunities only affirm the importance of the hospitality sector to job seekers. It offers a multitude of avenues, whether you prefer pouring pints, baking scones, or decorating with bunting. The coronation has truly reminded us of the potential of this enterprising industry and the vital role it plays in our economy.
So, if you're seeking a change in your working situation or looking to embark on a new adventure, now is the time to seize these opportunities. Remember, our recruitment team is always ready to assist you in navigating the bustling job market in these prosperous times.