The Essential Guide to Working as an Office Manager in the UK
In the dynamic and ever-evolving world of business, the role of an office manager stands out as a pillar of organisational efficiency and workplace harmony. Office managers are the unsung heroes behind the scenes, meticulously orchestrating the symphony of daily operations that keep businesses running smoothly.
As the backbone of administrative support, office managers play a pivotal role in ensuring that offices are well-organised, equipped, and functioning at peak performance. Their responsibilities encompass a wide spectrum of tasks, from managing office space and equipment to providing administrative support to staff and maintaining a positive work environment.
If you're considering a career in office management, you're embarking on a journey of immense satisfaction and professional growth.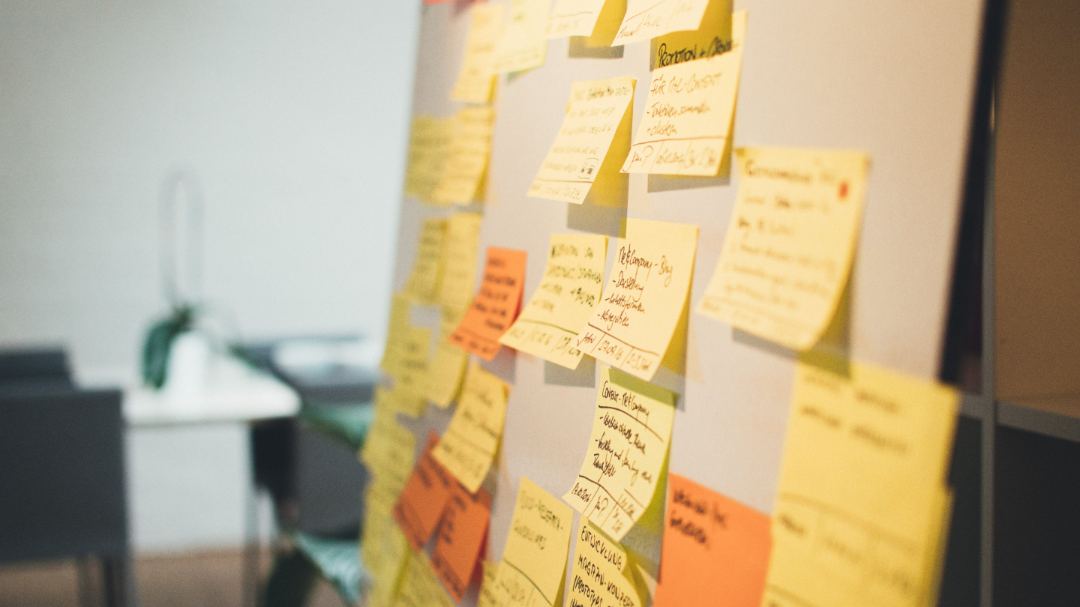 Understanding the Role of an Office Manager
An office manager is the backbone of any organisation, overseeing the day-to-day operations and ensuring that everything runs smoothly. They are responsible for a wide range of tasks, from managing administrative duties and maintaining office supplies to handling staff welfare and coordinating events. In essence, office managers are the glue that holds an organisation together.
Key Responsibilities of an Office Manager
The responsibilities of an office manager are as diverse as the organisations they serve. However, some core duties remain common across the industry. Here's a glimpse into the typical responsibilities of an office manager:
Administrative Tasks:

Handling office correspondence and emails

Managing calendars and scheduling meetings

Organising and maintaining filing systems

Processing invoices and expenses

Office Supplies and Maintenance:

Ensuring adequate supplies of stationery, equipment, and other necessities

Maintaining a safe, clean, and organised work environment

Overseeing office repairs and renovations

Staff Welfare:

Addressing employee concerns and resolving issues

Facilitating communication between staff and management

Organising employee training and development opportunities

Promoting a positive and productive work environment

Event Coordination:

Planning and organising company events, such as meetings, conferences, and social gatherings

Managing logistics, including catering, venue arrangements, and guest accommodations

Ensuring events run smoothly and adhere to budget constraints
Essential Skills for Office Managers
To thrive as an office manager, a combination of hard and soft skills is essential. Hard skills refer to technical abilities, while soft skills encompass interpersonal and behavioral traits. Here's a breakdown of the key skills required for office manager success:
Hard Skills:

Strong organisational and time management skills

Proficient in Microsoft Office Suite and other relevant software

Excellent written and verbal communication skills

Basic accounting and financial management knowledge

Familiarity with office equipment and maintenance procedures

Soft Skills:

Adaptability and flexibility to handle diverse tasks and situations

Strong interpersonal and communication skills to build rapport with colleagues and clients

Problem-solving and decision-making abilities to address challenges effectively

Ability to prioritise tasks and work under pressure

Excellent teamwork and collaboration skills
Career Prospects for Office Managers
The role of an office manager offers a variety of career paths and opportunities for advancement. With experience and dedication, office managers can progress to senior positions within their organisations, taking on greater responsibilities and leadership roles. Some potential career trajectories include:
Senior Office Manager: Overseeing a team of office managers and coordinating administrative operations across multiple departments

Facilities Manager: Managing the physical space of an organisation, including maintenance, renovations, and compliance with health and safety regulations

HR Administrator: Assisting with human resource functions, such as recruitment, employee relations, and payroll

Office Manager Trainer: Sharing expertise and training other office managers to enhance their skills and knowledge
Salary Expectations for Office Managers
The salary range for office managers in the UK varies depending on experience, qualifications, and location. However, the average salary for an office manager in the UK is around £25,000 to £30,000 per annum. With experience and promotion, office managers can expect to earn salaries in the region of £35,000 to £45,000 per annum.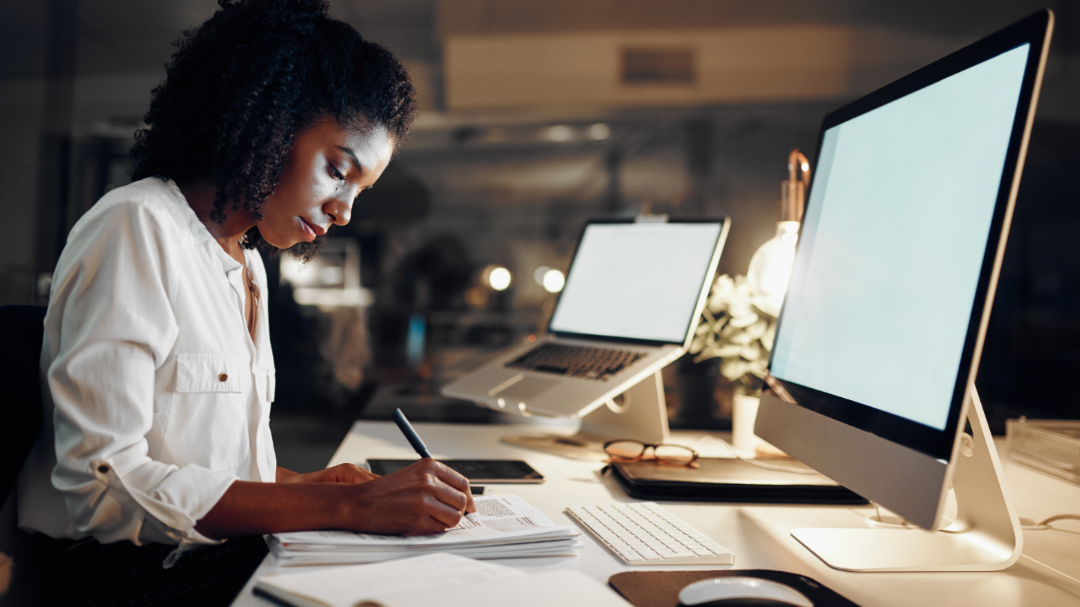 How to Become an Office Manager
The path to becoming an office manager is paved with a combination of education, experience, and skills development. Here's how to get started:
Education: A high school diploma or equivalent is typically the minimum educational requirement for entry-level office manager positions. However, pursuing a relevant diploma or associate's degree in business administration or office management can enhance your qualifications and earning potential.

Experience: Gaining relevant experience is crucial for demonstrating your ability to handle the responsibilities of an office manager. Look for internships, entry-level administrative positions, or volunteer opportunities in office settings.

Skills Development: Develop the essential skills required for success, such as organisational skills, communication skills, and problem-solving skills. Take online courses, attend workshops, and participate in professional development opportunities to enhance your skillset.

Contact Recruitment Professionals: Recruitment agencies have established relationships with many companies that may be looking to hire an Office Manager now or in the near future. They also provide expert advice on how best to tailor your CV and prepare for interviews. They can be an extremely valuable resource for anyone looking to change jobs.
Tips for Success in an Office Management Career
Achieving success in an office management career requires dedication, continuous learning, and a proactive approach. Here are some valuable tips to help you excel in this field:
Embrace continuous learning: Stay up-to-date with industry trends, emerging technologies, and best practices in office management.

Master technology: Develop a strong understanding of office technology, including software applications, network systems, and security protocols.

Build strong relationships: Cultivate positive relationships with colleagues, management, and external stakeholders.

Demonstrate initiative: Take initiative to identify areas for improvement and implement solutions that enhance efficiency and productivity.

Be a team player: Foster a collaborative and supportive work environment, encouraging teamwork and open communication.

Maintain a positive attitude: Approach your work with a positive attitude, enthusiasm, and a willingness to go the extra mile.
Final Thoughts
A career in office management offers a rewarding and dynamic path for those seeking to make a significant impact in the workplace. With its diverse range of responsibilities, opportunities for growth, and competitive salary, office management is a field with much to offer ambitious individuals. If you possess the organisational skills, communication abilities, and problem-solving aptitude that office management demands, then this profession could be the perfect fit for you.
Select Recruitment Specialists
If you're ready to embark on a fulfilling career as an office manager, Select Recruitment Specialists is here to guide you every step of the way. As a leading recruitment agency specialising in office support positions, we have a deep understanding of the industry and the skills required for success. We'll work closely with you to identify your strengths, assess your career goals, and match you with the perfect office management opportunity.
We offer a range of services to help our candidates succeed, including:
CV and interview skills advice: We can help our candidates to write a CV that stands out from the crowd and to prepare for job interviews.

Job search support: We can help our candidates to find relevant office manager jobs and to apply for them effectively.

Negotiation advice: We can help our candidates to negotiate a salary and benefits package that is fair and competitive.

Onboarding support: Once our candidates have been placed in an administration job, we can provide them with onboarding support to help them settle into their new role.
With our extensive network of employers and our commitment to finding the right fit for both candidates and companies, Select Recruitment Specialists is your trusted partner in securing your dream office management job.
We invite you to explore our current office management vacancies and submit your application today. Let us help you unlock the potential of a successful and rewarding career in office management.
We are also committed to working with our clients to find the best administration candidates for their needs. We have a deep understanding of the administration sector, and we are able to identify the skills and qualities that are essential for each role. Send us an enquiry detailing what you are looking for help with and one of our expert recruiters will be in touch.
​
​