In the evolving business landscape, sustainability and innovation are increasingly critical factors for customer attraction and loyalty. This concept is evident in the culinary world with the shortlisted nominees for the "Estrella Damm National Restaurant Awards 2023: Sustainability Award". The list features restaurants exhibiting extraordinary commitment to sustainability, food waste reduction, responsible water and energy usage, local sourcing, and ethical practices, thereby reshaping how we dine and engage with the world around us.
The chosen shortlist includes Apricity, The Allotment, Etxebarri, Hix Oyster & Fish House, Kitchen Table, L'Enclume, The Ninth Wave, Pidgin, The Shed at Dulwich, and Silo. Each establishment embodies a different aspect of sustainable dining - from Apricity's zero-waste policy and The Allotment's locally sourced produce to Hix Oyster & Fish House's commitment to sustainable fisheries.
In an era where sustainability is king, these innovative restaurants not only make waves in the industry but also in the wider consumer market. They're not just 'restaurants'. They're forward-thinking, environmentally conscious institutions paving the way for a sustainable future in the hospitality industry.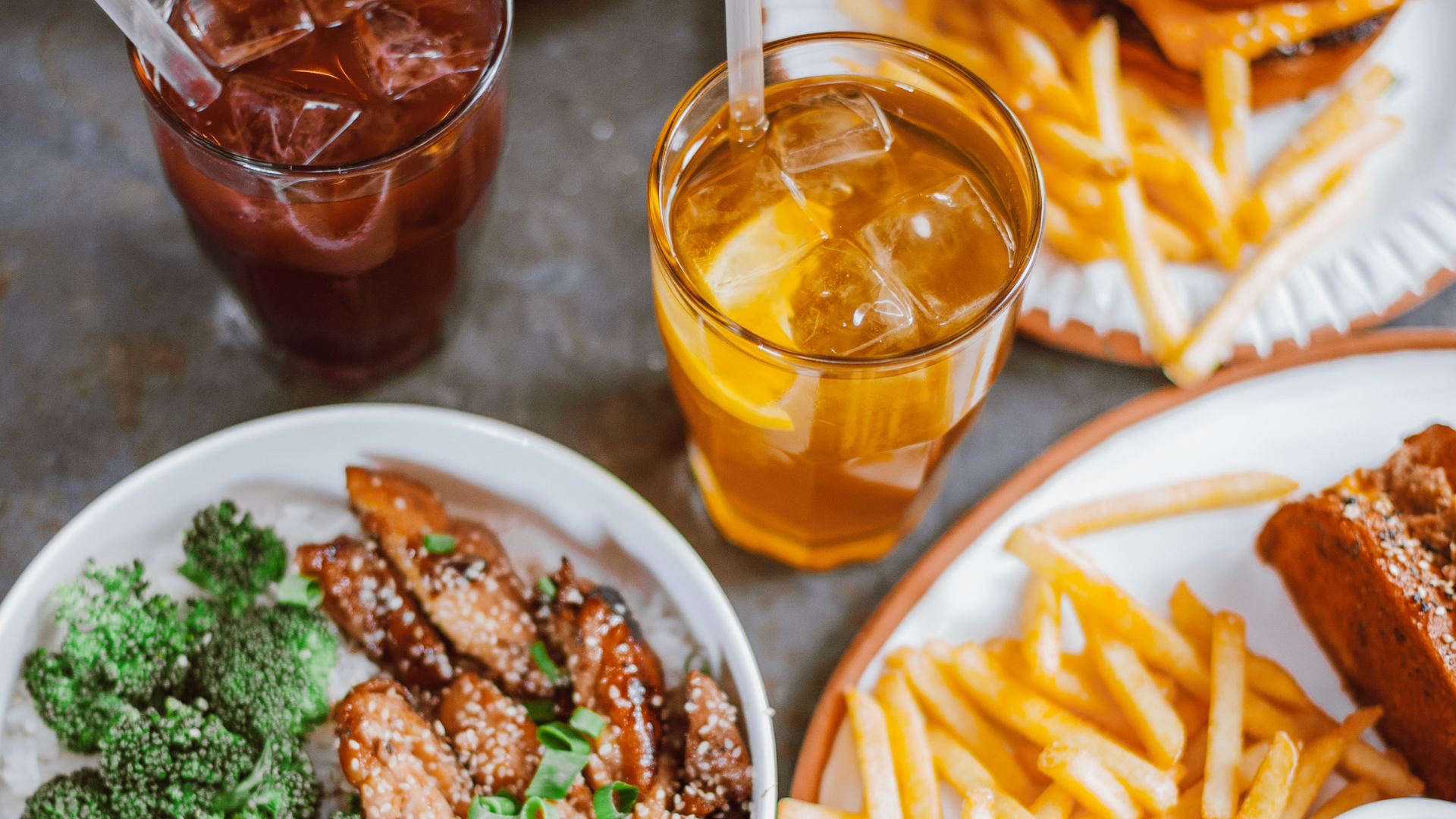 This emphasis on innovation and sustainability is a powerful magnet for customers. Recent research has shown a significant trend of consumers, particularly millennials and Gen Z, favouring businesses that uphold strong sustainability standards. These restaurants' commitment to ecological responsibility resonates strongly with a demographic that values authenticity and ethical practices, leading to increased patronage and customer loyalty.
But what does this mean for jobseekers in today's market?
There's a rising tide of jobseekers searching for employers who reflect their own values, and sustainability is high on that list. They're not only looking for a job; they're seeking a purpose. They want to contribute to something meaningful, something that resonates with their personal ethos.
The award's shortlist showcases how businesses are turning ethical practices into a competitive advantage. The innovative solutions they bring to minimise food waste, energy, and water usage, promote local sourcing, and implement ethical practices, aren't just good for the planet; they're attracting the workforce of tomorrow.
Working at these restaurants is no longer just about serving delicious food; it's about contributing to a larger, more sustainable future. The innovative methods deployed by these businesses not only result in a more engaged customer base, but also a highly motivated, passionate workforce.
In conclusion, the Estrella Damm National Restaurant Awards 2023: Sustainability Award shortlist shines a spotlight on innovative businesses that are revolutionising the restaurant industry and, by extension, the expectations of today's jobseekers. The focus on sustainable practices and innovative solutions to environmental challenges is key to attracting both customers and a new generation of employees looking for meaningful work.
If you're a jobseeker passionate about sustainability and looking for a change in your working situation, our team is ready to help you navigate these opportunities. Reach out today to explore how you can contribute to the ever-evolving, innovative landscape of the restaurant industry.