As the industry kicks off National Apprenticeship Week, it is clear that marketing is facing a slow uptake in the adoption of apprenticeships. According to the Career & Salary Survey 2023, more than half of marketers work for a brand without a marketing apprenticeship programme. Time pressures and lack of resources are common culprits for this slow adoption. But are we missing out on a golden opportunity for talent recruitment?
Identifying the Issue
In the marketing sector, we find that our industry is feeling the strain of unfilled vacancies. This issue highlights a troubling disconnect; there is a pool of talent waiting to be discovered, yet we are struggling to find it. Surprisingly, a significant chunk of unused apprenticeship levy goes back to the Treasury each year on a national level, with over £250m wasted in 2021 alone. These funds could have supported an influx of new apprentices into the industry.
The Department of Education reveals that between 2020 and 2021, only 1,220 apprentices were working in advertising and market research companies. Given that members of the IPA contributed over £6m to the Apprenticeship Levy in 2020, the actual usage of apprenticeship programmes seems woefully low.
Understanding the Barriers
Our industry shows a clear bias towards university education, which is reflected in the Career and Salary Survey results. We see that a significant 49.4% of respondents hold a bachelor's degree or higher, while only 1.5% have an apprenticeship as their highest level of qualification. The lack of apprentices in the marketing workforce is undeniable, and businesses often fail to recognise the value apprenticeships can bring.
Yet, respondents of the survey see the value, with 73.6% agreeing that marketing apprenticeships are a good route into the industry. This perception suggests a disconnect between theory and practice. While marketers recognise the benefits, they face difficulty in transferring apprenticeships into their organisations due to various factors such as rigid structures, funding issues, and timelines.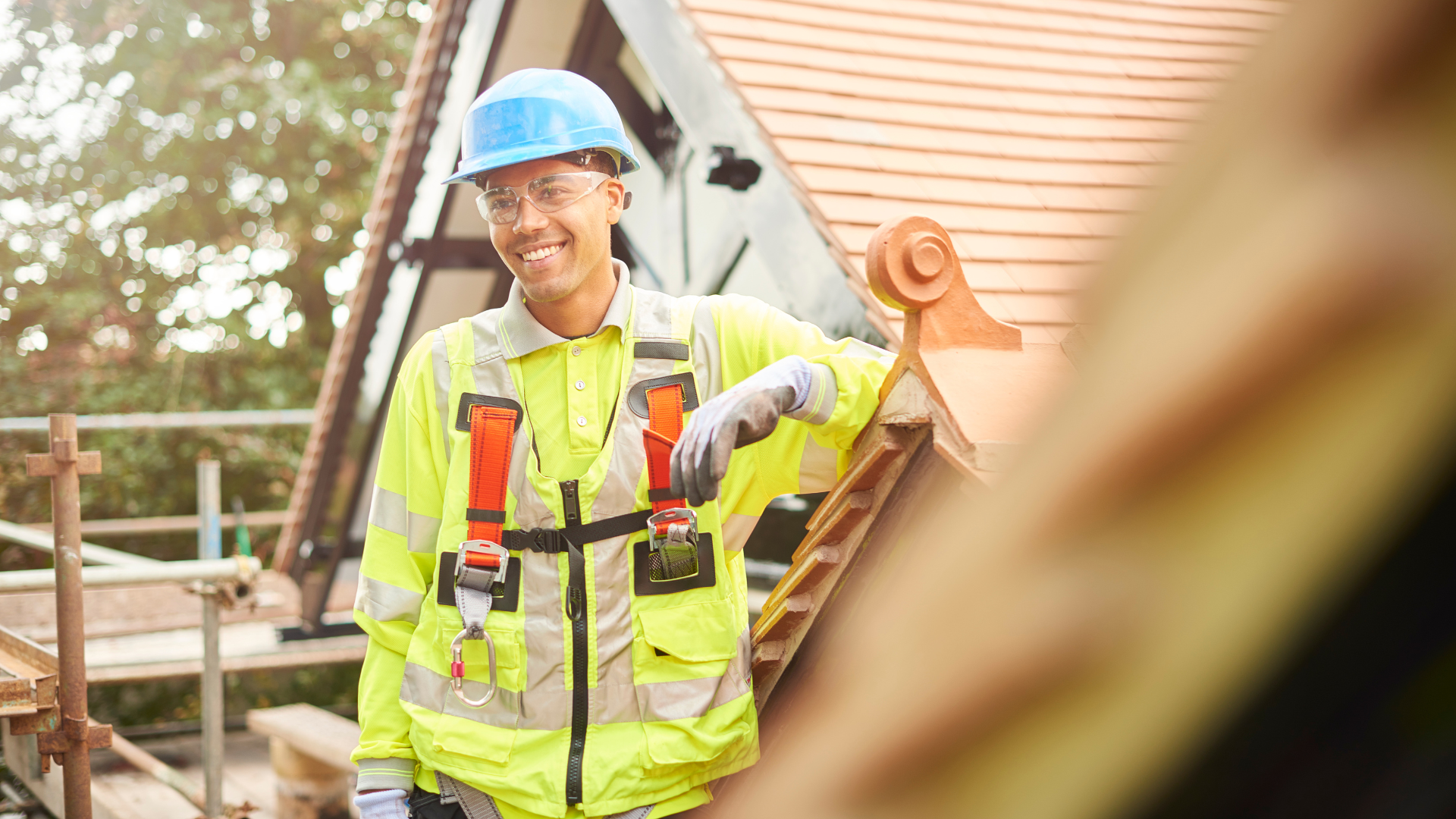 Leveraging the Potential of Apprenticeships
In a recent address at the joint AA, IPA and ISBA LEAD 2023 conference, Culture Secretary Michelle Donelan declared closing the skills gap as the "most important priority" for the marketing and advertising industry. As part of this drive, the Advertising Association's Talent Taskforce is striving to increase the successful uptake of apprenticeship schemes in 2023.
The Taskforce is calling for a flexible approach to apprenticeship schemes, arguing for greater adaptability within the broader marketing and advertising industry. There is an emphasis on showcasing successful case studies, promoting a shift in thinking about apprenticeships from a cost to a worthwhile investment.
By bringing in apprentices, businesses can introduce a fresh perspective to their teams. Not only do they bring energy and enthusiasm, but they also offer diversity of thinking and innovative problem-solving skills. The Market Research Society (MRS) and Ipsos, for instance, have found their cohorts of apprentices to be a 'breath of fresh air' within their innovation team. This kind of success showcases the real value of apprenticeships within our industry.
Time for Change
In light of this, it is clear that marketing companies need to better utilise the Apprenticeship Levy, rethink their approach to recruitment and overcome the barriers for adopting apprenticeships. With our industry facing time pressures, lack of resources, and a talent shortage, investing in apprenticeships could provide a valuable solution.
As we move forward, let's not leave apprenticeships in the 'difficult pile'. Instead, let's recognise their potential and embrace the benefits they can bring to our marketing workforce. If you're seeking a change in your working situation and are interested in exploring apprenticeships, don't hesitate to reach out to our team. We're committed to training and supporting staff at all stages of their career.