IT Consultants are responsible for providing expert advice and guidance on the implementation, management, and optimisation of technology solutions for businesses and organisations. As an IT Consultant, you will work closely with clients to assess their technology needs, recommend appropriate solutions, and assist with their implementation. In this comprehensive guide, we will explore the role of an IT Consultant, the steps to enter the profession, required qualifications, relevant professional bodies, the demand for the skillset, and potential remuneration.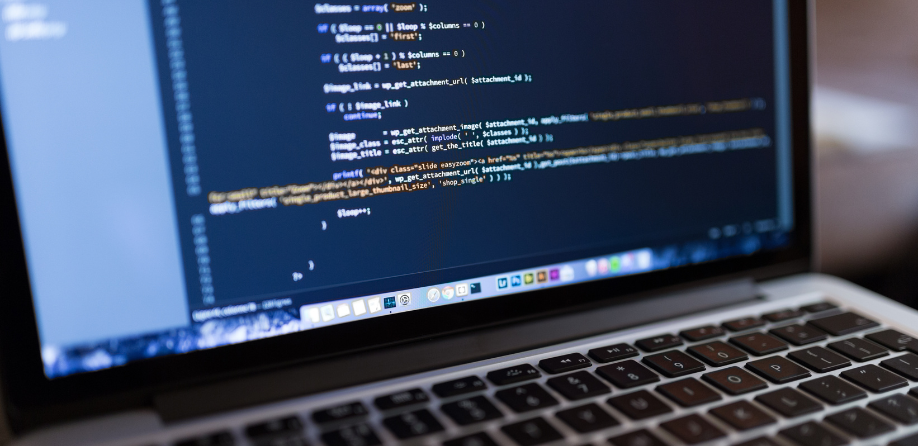 ​
What Does an IT Consultant Do?
IT Consultants serve as trusted advisors, helping organizations navigate the complex world of technology. Their core responsibilities include:
Analysing clients' technology needs and identifying areas for improvement or optimisation.

Recommending appropriate hardware, software, and infrastructure solutions based on clients' requirements and budget constraints.

Assisting with the implementation and integration of technology solutions.

Providing ongoing support and guidance to clients as they adapt to new technologies and processes.

Keeping up to date with industry trends, emerging technologies, and best practices to provide the best possible advice.
How to Get into the Profession
To start a career as an IT Consultant, follow these steps:
Obtain a strong foundation in computer programming, information systems, and technology management.

Pursue a relevant undergraduate degree, such as Computer Science, Information Technology, or Management Information Systems.

Gain practical experience through internships, co-op programs, or part-time work in IT or technology consulting roles.

Develop expertise in relevant tools, technologies, and methodologies, such as cloud computing, cybersecurity, or IT service management.

Network with industry professionals and attend relevant job fairs, conferences, or workshops.

Apply for entry-level positions in IT consulting or related fields and enhance your skills through on-the-job training and professional development.
Qualifications Needed
While some IT Consultants have diverse educational backgrounds, many hold a bachelor's degree in a related field. Common degrees include Computer Science, Information Technology, and Management Information Systems. Some employers may also require or prefer candidates with industry-recognised certifications, such as:
Microsoft Certified Solutions Expert (MCSE)

Cisco Certified Network Professional (CCNP)

Certified Information Systems Security Professional (CISSP)

ITIL Foundation Certification from AXELOS Global Best Practice
Professional Bodies
Several professional bodies in the UK support IT Consultants and related fields. These organizations offer resources, certifications, and networking opportunities for professionals:
The British Computer Society (BCS): The Chartered Institute for IT provides resources, certifications, and professional development opportunities for IT professionals, including IT Consultants.

The Institute of Consulting (IC): The IC is a UK-based professional body for consultants and advisers, offering resources, networking opportunities, and professional recognition for consultants across various sectors, including IT.
Demand for the Skillset
The demand for skilled IT Consultants remains high in the UK, as businesses and organizations continue to seek expert advice and guidance on technology solutions. Companies across various sectors, including finance, healthcare, retail, and technology, require experienced IT Consultants to help them navigate the ever-evolving technology landscape and make informed decisions.
Usual Remuneration
The remuneration for IT Consultants can vary based on factors such as experience, location, and industry. Entry-level IT Consultants typically earn between £25,000 and £35,000 per year. With experience, professionals can expect salaries in the range of £40,000 to £60,000 per year. Senior or specialised roles, such as IT Strategy Consultants or Cybersecurity Consultants, can command higher salaries of £70,000 or more.
Conclusion
A career as an IT Consultant in the UK offers an excellent opportunity to work on diverse projects, partner with various clients, and enjoy a competitive salary. By following the outlined steps and focusing on continuous professional development, you can set yourself up for a successful and rewarding career in IT consulting. As an IT Consultant, you will be instrumental in helping organisations make informed decisions about technology solutions, enabling them to streamline operations, enhance security, and drive business growth. Embrace opportunities to learn new tools, technologies, and methodologies that can further enhance your skillset and make you a sought-after professional in this dynamic field.