In a world where sustainability is paramount, the solar power industry has become a beacon of hope for a greener future. With technology such as solar panels transforming car parks into mini power stations and creating a new wave of sustainability-focused careers, the energy landscape is changing rapidly.
Imagine walking into your office on a sunny day, past rows of solar-panel adorned car parks, generating electricity for energy-guzzling facilities like hospitals, shopping centres, and offices. These facilities are not only visually appealing but also highly practical, protecting cars from rain, snow, and the hot sun. Thanks to legislation passed by the French Senate, solar car parks are becoming mandatory in new and existing car parks with 80 spaces or more. Although there isn't an equivalent requirement in the UK yet, there is potential for exponential growth in this sector.
The high electricity prices and the drive towards sustainable energy have pushed businesses in the UK and Europe towards on-site renewables. This trend is evident at locations like Eastbourne Hospital, where the installation of a 1.1MW solar canopy system was recently completed by Veolia. The potential for transforming car parks into solar farms is immense, with a conservative estimate indicating about 11GW could be generated, according to Prof Mark Barrett of UCL.
With the growth of solar power, companies such as Solarsense, 3ti, and SIG are seeing a surge in demand for their services, offering exciting new opportunities for careers in sustainability. As we are seeing, the future of solar power is not only in providing cleaner energy but also in opening up a diverse range of jobs in the industry. The potential for this market is further reinforced by Praxia Energy's prediction of a tenfold increase in their UK solar installations by 2028.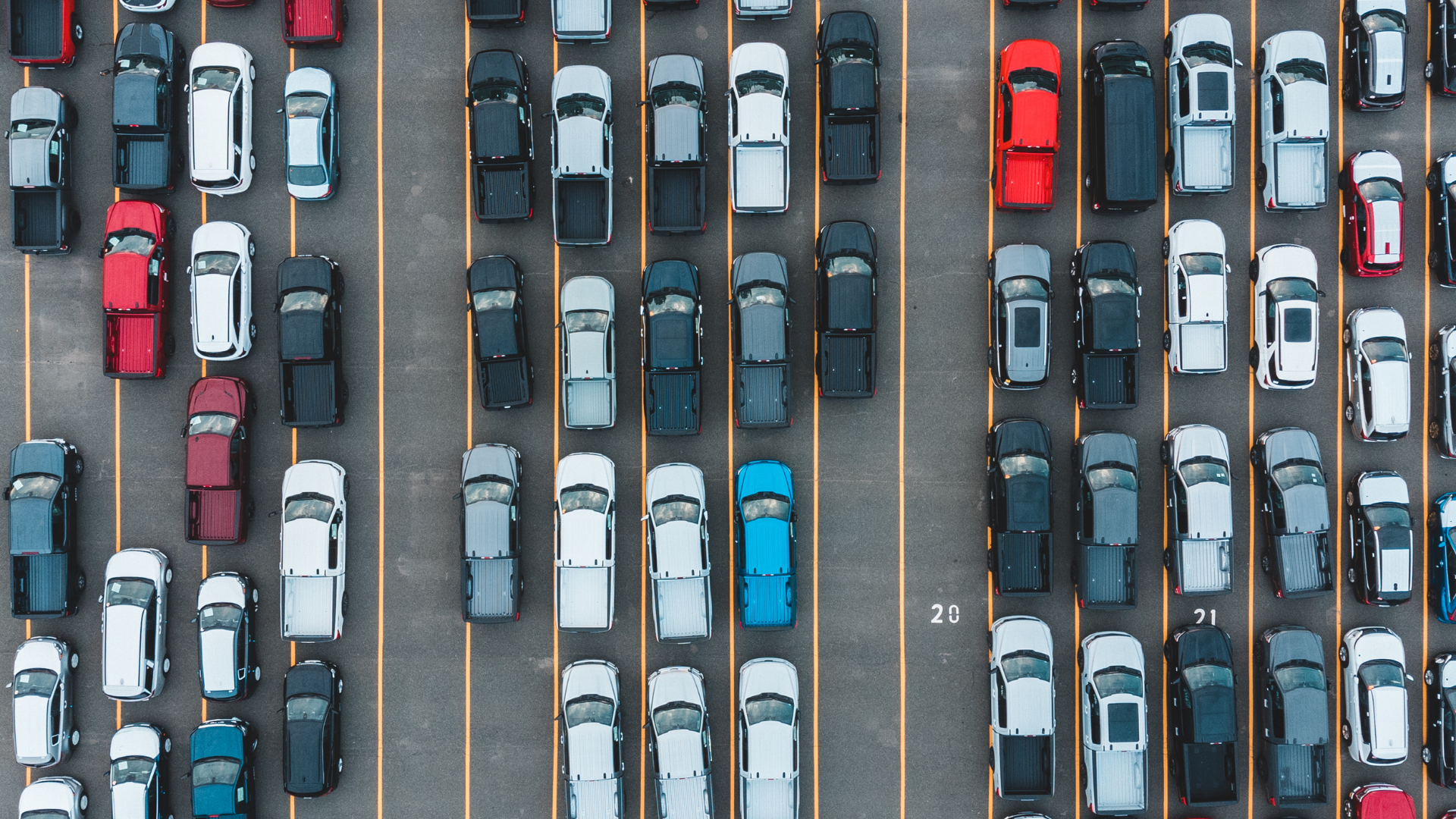 Solar car parks can also help boost the adoption of electric vehicles (EVs) by serving as charging points. Locations like shopping centres, football stadiums, leisure centres, and cinemas are suitable for this purpose. It's a holistic approach that reimagines the way we view infrastructure, creating a synergy between our daily routines and sustainable practices.
However, like all ventures, this growth comes with its own set of challenges. Grid connections for renewable energy projects and the cost of installing the steel structures required for solar canopies are key factors. But with investment in the right technology and legislation, these hurdles can be overcome.
The success of the Bentley car factory solar car park in Crewe, with its peak capacity of 2.7MW, stands as an inspiring example of what can be achieved in the UK. With more projects on the horizon, this technology has the potential to power a substantial portion of the UK's electricity production.
A career in sustainability is no longer just an ethical choice - it is a smart and forward-thinking move, with prospects in numerous sectors. As more industries embrace sustainable practices, there is an increasing demand for experts in renewable energy, engineering, project management, and even policy-making.
Whether you're a seasoned professional or a recent graduate, the renewable energy sector, specifically solar power, offers a chance to make a real difference. If you're someone who is passionate about sustainability, eager to contribute to a greener future and looking for a significant change to your working situation, we invite you to reach out to our team. It's time to embrace the sun and illuminate your career with solar power!