In the dynamic landscape of the business world, securing the right talent for your executive team is more pivotal than ever. The recent strategic appointments within Skanska UK, a major player in the building services market, serve as a testament to this fact. The company's meticulous approach to identifying the aptest personnel is an apt illustration of the decisive role that leadership plays in organisational growth.
Skanska UK recently announced the appointment of Dan Williams as the new managing director of their building services operating unit. An exemplar of employee growth, Williams has been a dedicated member of Skanska for nearly 22 years, climbing the ranks from a student engineer to operations director, and now stepping into the managing director role. This is a powerful message to job seekers, signalling Skanska's commitment to employee development and internal promotion.
This move within the Skanska structure was not the only recent change, as Adam McDonald, the previous managing director, has been promoted to executive vice president. McDonald's new role will carry strategic responsibility for Skanska UK's building and building services businesses, showcasing the company's belief in utilising well-established internal talent.
Moreover, Skanska UK's building services operating unit specialises in facilities management and mechanical, electrical and public health (MEP) engineering. With Williams' understanding of these diverse services and his ability to foster strong customer relationships, Skanska maintains a compelling offer in the market. These appointments not only strengthen the business but also solidify Skanska's position in the market.
​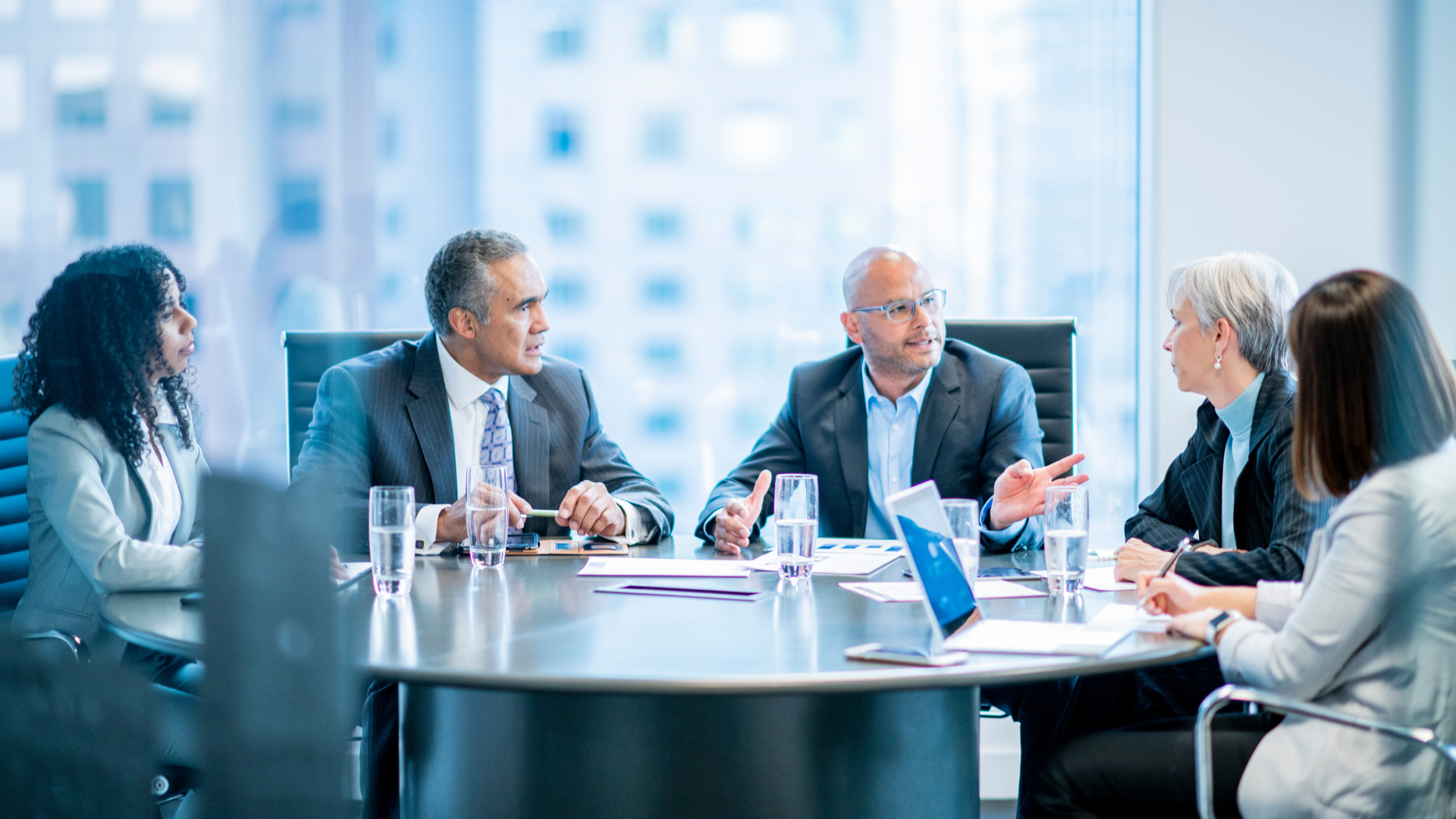 ​
This talent shift comes on the heels of Katy Dowding replacing the retiring Gregor Craig as president and chief executive of Skanska UK. Such strategic moves within the company emphasise the importance of having an exceptional leadership team, solidifying Skanska's continued growth and strong presence in the market.
Working with specialists in executive recruitment can help secure the best talent for your boardroom, just as Skanska has demonstrated. By ensuring the best fit for each role, businesses can foster a positive, productive working environment and enhance their market position.
In today's job market, where potential candidates scrutinise the leadership and growth opportunities of prospective employers, such strategic appointments and effective succession planning are particularly crucial. To all the job seekers out there, be assured that companies like Skanska are investing in their leadership teams to provide promising career paths.
In conclusion, the right people in the right roles can significantly drive a company's growth and success. If you're looking for a change in your working situation or you're a business in need of talent acquisition assistance, feel free to reach out to our team. We are committed to supporting you in your journey towards finding the best fit for your executive team.