The future of aerospace and defence manufacturing is pulsing with new opportunities, and the epicentre of this exciting development lies within the heart of the UK. The engineering titan, Moog, has recently unveiled their colossal £40m aerospace manufacturing and design centre in Tewkesbury, Gloucestershire. This monumental investment not only marks a significant expansion for Moog but also fortifies the UK's global standing in aerospace manufacturing.
Operating under one vast roof, the state-of-the-art facility will accommodate all facets of Moog's business operations. With a floor space of a whopping 209,000 ft — a considerable two and a half times larger than its three legacy buildings — this centre is poised to drive growth and innovation.
For jobseekers in the engineering and manufacturing sectors, this expansion represents a treasure trove of potential employment opportunities. Moog, already one of the largest employers in the local area, anticipates requiring more staff to cater to the new business contracts they have recently secured. The precise number of jobs to be created is yet to be determined. Nevertheless, it underscores Moog's commitment to investing in human resources and contributing positively to local economies.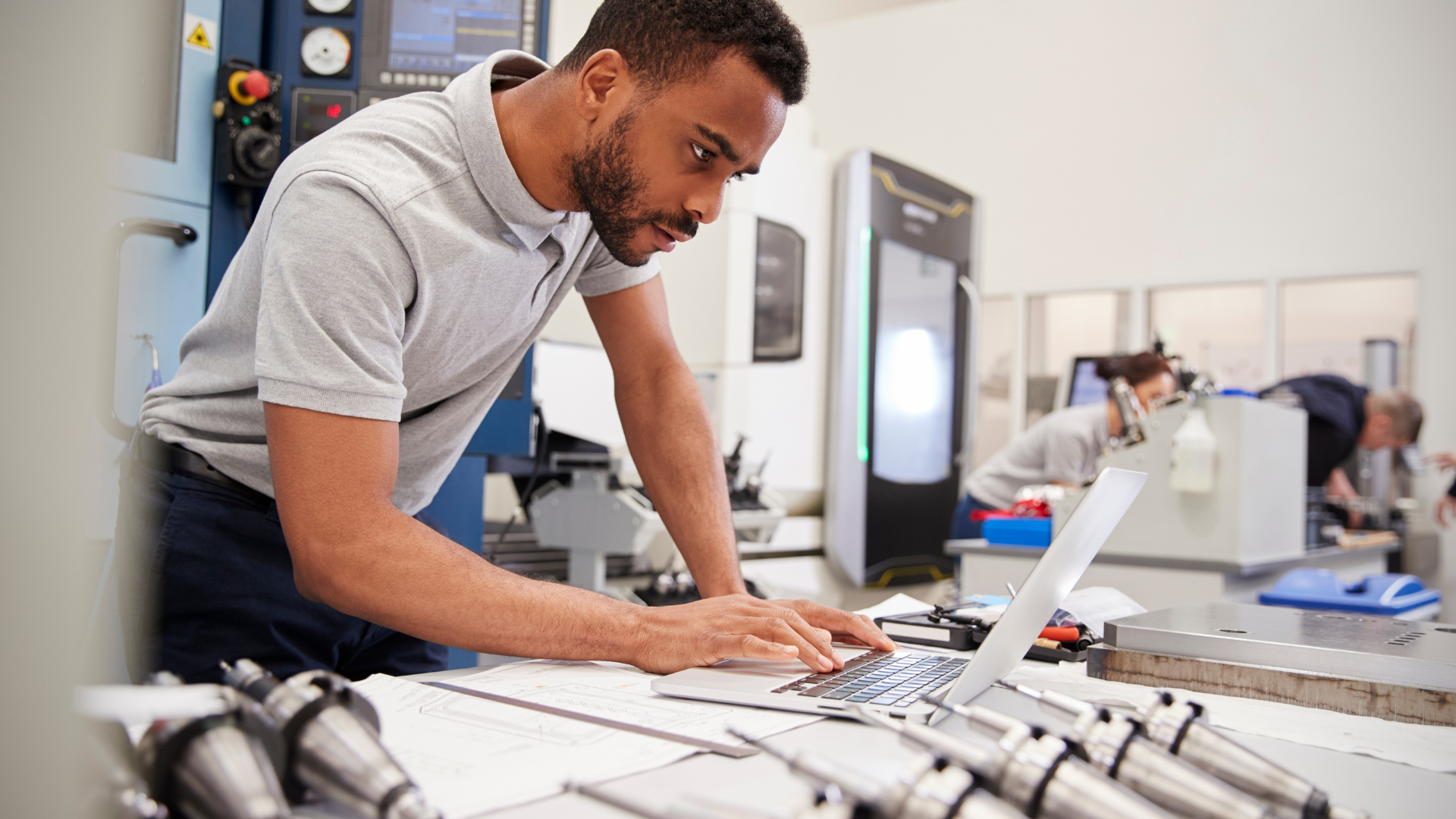 Nestled in the lush landscapes of Gloucestershire, the facility is not just a manufacturing hub, but also a beacon of the future of aerospace and defence manufacturing in the UK. This expansion in Gloucestershire underscores the importance of areas like Warrington and Cheshire as essential contributors to the UK's manufacturing and engineering prowess.
This investment, bolstered by the government, the Aerospace Technology Institute, and Innovate UK, has resulted in over £8m in collaborative R&D funding to develop this 'Open Source' Factory of the Future. The implications for jobseekers are clear. Pursuing a career in these flourishing sectors in regions such as Gloucestershire, Warrington, and Cheshire offers unparalleled opportunities for growth, development, and stability.
Undoubtedly, the Moog expansion is a cause for celebration. General Manager of Moog's aircraft control components division, Mark Lawton, encapsulated this sentiment best when he said, "We are delighted to announce the opening of our new facility and show it off to our family, friends, and external organisations."
The ongoing success of the aerospace and defence manufacturing sectors in the UK provides a compelling reason for jobseekers to consider a career in these areas. Companies like Moog are making bold strides forward, paving the way for a bright future with ample jobs and prosperous career paths.
If you're seeking a change in your working situation, now is the perfect time to explore the possibilities in the thriving aerospace and defence manufacturing sectors. Remember, our team is always here to guide you in this journey. Reach out to us today, and let's shape your career trajectory together.