As the drive towards a more sustainable future gains momentum, there is a pressing need for the next generation of UK students to be cognisant of the role they could play in achieving this. A recent survey conducted by WSP, a leading engineering and environmental professional services firm, revealed that a staggering 73% of students feel uninformed about potential green careers. This suggests a pressing need to align STEM (Science, Technology, Engineering, and Mathematics) curricula with sustainable practices, and to help students make the vital connection between these subjects and engineering solutions that address climate change.
Eleanor Eyre, Head of Careers at EngineeringUK, emphasised this connection, stating, "Young people care about the environment and sustainability. However, the way we teach STEM subjects at schools and colleges fails to make the connection between tackling climate change and engineering solutions." This highlights the crucial role that engineers and technicians play in achieving the UK's net zero targets and the necessity of integrating environmental sustainability into STEM engagement programmes.
The results from the WSP survey also provide insight into the geographical disparity of knowledge about green jobs in the UK. Students from the South-East and Yorkshire, The Humber & North-East regions feel the most uninformed, while those from London and the East of England were less likely to feel uninformed. Jim Coleman, Head of Economics at WSP, expressed concern over these results, particularly considering the pivotal role that these regions are expected to play in decarbonising the UK's economy.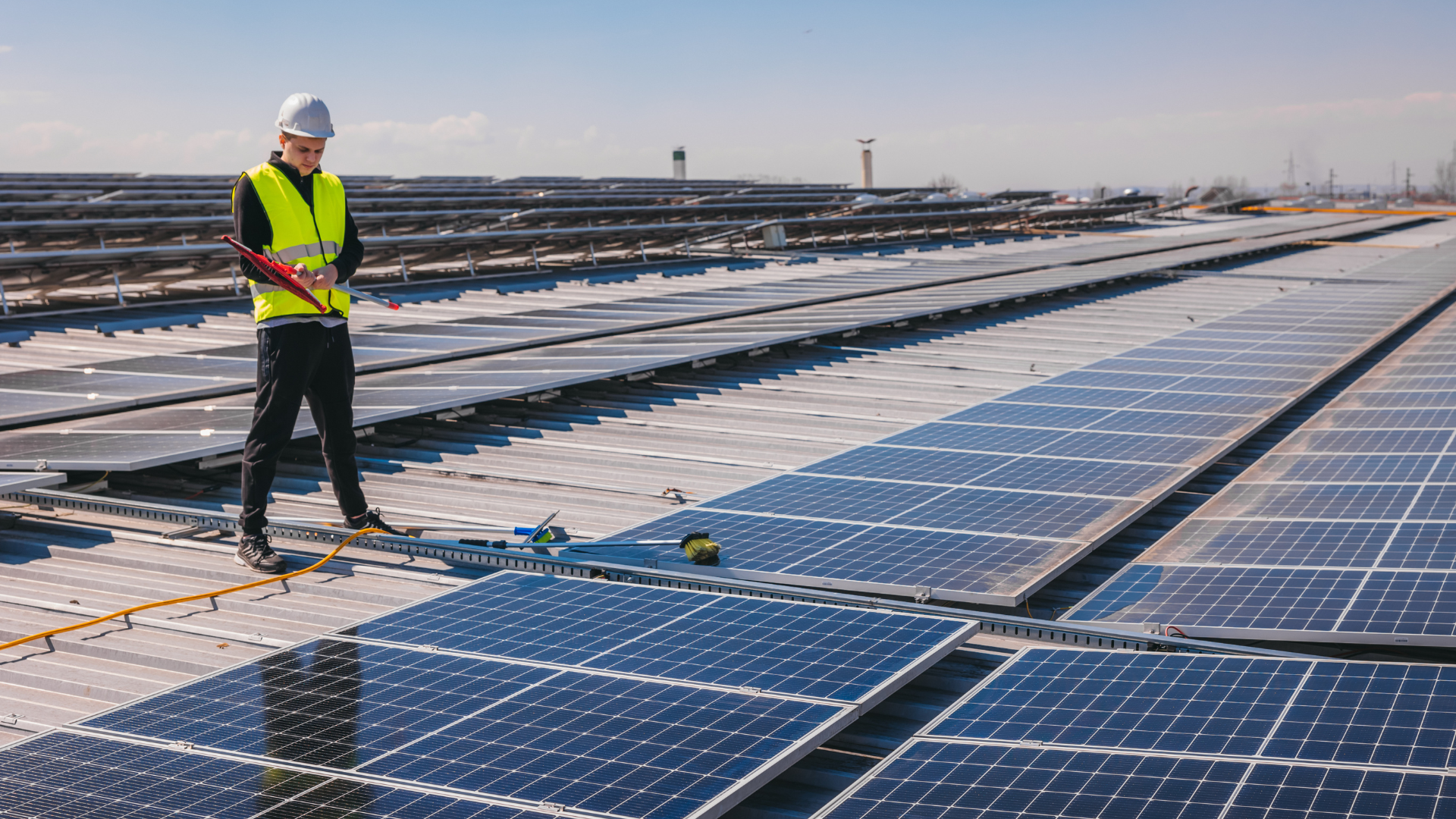 Looking ahead, it is clear that the UK's green transition will create immense opportunities in regions such as Scotland, North-West, Midlands, South-West & Wales, and East of England. Encouragingly, over half of students (54%) believe their local areas will play a significant role in achieving the UK's net zero targets.
Unfortunately, the Office for National Statistics has indicated that the Government is off pace in fulfilling its pledge of creating two million green jobs by 2030, despite an increase of nearly 40,000 more jobs in the low-carbon and renewable energy sectors in 2021 than 2020. This underscores the urgent need to both invest in and promote future careers in sectors like Construction, Utilities, and Transport, which are fundamental to decarbonising the UK's economy.
The survey results spotlight the importance of addressing the current knowledge gap concerning green jobs among UK students. With the right guidance, the next generation can make a real impact in key sectors like Construction, Utilities, and Transport, contributing to the UK's ambitious net zero targets.
So, if you're looking to make a change to your working situation or considering a future career in the green sector, reach out to our team. We're here to help you navigate the exciting opportunities that the green jobs market has to offer. Green jobs are not just the future – they're here now, and they are crucial for the successful transition to a sustainable economy.