In a bid to examine the ongoing evolution of the marketing industry, we look into the critical issues such as ageism, menopause, parental leave, the gender pay gap, representation of ethnic minorities, social mobility, hybrid working, stress and anxiety, inclusivity, and disability. This comprehensive analysis draws on the robust All In Census data, led by the Advertising Association, ISBA and IPA.
Firstly, we delve into ageism, a deep-seated problem in the marketing industry. With almost three-quarters of marketers below the age of 45, a sense of youth bias is evident. This implies a pressing need to diversify recruitment strategies and "crack the industry open" to older and more varied talent, as articulated by Boots CMO Pete Markey.
Closely related to ageism is the issue of menopause, often overlooked in the industry. It's alarming that approximately a quarter of women respondents do not feel at ease discussing menopausal symptoms with their managers. Similarly, the hurdles associated with returning from parental leave remain prominent. Over half of women respondents felt that parental leave adversely impacted their career progression.
The gender pay gap issue is another persistent challenge. With women in marketing earning on average 16.5% less than their male counterparts, it's clear that there's much work to be done in achieving pay parity.
Furthermore, the representation and fair treatment of ethnic minorities in the marketing industry are of utmost importance. Encouraging signs from the 2023 All In Census show a decrease in reported discrimination, bullying, and harassment against ethnic minorities. However, we must address the fact that three in ten black marketers still consider leaving the industry due to a lack of inclusion or direct discrimination.
We're also mindful of the importance of social mobility. The marketing industry has a disproportionately low representation of working-class individuals, reinforcing the importance of promoting diversity to enhance social mobility.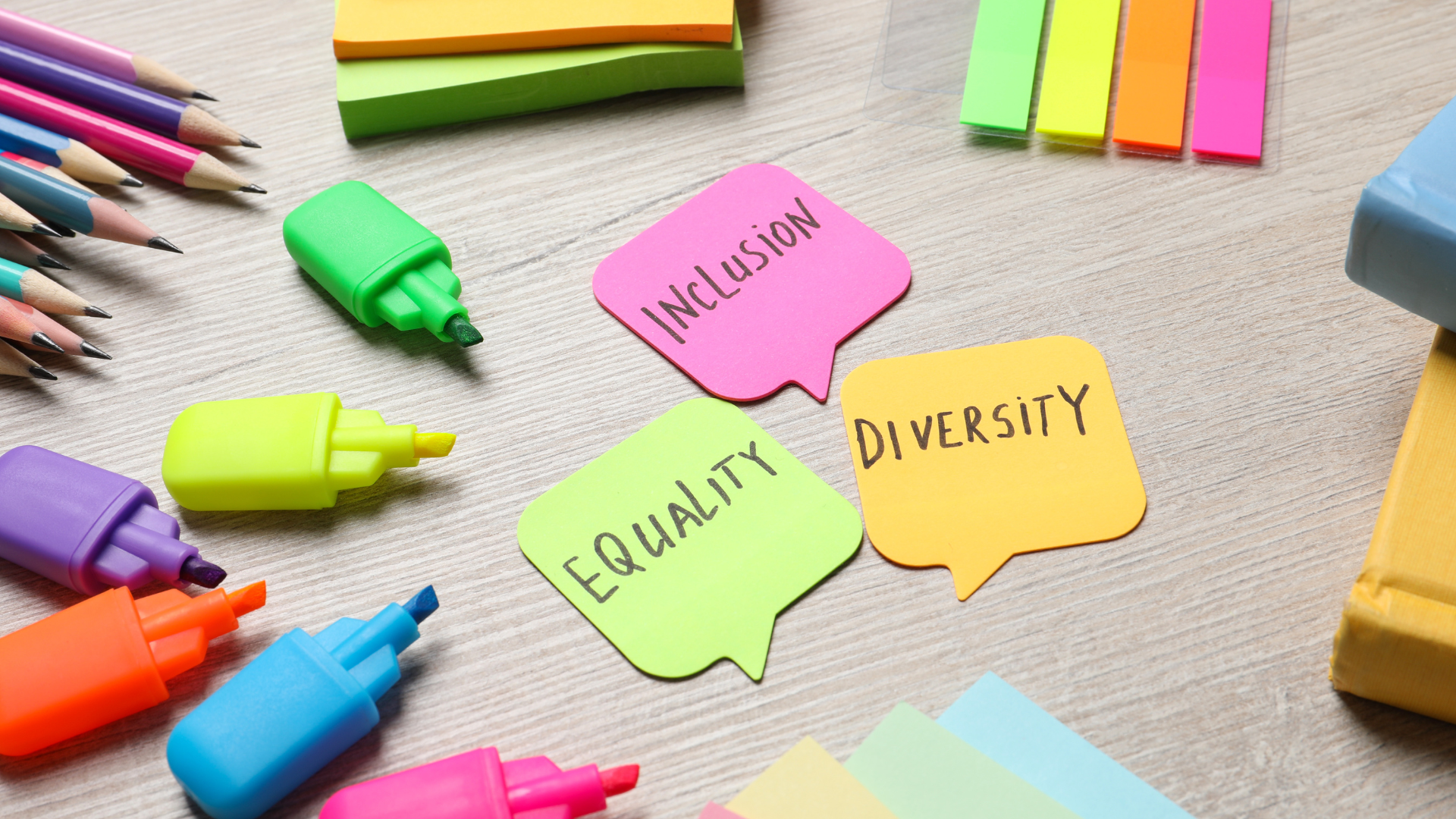 ​
The adoption of hybrid working is another important facet of contemporary recruitment. On average, marketers work 2.2 days in the office, with a preferred ideal of 1.9 days, highlighting a clear preference for flexibility.
Stress and anxiety are, unfortunately, prevalent across the industry. A third of respondents report being affected by stress and/or anxiety, with 14% attributing this primarily to work-related causes.
An inclusive industry is a paramount goal. There are positive signs of progress, as reflected in the 2023 All In Census, with a higher sense of belonging and reduced negative behaviour. Yet, there remains a gap in the representation of disability, signalling an area that necessitates further efforts.
Kathryn Jacob, the All In Working Group chair and CEO of Pearl & Dean, underscores the commitment of the All In team and champion organisations to utilise these latest results in driving towards a fully inclusive workplace for everyone in the industry.
To job seekers who value an inclusive and diverse workplace, know that you're not alone. The world of recruitment is rapidly evolving, striving to accommodate everyone, regardless of age, gender, ethnicity, socio-economic background, or disability. If you're considering a change in your working situation, don't hesitate to reach out to our team. We're here to guide you every step of the way.