The world of social media has shifted significantly in recent years, and LinkedIn - famously dubbed the "Facebook for suits" - is at the helm of this transformation. It's no longer simply a digital platform for CV sharing and corporate speak. The human aspect has entered the frame in a big way, revolutionising LinkedIn as a potent tool for recruitment, with a healthy dose of authenticity, vulnerability and engagement now seen as essential attributes.
Once a staid community billboard for career updates and business launches, LinkedIn now hosts a treasure trove of personal stories and emotional narratives from professionals across the globe. This shift has been catalysed by a growing boredom with sterile corporate marketing, a trend confirmed by Dan Kelsall, co-founder of Manchester marketing firm, Offended, who specialises in guerrilla marketing techniques.
With over 900 million registered professionals, LinkedIn has become an invaluable resource for head-hunters and human resource departments. This evolution has underscored the importance of SEO and social media marketing in recruitment, and has subsequently transformed how job seekers approach their LinkedIn presence.
The Power of Authenticity
To stand out on LinkedIn, authenticity is key. No longer are users satisfied with the dry, impersonal nature of corporate speak. Instead, a more human, vulnerable approach that fosters engagement is being embraced. This transition has been amplified due to our pandemic-induced work-from-home culture, which has seamlessly blurred the boundaries between the personal and professional realm.
Take Azadeh Williams, the founder of Sydney-based AZK Media, as an example. She shares updates about her six-year-old daughter on LinkedIn, giving followers an insight into her life beyond the professional sphere. Similarly, Parry Headrick, the founder of Massachusetts public relations business, Crackle, attributes his entire client base to introductions via LinkedIn, where he tells compelling stories about his life. These personal elements, as Mr Headrick affirms, engender trust, which is invaluable in recruitment.
​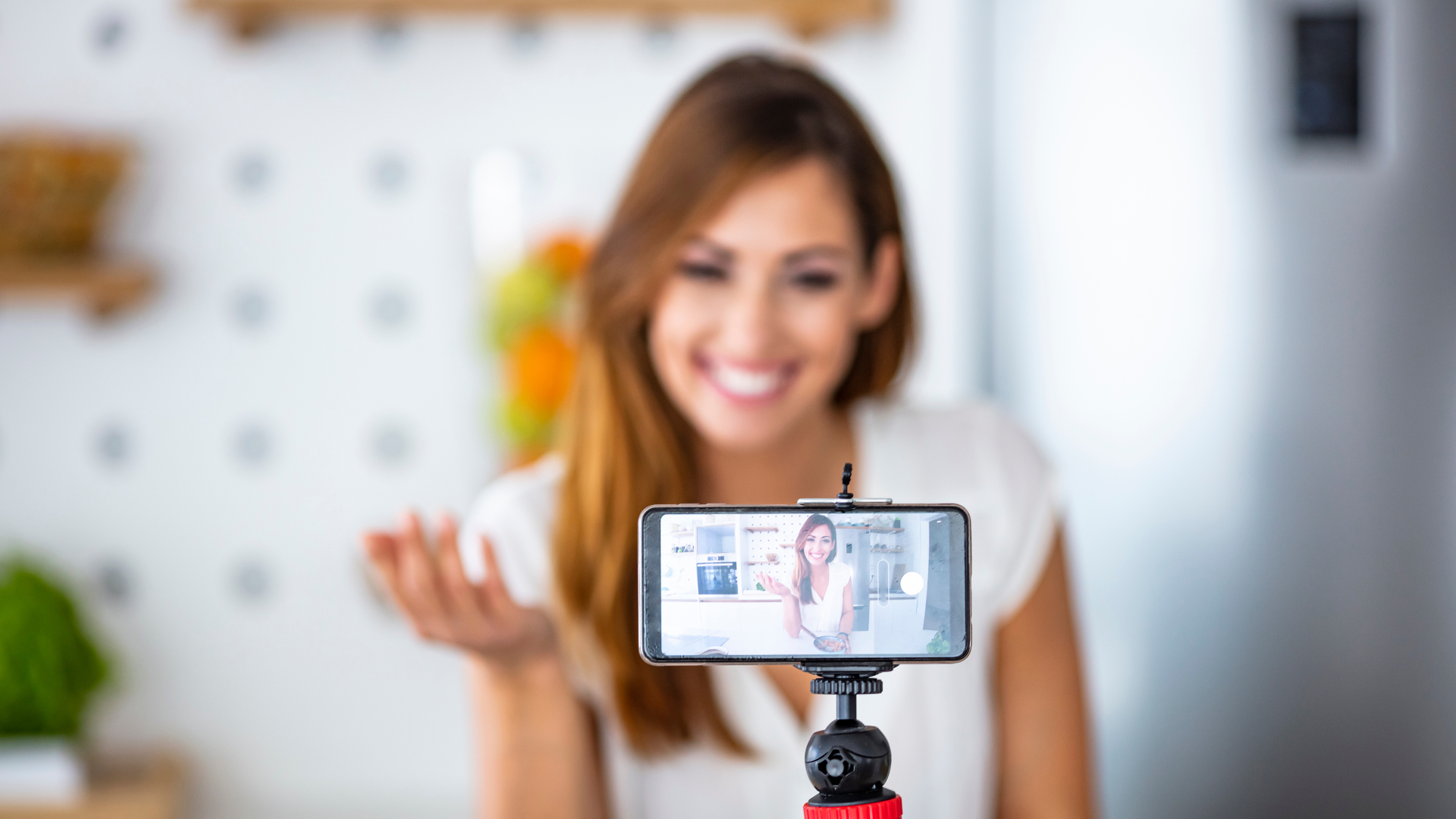 ​
Beware the LinkedIn Cringe
It's important, however, to tread with caution. Not all personal disclosures are welcomed. Some argue that LinkedIn's new emotional tone is a symptom of celebrity culture, perhaps a society that values self-publicity above all else. There's a fine line between being genuine and oversharing, which can lead to what behavioural insights expert Helen Jambunathan terms as the "LinkedIn cringe".
Embracing the Evolution
Regardless of the critics, LinkedIn's evolution is unavoidable. Research by Kekst CNC revealed that 77% of chief executives across the UK, US, Germany, and Sweden share personal content on their LinkedIn profiles. This increasing acceptance of the personal-professional blend on LinkedIn is here to stay, an evolution welcomed by many users. As Dan Kelsall aptly notes, sometimes detractors are as necessary as fans.
Whether it's to help boost your personal brand, search for a job, or leverage the platform's marketing potential, LinkedIn's evolution provides an exciting opportunity for recruitment. This space has undoubtedly become the go-to for professionals looking to make a difference in their careers.
Are you ready for a change in your working situation? Don't hesitate to reach out to our team. As experts in recruitment, we're more than ready to guide you through the new, personal-professional world of LinkedIn.