There's no denying that the world is getting hotter. Global warming and climate change are topics that are being debated across continents, from the UK to the US, Europe and even as far north as Sweden. One industry that is particularly under scrutiny for its contribution to carbon emissions is the restaurant sector. However, it's not all doom and gloom. On the contrary, innovation and green technology are bringing about a revolution in energy efficiency and sustainability, with heat recovery from kitchen fumes leading the way.
The restaurant industry, often underestimated for its environmental impact, is a significant contributor to global carbon emissions. The smoke and heat emitted from thousands of restaurant kitchens around the world, colloquially known as 'kitchen fumes', are more than just a smoky nuisance. They are also a significant source of carbon dioxide emissions, contributing to global warming and climate change.
However, exciting developments in green technology have started to address this issue, offering hope for the future. By harnessing the power of heat recovery, these innovative solutions can turn the problem of kitchen fumes into a renewable energy source. These ingenious systems capture the waste heat produced by commercial kitchens and repurpose it to supply hot water, heat buildings, and even power cooling systems.
The benefits of such green technology are not limited to the planet. From a business perspective, employing these innovative heat recovery systems can result in significant savings. Energy efficiency in the restaurant industry directly translates to lower utility bills, which can be a lifesaver for small businesses operating on tight margins. This new approach to sustainability can give businesses a competitive edge, reducing operating costs and enhancing their appeal to environmentally-conscious consumers.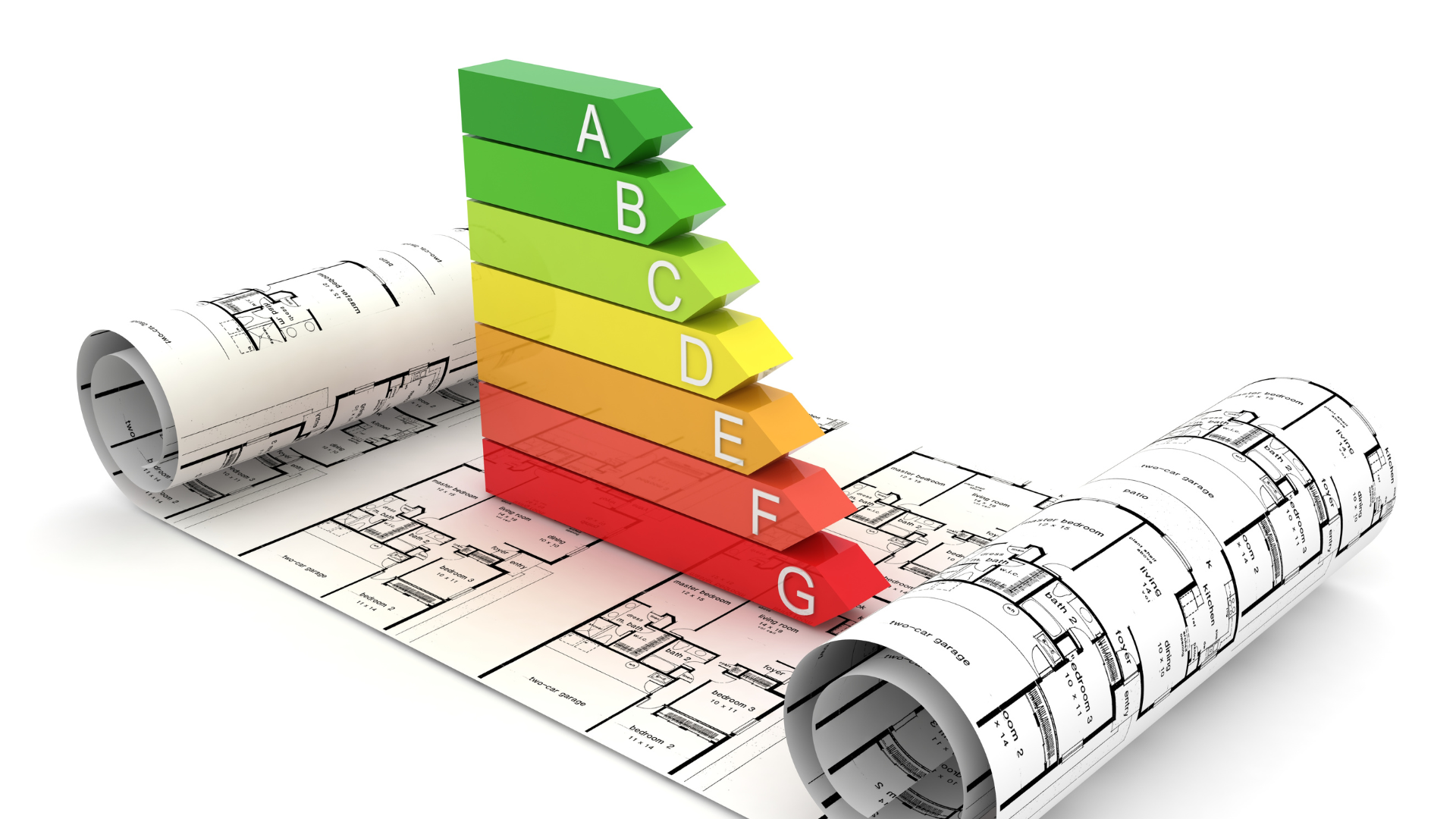 ​
In addition to the benefits for businesses, there's also a strong correlation between innovation, sustainability, and attractiveness to jobseekers. As we move forward in the 21st century, jobseekers, especially the younger generations, are placing an increased emphasis on finding employment in companies that care for the environment. Working in a company that prioritises green technology and renewable energy sources can be a significant motivator for potential employees.
This shift in the restaurant industry has even begun to reshape job markets across Europe, the UK, US, and Sweden. There is a growing demand for innovative minds who can implement and manage these new energy-efficient solutions. Small businesses and large corporations alike are on the lookout for individuals with a passion for sustainability and the knowledge to incorporate these innovative technologies into their practices.
So, in a world increasingly focused on sustainability and the fight against global warming, the restaurant industry is evolving, offering exciting opportunities for those looking to make a difference. If you're one of those individuals, eager to help drive this change, to reduce carbon emissions and promote energy efficiency, then you're just the sort of candidate that businesses are desperate to recruit.
Remember, it's not just about saving money or increasing profits; it's about making a real difference in the world. It's about innovation and sustainability. And most importantly, it's about making sure our planet remains a beautiful place for generations to come.
If you're considering a change in your working situation and want to be part of the solution, we're here to help. You can always reach out to our team, who are committed to matching innovative minds with the businesses that need them. Join us in transforming the restaurant industry and making a positive impact on our planet.