​Are you passionate about providing unforgettable experiences to others? If so, a career in the hospitality industry may be the perfect fit for you! From hotels to restaurants, cruise ships to theme parks, this industry is constantly growing and evolving, offering a wide range of job opportunities to suit all interests and skill sets.
In this blog, we will take a closer look at some of the different career paths available within the hospitality industry and provide insights and tips on how to land your dream job. So, whether you're a recent graduate, seasoned professional, or just starting to explore your career options, read on to discover the exciting possibilities that await you in the world of hospitality!
​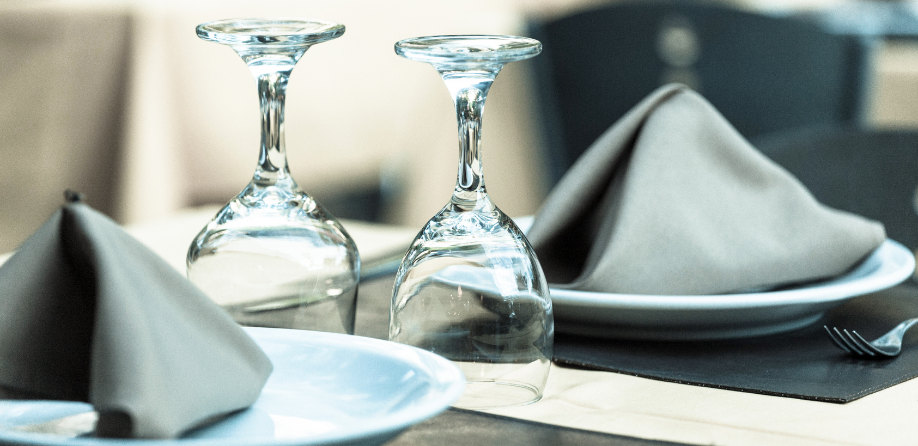 The hospitality industry in the UK is a dynamic and diverse sector that includes a wide range of careers in various fields. Some of the popular career options in hospitality in the UK include:
Hotel Management: Hotel managers are responsible for overseeing the daily operations of a hotel, ensuring guest satisfaction, and managing staff.
Food and Beverage Management: Food and beverage managers oversee the operations of restaurants, bars, and other food and beverage establishments, ensuring quality service and customer satisfaction.
Event Planning: Event planners organize and execute events such as weddings, conferences, and other events, ensuring all details are taken care of to make the event a success.
Tourism: Tourism professionals work in the travel and tourism industry, promoting destinations and attractions, arranging travel and accommodation, and providing information and advice to travellers.
Front of House: Front of house staff includes receptionists, concierges, and other customer service professionals who greet guests, handle reservations, and assist with various needs during their stay.
Housekeeping: Housekeeping staff are responsible for maintaining the cleanliness and appearance of hotel rooms and public areas.
Chef/Cook: Chefs and cooks work in restaurants, hotels, and other food establishments, creating menus, preparing dishes, and ensuring quality and safety standards are met.
Bartender: Bartenders mix and serve drinks in bars, restaurants, and other establishments, ensuring quality and customer satisfaction.
Leisure and Sports: Leisure and sports professionals work in leisure centres, sports facilities, and theme parks, organising activities, and ensuring safety and customer satisfaction.
To pursue a career in hospitality in the UK, one may need to complete a relevant qualification or apprenticeship in the field of interest, gain practical experience through internships or entry-level positions, and develop strong customer service, communication, and problem-solving skills. Additionally, many employers may require candidates to hold relevant certifications or licenses, such as food hygiene certificates or alcohol licensing certifications.
​
Where could I take my hospitality career?
The hospitality industry is a vast and dynamic field, offering numerous opportunities for career advancement and growth. Here are some potential career paths in hospitality:
Management: One common career path in hospitality is to move into a management role, overseeing the operations of a hotel, restaurant, or other hospitality establishment. This could involve managing staff, ensuring customer satisfaction, and overseeing the financial aspects of the business.
Sales and Marketing: Another potential career path in hospitality is to move into a sales and marketing role, promoting the hospitality business to potential customers and developing marketing campaigns to attract new customers.
Event Planning: Event planning is another popular career path in hospitality, involving organising and executing events such as weddings, conferences, and other gatherings.
Food and Beverage Management: Individuals with a passion for food and beverage may choose to specialise in food and beverage management, overseeing the operations of a restaurant or bar, developing menus, and ensuring customer satisfaction.
Consulting: Experienced hospitality professionals may choose to move into consulting roles, providing advice and guidance to other hospitality businesses on topics such as management, marketing, and operations.
Education: Some individuals may choose to pursue a career in hospitality education, teaching the next generation of hospitality professionals in universities, colleges, or vocational schools.
Entrepreneurship: Finally, some individuals may choose to start their own hospitality business, such as opening a restaurant or hotel, utilising their expertise and experience gained in previous hospitality roles.
Overall, the hospitality industry offers a wide range of career paths, allowing individuals to find a role that matches their skills, interests, and career goals, to read about a Hospitality in more detail, click here.
If you're ready to kick-start a career in Hospitality, explore our latest job opportunities here.